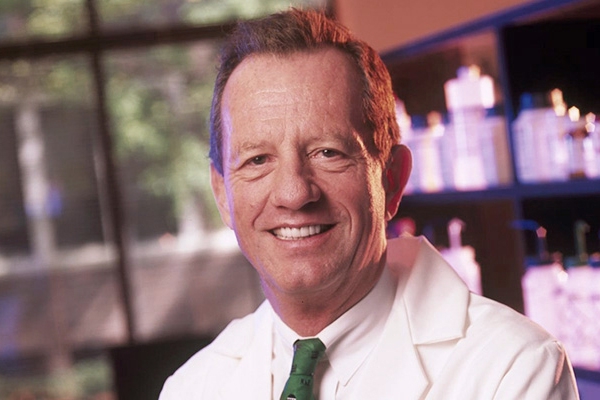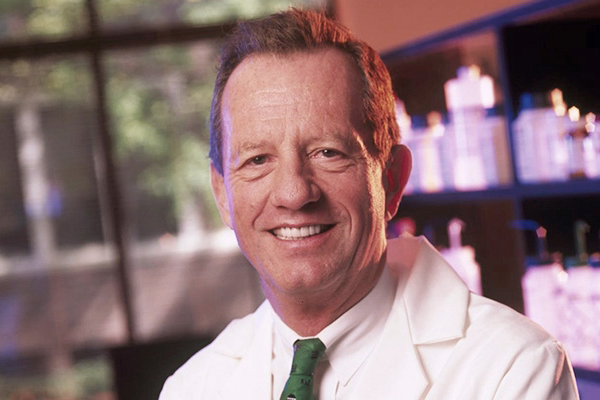 John Crittenden can add "distinguished scientist" to his list of recent accolades.
In recent months, the School of Civil and Environmental Engineering professor was inducted into the Chinese Academy of Engineering and received a merit award from the University of Michigan Department of Civil and Environmental Engineering.
Now the Chinese Academy of Sciences has named him a President's Distinguished Scientist. That means Crittenden will spend a few weeks this year visiting Chinese institutions for in-depth discussions with researchers and graduate students.
The academy oversees more than 100 research organizations and five universities in China, bringing together scientists and engineers to solve problems and foster innovation.
Crittenden is the director of the Brook Byers Institute for Sustainable Systems at Georgia Tech as well as the Hightower Chair and a Georgia Research Alliance eminent scholar in environmental technologies.