Thursday, 24 January 2019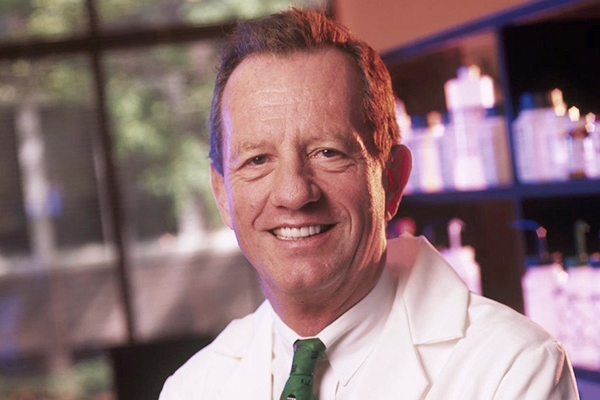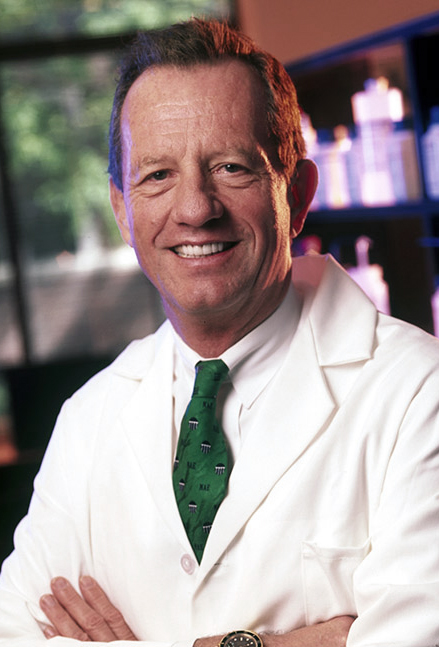 Crittenden
The American Society of Civil Engineers has named John Crittenden the recipient of the 2020 Simon W. Freese Environmental Engineering Award and Lecture.
The award recognizes "extraordinary accomplishments in using fundamental scientific principles and current research findings to solve the most challenging water quality problems," according to the society.
Crittenden will accept the honor and deliver his lecture at the World Environmental & Water Resources Congress next spring. His presentation will be published in the meeting's proceedings.
Crittenden is a professor in the School of Civil and Environmental Engineering and director of the Brook Byers Institute for Sustainable Systems. He's also Hightower Chair and Georgia Research Alliance eminent scholar in environmental technologies. He's an ASCE fellow and previously won the Walter L. Huber Research Prize from ASCE for his work on removing organics from water.
Previous Freese award winners include civil engineering professor and Georgia Tech Provost Rafael Bras.
Related