Image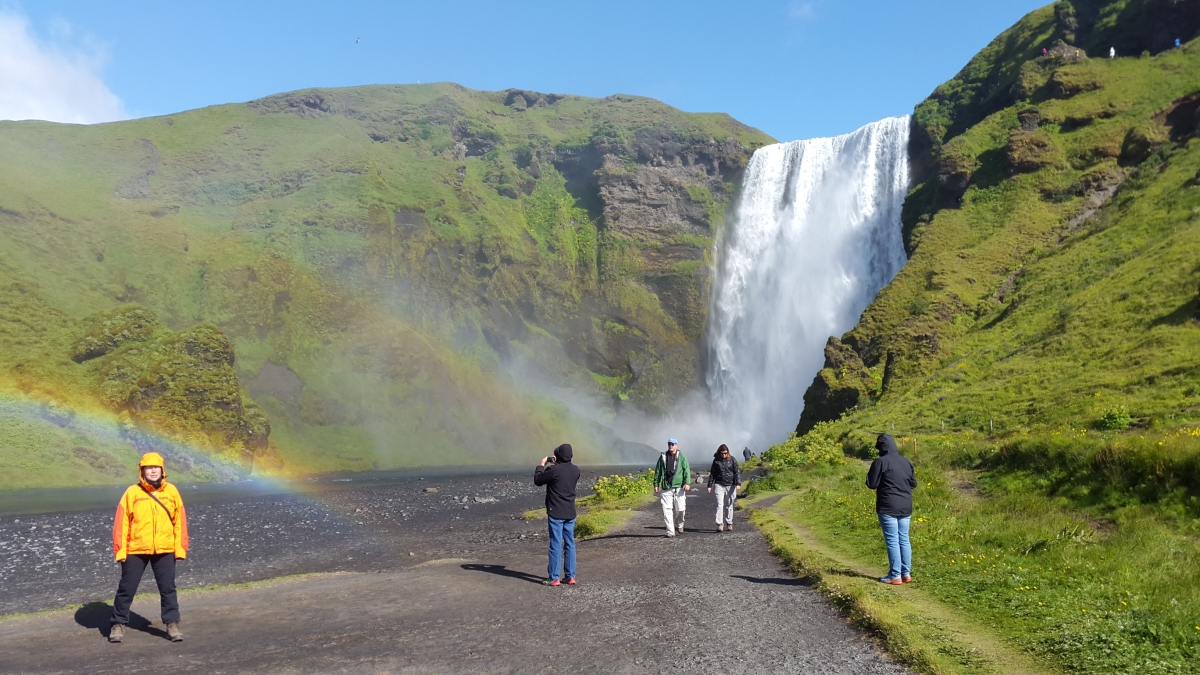 Georgia Tech's School of Civil and Environmental Engineering encourages its students to become global citizens by offering not just opportunities to study and research abroad, but dedicated funds to make traveling a reality for all students.
Civil and environmental engineering students have access to several dedicated funding sources to support their travels overseas. Whether you're planning an organized study abroad trip or just traveling to experience the world, an international work experience or a research trip, we have alumni who want to help you pay for it. Explore all of our study abroad funds here — and keep in mind that each fund has slightly different requirements and a dedicated application. Click to learn more about the different travel funds available to students.
 
Take your studies to the next level in the Global Engineering Leadership Minor. This minor trains engineer-leaders to have the technical expertise, global awareness and leadership skills to solve the grand challenges facing the world in the 21st century. The minor is offered through the School of Civil and Environmental Engineering but is open to all College of Engineering majors. Click here to learn more.
 
Other Resources
Georgia Tech Office of International Education
College of Engineering International Partnerships