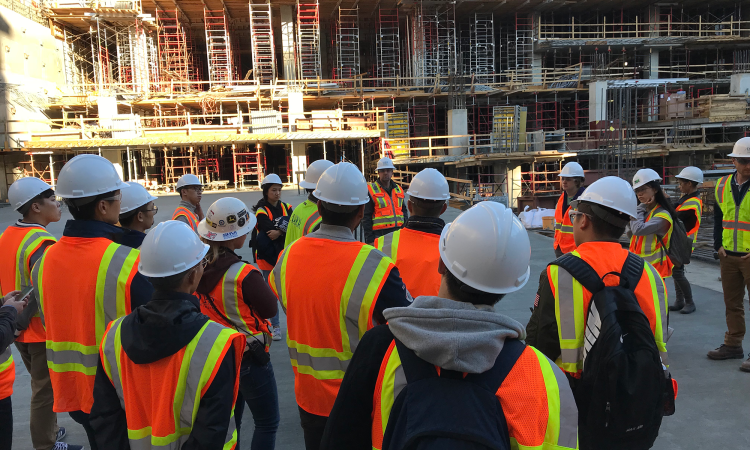 Our curriculum prepares students to enter professional practice as an engineer to design and build our future society and improve the quality of life for people around the globe.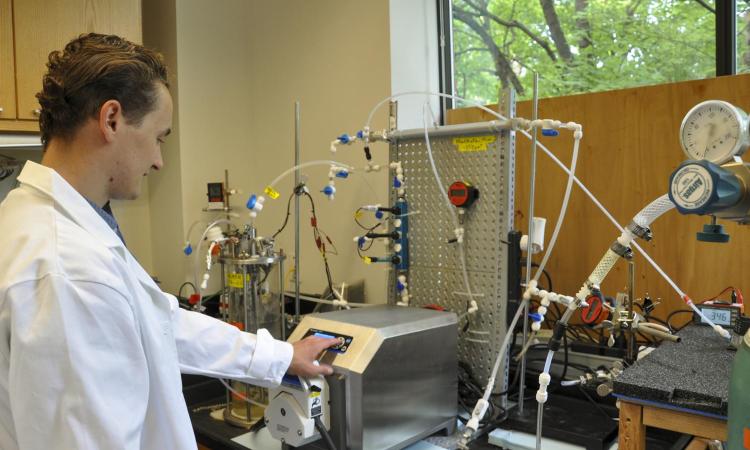 Students will learn to address our world's emerging environmental issues — from sustaining air, water and land resources to public health and environmental restoration.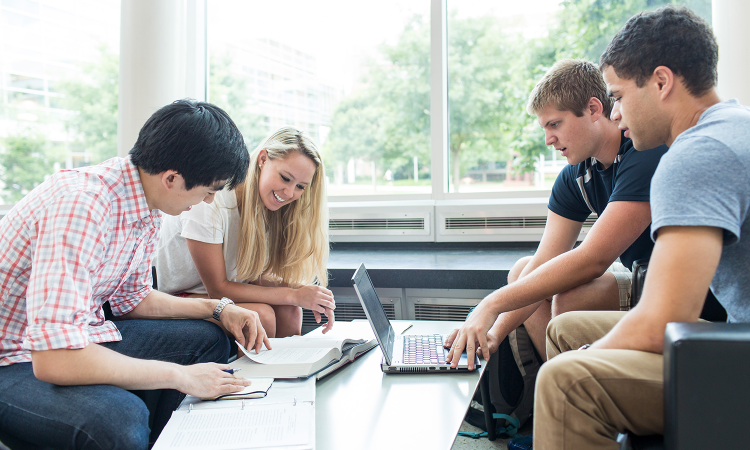 Students in the BS/MS program are able to compress the time required to earn a bachelor's and master's degree by taking graduate-level coursework that can be applied toward both degrees.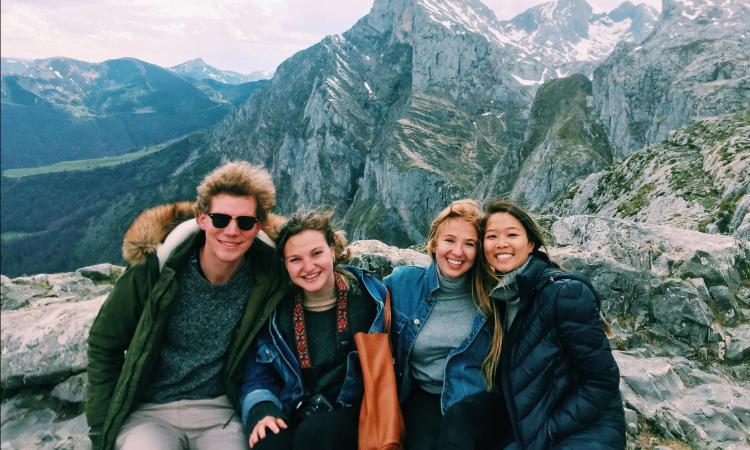 Students in this minor will gain the technical expertise, global awareness and leadership skills needed to help solve the grand challenges facing our planet in the 21st century.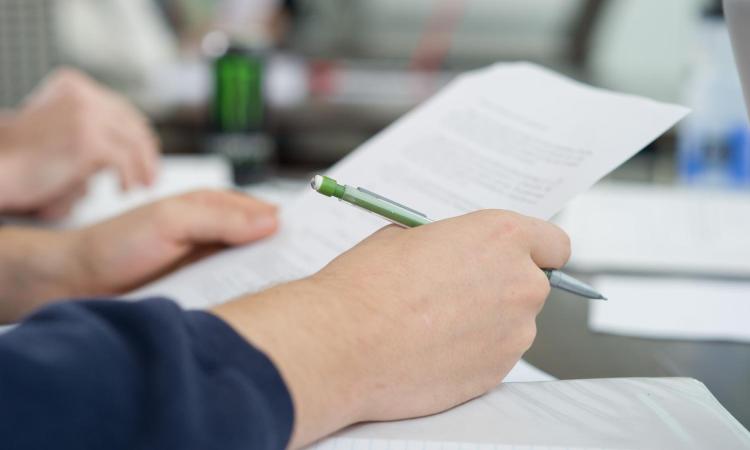 Apply now through Georgia Tech Undergraduate Admissions. Make sure to list Civil and Environmental Engineering as your intended major.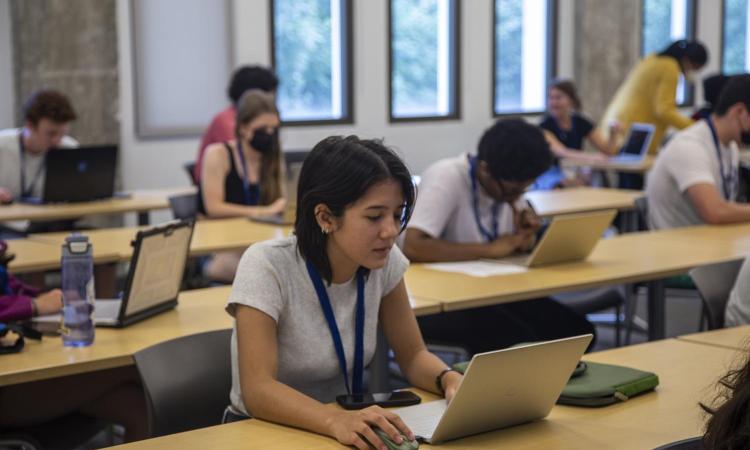 Undergraduate students will be permitted one unrestricted transfer between majors until they have earned 60 credit hours. Please contact an advisor.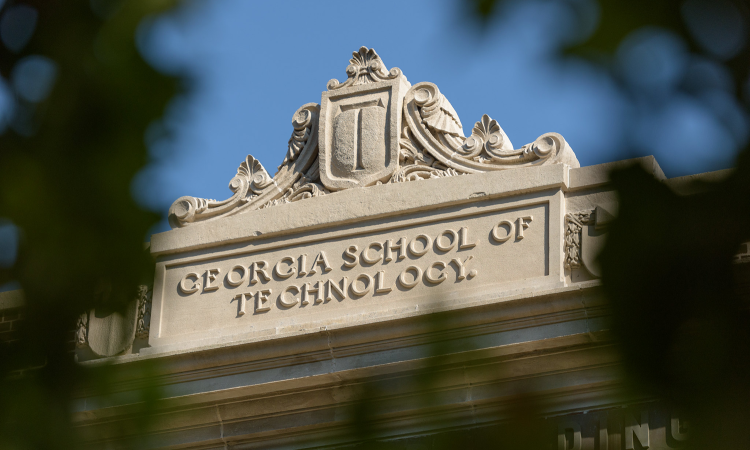 Need information on academics, curricula, or registration? Take a look at our Frequently Asked Questions page to find more details.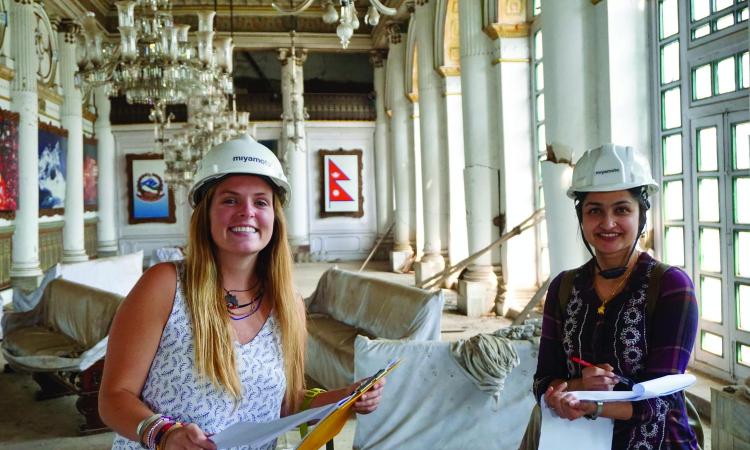 There are many ways you can add practical experience, research, and cultural diversity to the degree you are pursuing at Georgia Tech.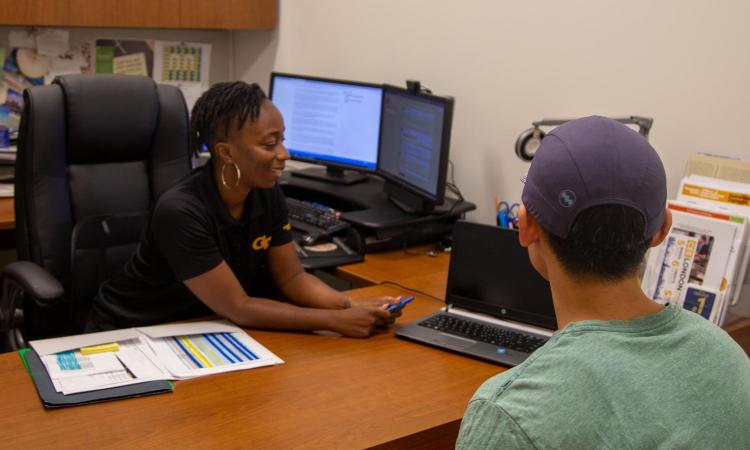 Reach out to an academic advisor to help you navigate degree requirements, specialization options and get the most out of your time at Georgia Tech.