Civil and environmental engineering are broad, diverse disciplines that work on many facets of improving the human condition — from clean drinking water and designing and implementing efficient and safe transportation systems, to constructing buildings and bridges to withstand earthquakes and building dams for hydropower and flood control.
The School of Civil and Environmental Engineering offers courses and conducts research broadly across the sub-disciplines of civil and environmental engineering with its faculty organized into six academic groups: Construction and Infrastructure Systems Engineering; Environmental Engineering; Geosystems Engineering; Structural Engineering, Mechanics, and Materials; Transportation Systems Engineering; and Water Resources Engineering.
Each group concentrates on a core discipline while collaborating with other academic groups in the School, in addition to interdisciplinary work with other departments at Georgia Tech and institutions throughout the U.S. and abroad. This interdisciplinary approach to research allows faculty and students to address complex problems from multiple angles in order to develop new methods of understanding.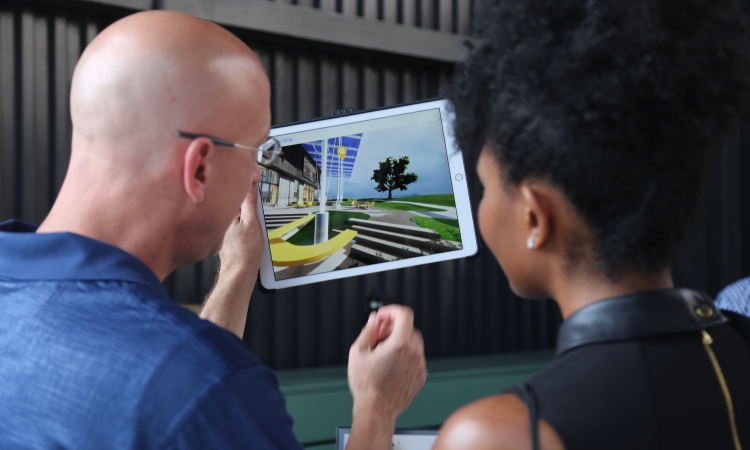 The Construction and Infrastructure Systems Engineering program drives technological change in the architecture/engineering/construction industry, helping organizations implement the latest research and advances we develop into their practice.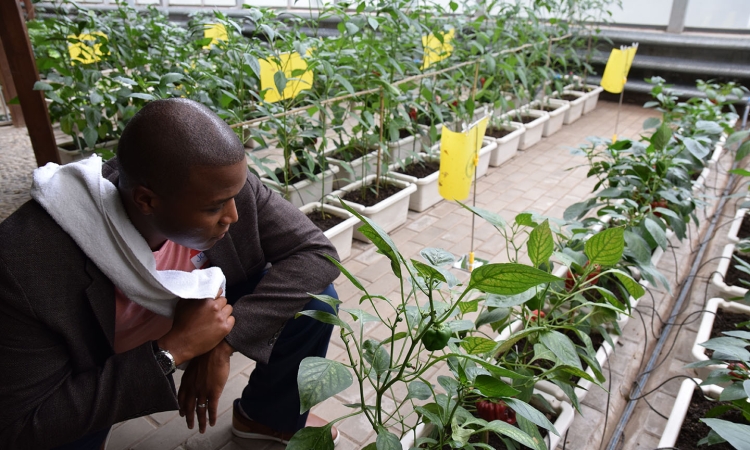 The Environmental Engineering program provides comprehensive educational and research opportunities in air, land, and water science and engineering. The program is designed to deliver a comprehensive engineering design experience with flexibility built in to allow students to craft a tailored curriculum that allows them to meet their goals.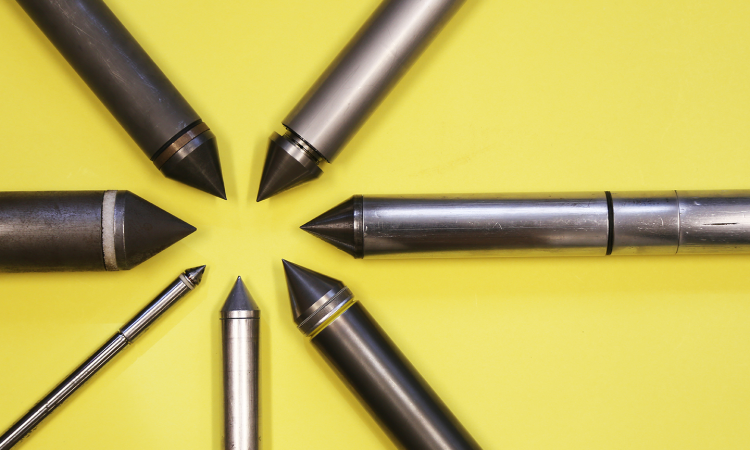 The Geosystems Engineering program merges geotechnics, geophysics, geomechanics and geology. The program focuses on the behavior of natural materials in engineered systems, encompassing traditional and emerging topics within the field.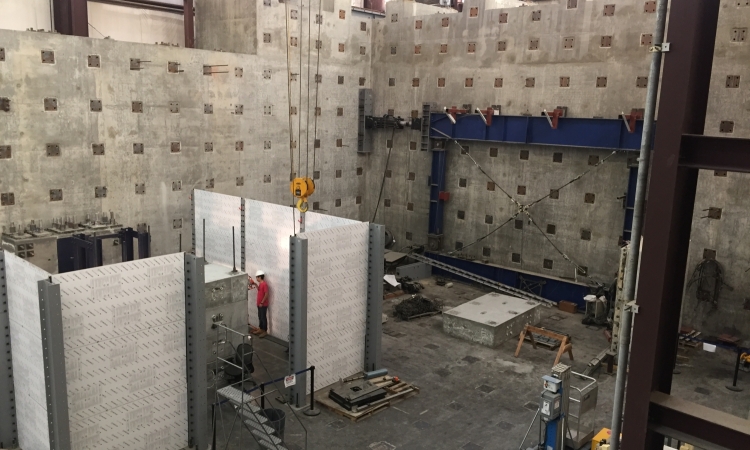 The Structural Engineering, Mechanics, and Materials program focuses on structural analysis and design, the behavior of structural systems, hazard mitigation for structures, engineering science and mechanics, high-performance materials, computer-aided engineering, risk and reliability, and intelligent engineering learning environments.
The Transportation Systems Engineering program focuses on the safe movement of information, people, goods and services that ensure a thriving economy and improve our quality of life. The program includes courses in urban planning, traffic engineering, highway and transit facility design, administration, and statistical analysis with interdisciplinary coursework from other units across Georgia Tech.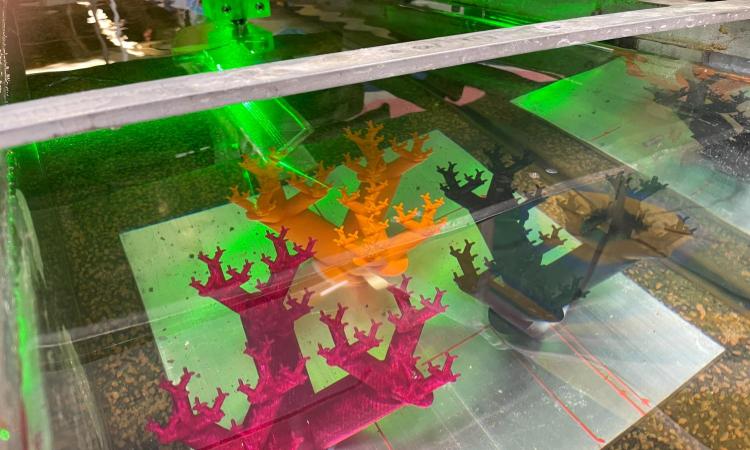 The Water Resources Engineering program focuses on water, air, and land systems, with emphasis on the science and engineering applications of environmental transport processes and sustainable resource management. Research opportunities in the program include researching new technologies that benefit engineering practice in fluid mechanics, hydraulics, hydrology, hydroclimatology, and water resources.