Our Master of Science degrees provide an advanced, in-depth education that will help students accelerate their careers in the civil and environmental engineering industry.
We offer a range of options to fit your educational and professional goals, including three master's degrees and three interdisciplinary degree programs. 
The master's degree requires 30 credit hours beyond a Bachelor of Science. Thesis and non-thesis options are available. Typically, a non-thesis master's degree can be completed in three semesters and a thesis degree program can be completed in two years.
Image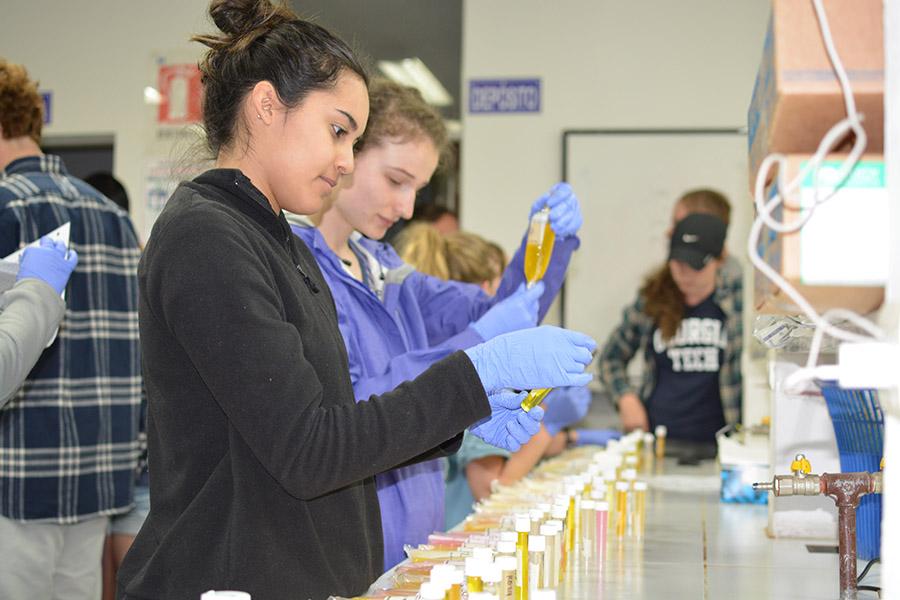 A master's degree is a great option for students planning to work in the civil and environmental industry. Graduates with a master's degree typically begin their careers at a higher level and earn larger salaries.
For those planning to continue their education, pursuing a master's degree with a thesis creates a baseline of research that can be continued at the PhD level.
For official master's degree program requirements, refer to the Graduate Student Services Office site.
Areas of Study
There are three master's degrees administered by the School of Civil and Environmental Engineering and three interdisciplinary programs offered in partnership with other academic departments.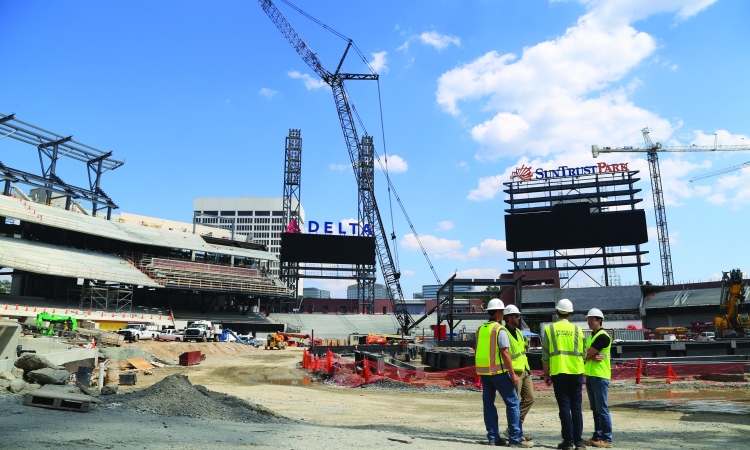 Students select a specialty area under the umbrella of civil engineering tailored to their interests for advanced study and research.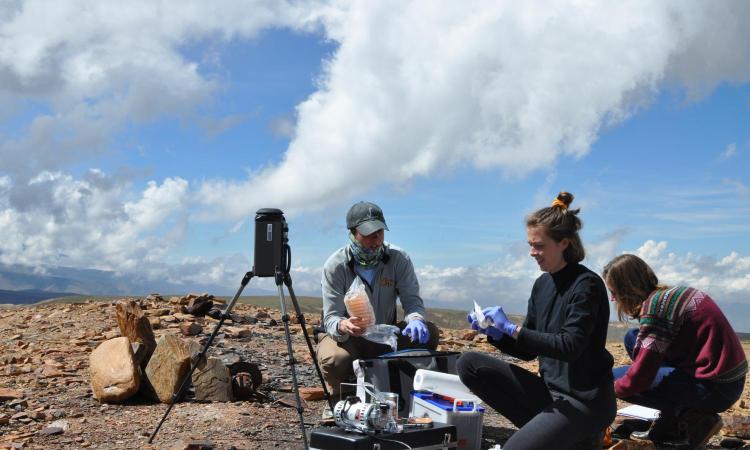 This challenging graduate program provides comprehensive educational and research opportunities in air, land, and water science and engineering.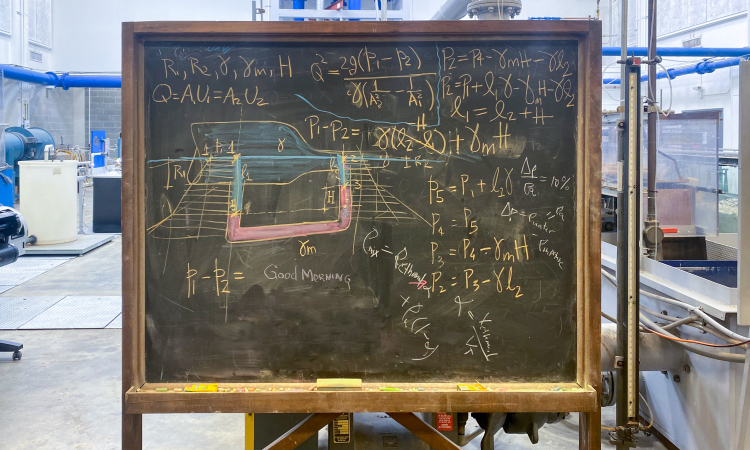 This graduate program encompasses advanced study and research with an emphasis on mechanics and mathematics.
Interdisciplinary Degree Options
These collaborative degree programs cross traditional discipline boundaries to provide students with a holistic approach to education and research topics.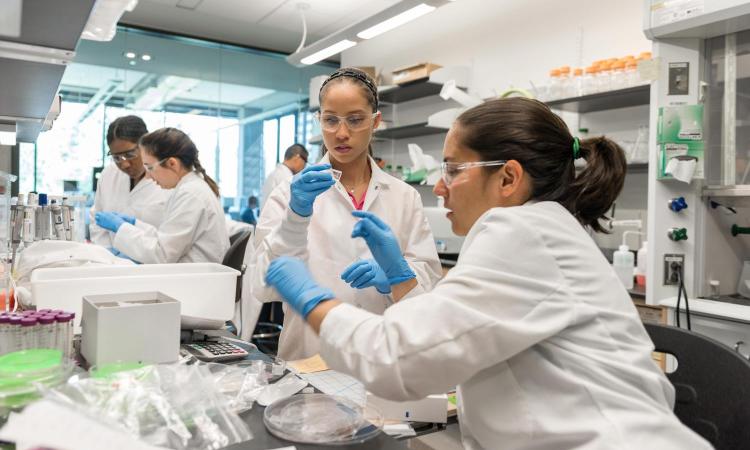 This flexible, integrative, and individualized degree program enforces depth and breadth in coursework along with a tremendous diversity and flexibility for research topics and advisors.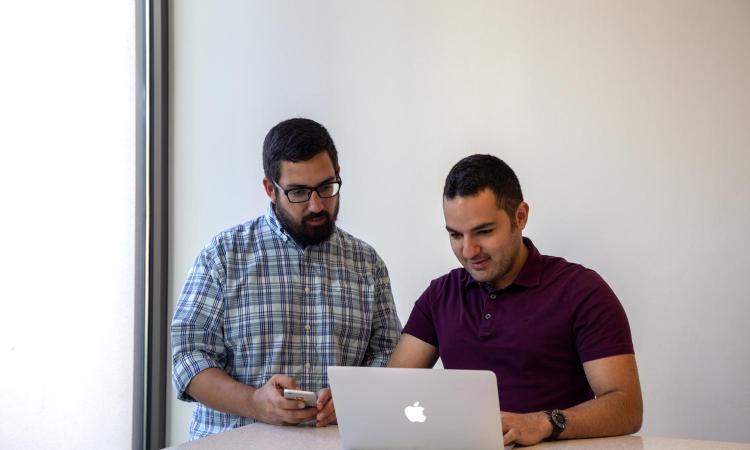 Students in this program will address the body of knowledge, skills, and practices associated with the study of computer-based models of natural phenomena and engineered systems.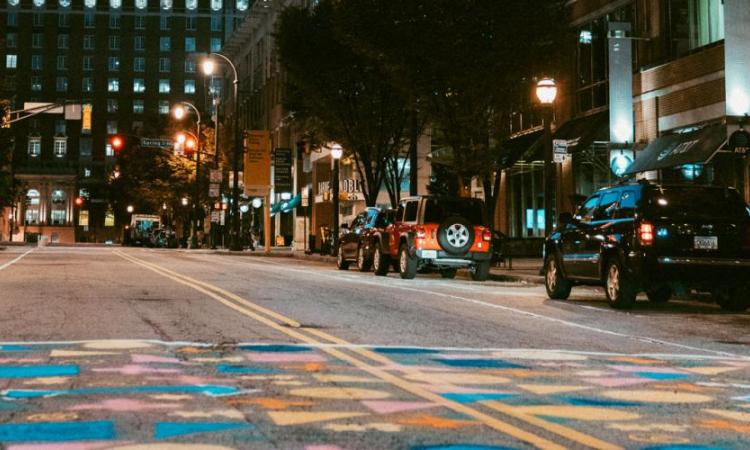 This dual master's degree program is designed to develop professionals with expertise in city and regional planning and transportation systems engineering who can meet the needs of planning agencies and transportation departments. 
Blank Space (medium)
(text and background only visible when logged in)