The Hyatt Distinguished Leadership Speaker Series brings a distinguished leader to campus each fall and spring who can share wisdom and insight with the School's students and the wider Georgia Tech community. It is made possible by the generous support of Kenneth Hyatt, CE 62, MS IM 66.
Image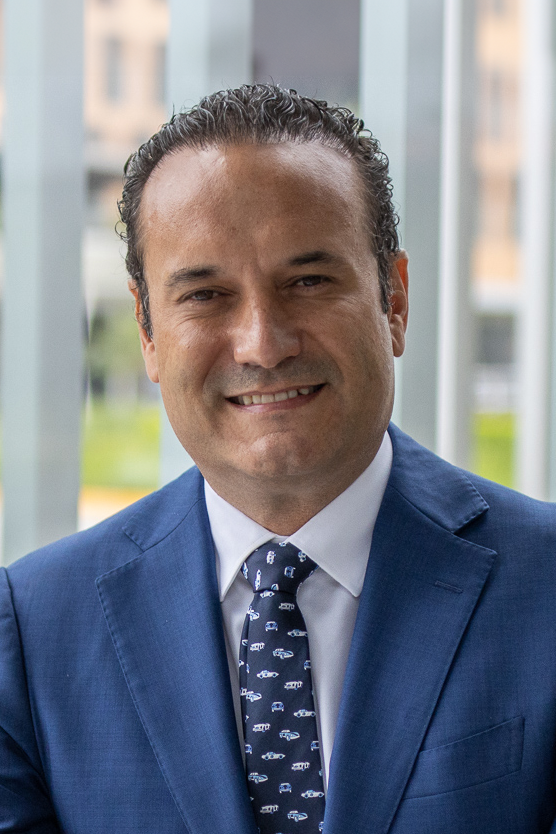 Fall 2023 Speaker:
Jose Bern, CE 95
Vice President, Empresas Bern
Lessons on Psychology in Leadership
October 19, 2023
11 am | Mason 1133
A graduate of the Georgia Institute of Technology with a civil engineering degree, Jose Manuel Bern, CE 95, leads the sales and development division of Empresas Bern as Corporate Vice President. In the last 45 years, the company has built the skyline of Panama with over 170 completed projects. These include the Global Business Terminal near Tocumen International Airport, and Plaza del Este located in the international business center of Panama City, Costa del Este. Along with corporate and retail projects, Empresas Bern has delivered numerous residential buildings as well as condo suites designed for short- and long-term rentals. Bern is focused on further developing Costa del Este and working with the many multinational corporations locating regional headquarters in the Panama City suburb. Jose enjoys outdoor activities, including antique automobiles, motorcycles, and long-distance running. He also serves on the Advisory Board for the College of Engineering at Georgia Tech.
Register by October 16 to receive a box lunch