# 2
Undergraduate Civil Engineering
# 3
Undergraduate Environmental Engineering
# 3
Graduate Civil Engineering
# 3
Graduate Environmental Engineering
According to the 2022 US News and World Report rankings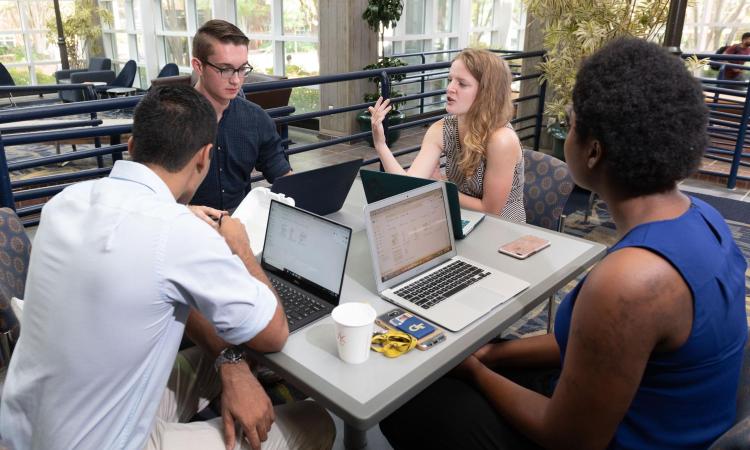 Opportunity
CEE graduates are in high demand – most students will have a job offer before graduation. Rich corporate partnerships with local companies mean our students have opportunities to meet and interact with industry professionals through their college experience. Major engineering firms and Fortune 500 companies alike have chosen Atlanta for their corporate headquarters. The city also boasts an incredible startup ecosystem for the 1 in 10 CEEatGT graduates that goes on to become a founder or CEO.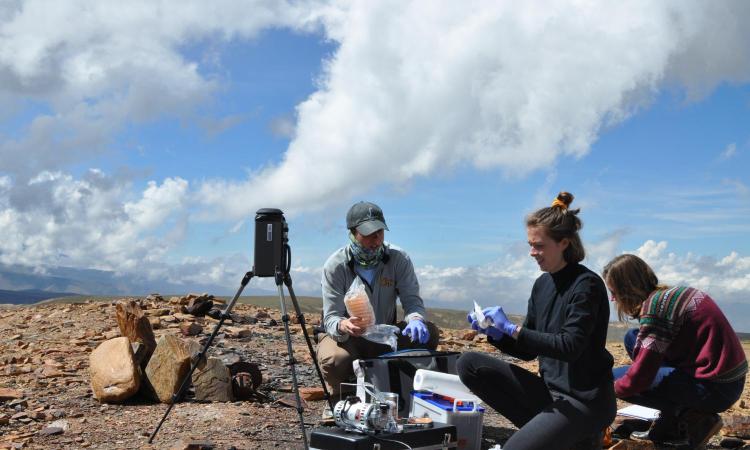 Impact
If you hope to become an engineer and use your skills to make a positive difference for people and the planet, then the School of Civil and Environmental Engineering is the place for you. Our programs are consistently ranked among the nation's best because we challenge students to reach their highest potential. Learn about our faculty, degree options and cutting-edge research opportunities that can help you pursue your goals. Our students and researchers are working together to address some of the biggest challenges facing our world. Find what you're passionate about and make a difference.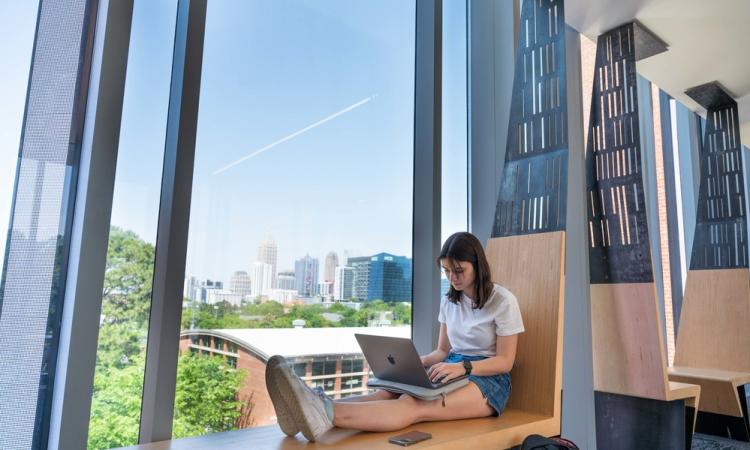 Amenities
Georgia Tech students get the best of urban life. Our campus is located in the heart of Atlanta with access to beautiful parks and multi-use trails. Atlanta's vibrant culture has also made the city a top destination for the film, music and culinary industries. Hartsfield-Jackson International Airport, the busiest airport in the world, is located just minutes from Georgia Tech providing convenient access to destinations around the globe. Our campus has all the benefits of a city with a beautiful, state-of-the-art campus that's uniquely Georgia Tech.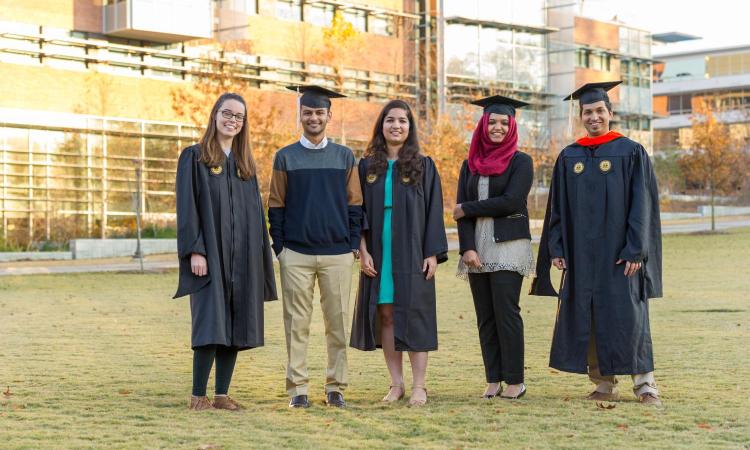 Diversity
Georgia Tech is home to one of the country's largest and most diverse engineering programs, graduating more female engineers than any other college in the nation while also being an annual leader in graduating Black engineers. The School of Civil and Environmental Engineering is committed to fostering a sense of community that celebrates diversity, promotes equity and is inclusive for all. We partner with entities across Georgia Tech to provide resources that ensure we recruit, retain and engage students, faculty and staff from a wide variety of backgrounds and perspectives.