The BS/MS program enables students to compress the time required to earn a bachelor's and master's degree. Participating students take graduate-level coursework as undergraduates that can be applied toward both degrees.This program is designed to attract top undergraduate students, especially students who demonstrate an interest in, and an ability for, additional education beyond the bachelor's degree.
 Before applying for the BS/MS Program, please visit this page for more detailed information.
Who Should Apply?
CEE undergraduate students are eligible to apply for the program after completion of 30 semester-credit hours at Georgia Tech and appropriate progress in the degree program. Students must have a Georgia Tech GPA of 3.5 or higher for admission into the BS/MS program.
Given that the BS/MS program is intended to be a thread between the undergraduate and graduate programs, students need to apply with at least 18 credits remaining in their bachelor's degree program.
Image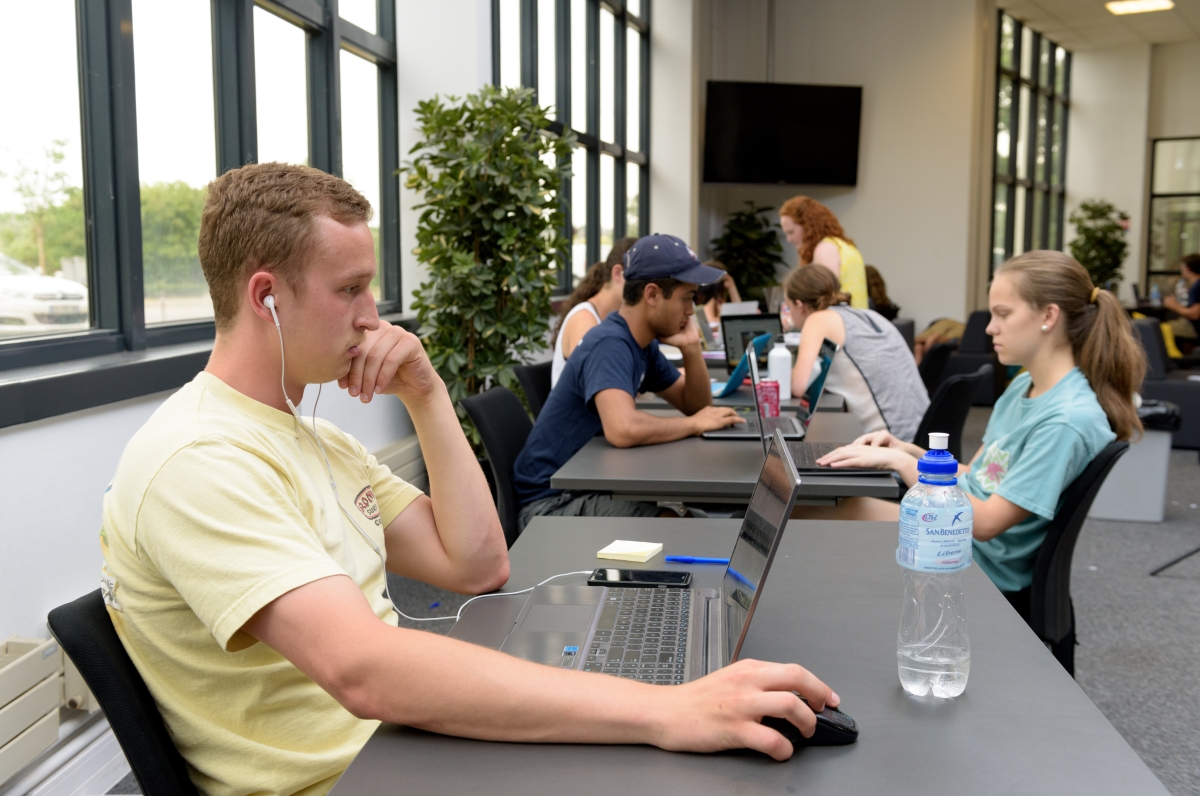 How the Program Works
Key components of the BS/MS program include:
Streamlined, early admission process to the master's program.
No GRE requirement.
Eligibility to apply up to 6 credit hours of graduate-level coursework toward both degrees.
No obligation to complete your master's degree if your plans change.
Students in the BS/MS program remain undergraduates until they meet the requirements for the undergraduate degree. Once you are accepted into the BS/MS program, you must maintain a 3.0 GPA or higher to retain your graduate admissions status. Georgia Tech will officially enroll you as a graduate student after you receive your bachelor's degree and submit a transcript to the Office of Graduate Studies.
Apply online through the Georgia Tech Office of Graduate Education.