Five CEE alumni and faculty were among the thirteen engineers selected to receive the Georgia Society of Professional Engineers' annual Engineer of the Year Awards. 
The awards, which recognize engineers in various industries and stages in their careers, honor engineers for their contributions to the profession, the public welfare and humankind.
The award recipients will be honored at the Georgia Engineering Awards on March 25, 2023 at the Cobb Galleria Centre.
Congratulations to the following CEE alumni and faculty on this achievement:
Raj Anand | MS CE 16
Young Engineer of the Year
Raj Anand, PE, is a Structural Project Engineer with Heath & Lineback Engineers and works on a wide range of highway and pedestrian bridge projects in the US. He earned his bachelor's degree in Civil Engineering at the Indian Institute of Technology, Madras and earned his master's degree in Structural Engineering at the School of Civil & Environmental Engineering at Georgia Tech. Anand is also involved with ASCE (American Society of Civil Engineers) and currently serves as the ASCE Georgia Section Treasurer. As a young voice on the board of directors for ASCE Georgia, his goal is to bridge the generational gap between senior professionals, young engineers, college students and the K-12 community. He is also passionate about STEM education and widening its access to all communities.
Image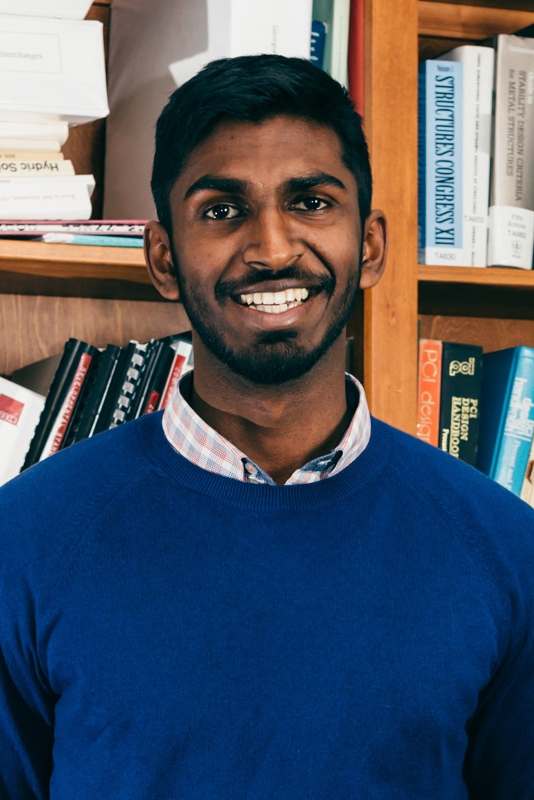 Rafael Bras
Lifetime Achievement in Engineering
Dr. Rafael Bras is a former provost and executive vice president for Academic Affairs at Georgia Institute of Technology. He is a professor in the School of Civil and Environmental Engineering and School of Earth and Atmospheric Sciences and holds the K. Harrison Brown Family Chair. Prior to this, he was a distinguished professor and dean at the University of California, Irvine, and for 32 years, he was a professor at MIT. He has served as an advisor to many government and private institutions and is a director of the American Geophysical Union. He has received numerous honors and awards, has been a member of various academies, and has maintained an active international consulting practice. He has published two textbooks and over 180 journal articles, among other publications and presentations.
Image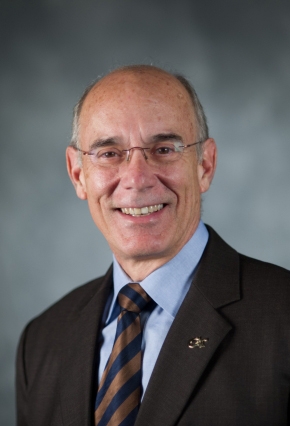 Ralph L. Forbes | CE 83
Engineer of the Year in Private Practice
Ralph L. Forbes is a Vice President and Economic Development Regional Director at Thomas & Hutton with 40 years of experience as a Professional Engineer. He specializes in consulting, engineering, planning and designing large tract development and industrial/commercial sites. He is known as a "go-to" resource for economic development agencies in Georgia. Forbes oversees master planning, survey, design, permitting and construction phase services for developing sites and often includes off-site infrastructure improvements. He has been involved in various boards and community organizations within Bryan County where he resides, and he is also active in several professional organizations related to engineering and economic development, receiving various award recognitions for his contributions to the industry.
Image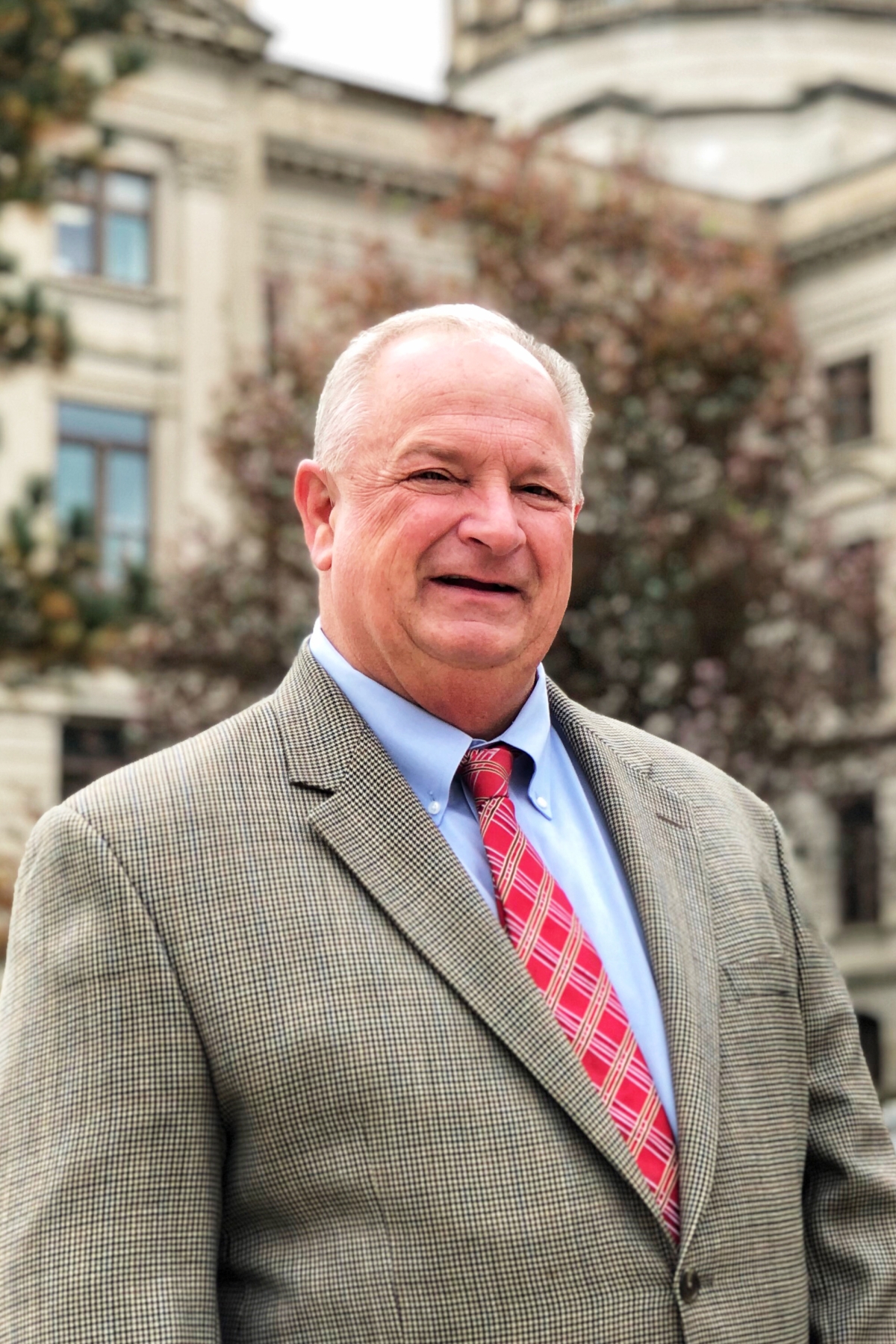 Bobby Sauer Jr. | CE 98, MS EnvE 02
Engineer of the Year in Government
Sauer graduated with a B.S. in Civil Engineering in 1998 and M.S. in Environmental Engineering in 2002, both from Georgia Tech. Since then, he has more than 20 years of experience, first as an environmental consultant and then, for the last 12 years, as an engineer with the Georgia EPD Safe Dams Program. Sauer Jr. has been active with the American Society of Civil Engineers since his days as a student and currently serves as President of the ASCE South Metro Atlanta Branch.
Image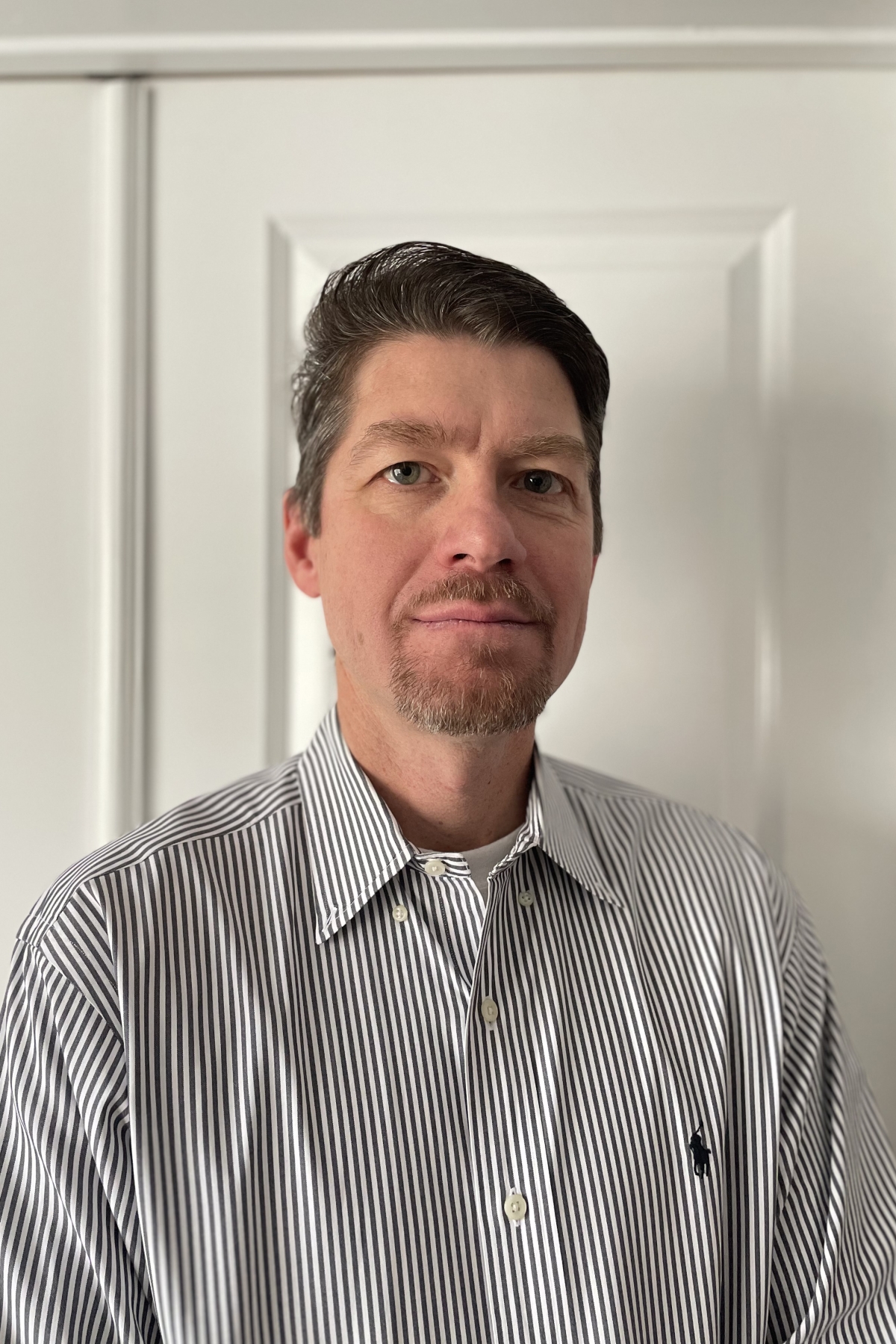 Zoe Zhang | CE 22
Engineering Student of the Year
Zoe Zhang is a first-year master's student in structural engineering and is currently in her 5th year at Georgia Tech. During her time at GT, she has been heavily involved in a variety of CEE organizations. She has served as an officer of GT ASCE since 2019 and has been the chapter's president since 2021. She is also a past captain of the GT Steel Bridge team, as well as the past chair of the CEE Undergraduate Advisory Council. In 2022, Zhang received the Buck Stith Outstanding Senior Award in Civil and Environmental Engineering. She is actively involved in research and is currently working on a master's thesis focusing on the repurposing of decommissioned wind turbine blades in pedestrian bridges. After graduation, Zhang plans to work as a structural forensics engineer at Wiss, Janney, Elstner Associates in Los Angeles.
Image