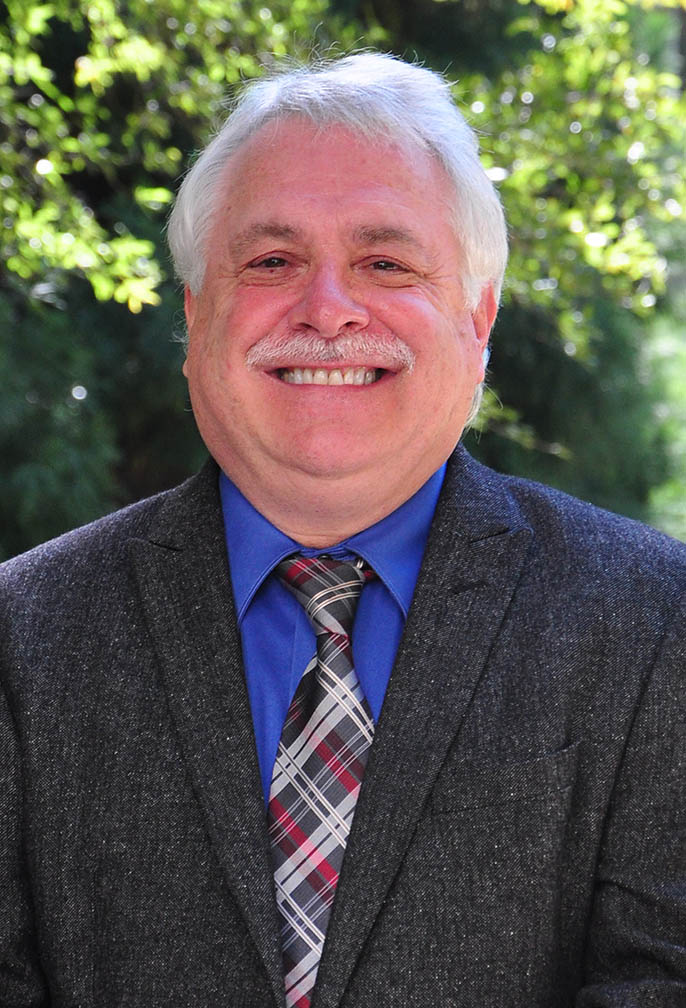 Mayne
If he's not in a classroom or his lab, there's a good chance you'll find Paul Mayne on an airplane next year. The School of Civil and Environmental Engineering professor has a busy travel schedule to look forward to thanks to the Geo-Institute of the American Society of Civil Engineers.
The group has selected Mayne as its 2018-2019 Cross-USA Lecturer — an honor that entails exactly what it sounds like: Mayne will travel the country to share his expertise with geotechnical engineers and engineering students. He'll present at least five lectures and perhaps as many as 20.
"It is a great honor to be selected — and to be amongst the prior Cross-USA Lecturers," Mayne said. "The three previous speakers are all good friends of mine: Andrew Whittle at MIT, George Filz at Virginia Tech, and Jean-Louis Briaud at Texas A&M."
The Geo-Institute selects a "distinguished geoprofessional" for the lecture tour each year, based on their "prestige in the geoprofessional community, professional achievements, and lecture abilities."
As lecturer, Mayne will develop several topics that host Geo-Institute chapters or student organizations can ask him to present. He said he'll likely focus on his research in cone penetration testing.
Mayne will begin his lecture tour in the fall.