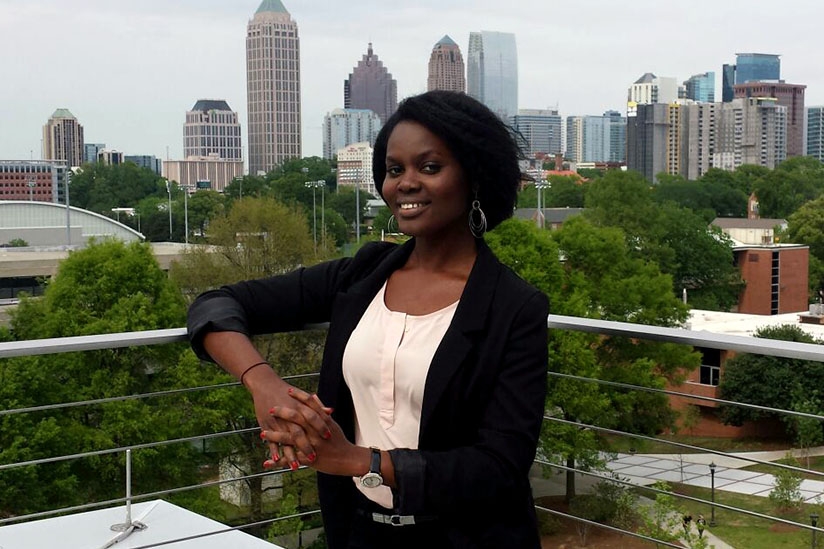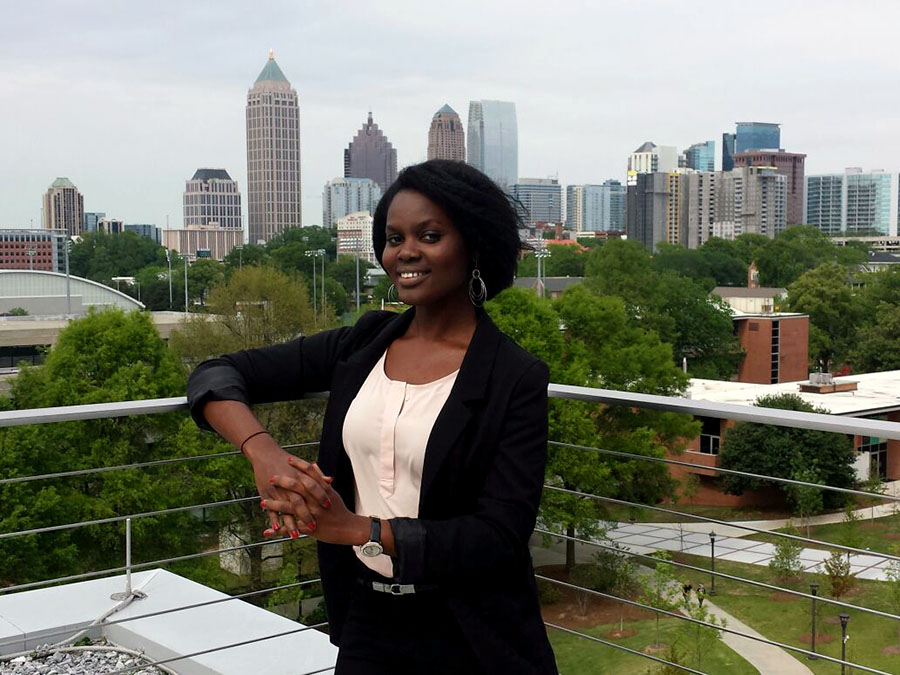 Doctoral student Stephanie Amoaning-Yankson has won an international fellowship from the American Association of University Women to support her studies next year.
"I'm really honored to have been selected for this fellowship," Amoaning-Yankson said. "Besides the immense financial support provided for the next year of school, the fellowship also provides immense opportunities through its network of worldwide AAUW members that will be invaluable throughout my career."
The organization awards its international fellowships to graduate students who excel academically and who have demonstrated a commitment to women and girls.
Amoaning-Yankson has been heavily involved in mentoring and community outreach, including with the Women's Transportation Seminar chapter at Georgia Tech, where she helped expose high school girls to the possibilities of a career in transportation.
"From my experience as a female in a predominantly male field, I've had to break some glass ceilings starting right from undergrad, where I was one of only 12 girls in a class of 150 students," Amoaning-Yankson said. "I'm glad Georgia Tech's transportation program is very diverse, but there's more room for improvement in the engineering field as a whole."
Amoaning-Yankson is in her third year of Ph.D. studies with Adjo Amekudzi-Kennedy. Her research focuses on finding practical ways to make transportation systems more resilient to natural and man-made disasters.