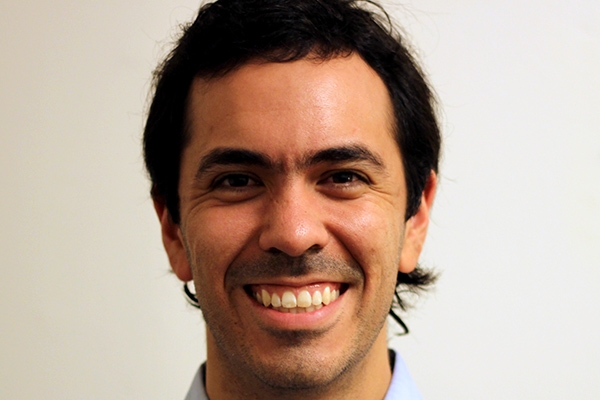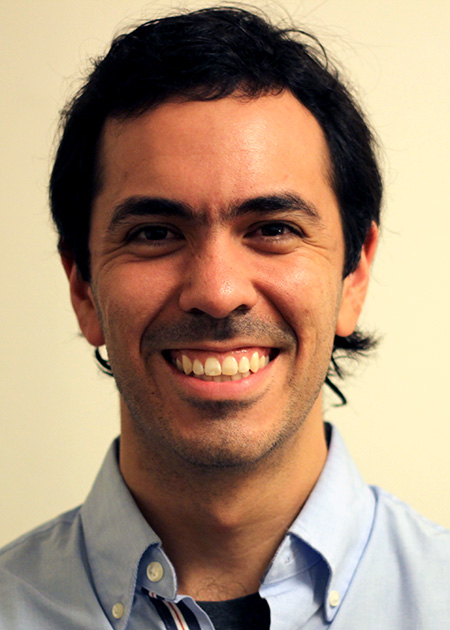 Ph.D. student Alejandro Martinez is among the winners of the first Golder Foundation Awards.
Martinez, who is studying with David Frost, won second place for his poster in the ground engineering category.
"I feel very honored for being selected as recipient of this award, and I am very grateful to my adviser, Dr. Frost, for providing support throughout my graduate studies," Martinez said. "I have always tried to address practical issues that relate to civil engineering in my research, so it makes me very happy that the panel composed of senior engineers and faculty members found our research relevant."
Martinez's has worked on new multi-sensor tools used to assess and describe soils and the subsurface. His work found that his array of devices, which can measure soil response to a variety of different loads, results in much more detailed site characterization data in less time.
In their first year, the awards are designed to encourage and recognize technical excellence, according to the Golder Foundation. Submissions came from all over the world.
Martinez is in his fifth year of doctoral work and will graduate with the next year. He said he'll pursue opportunities in academia and industry after he finishes his degree.