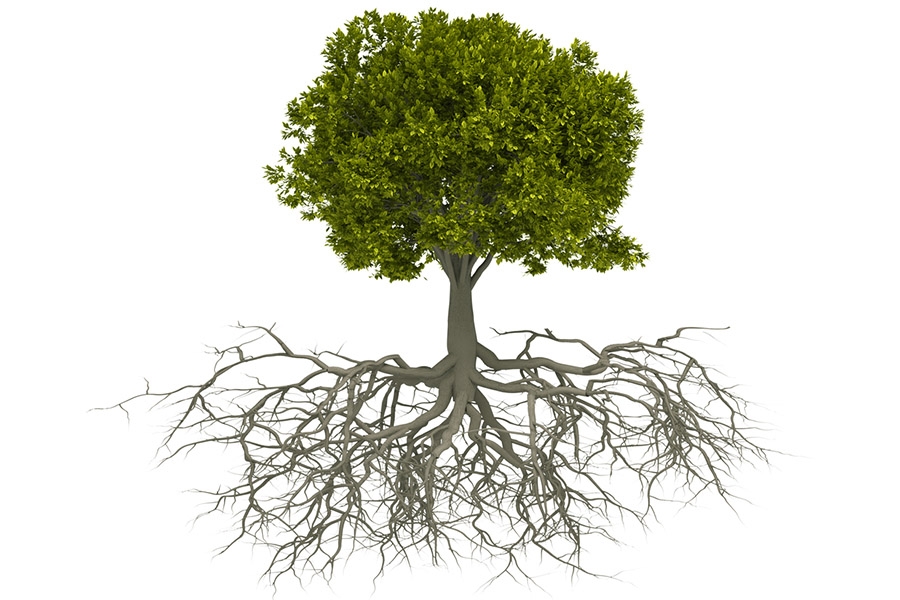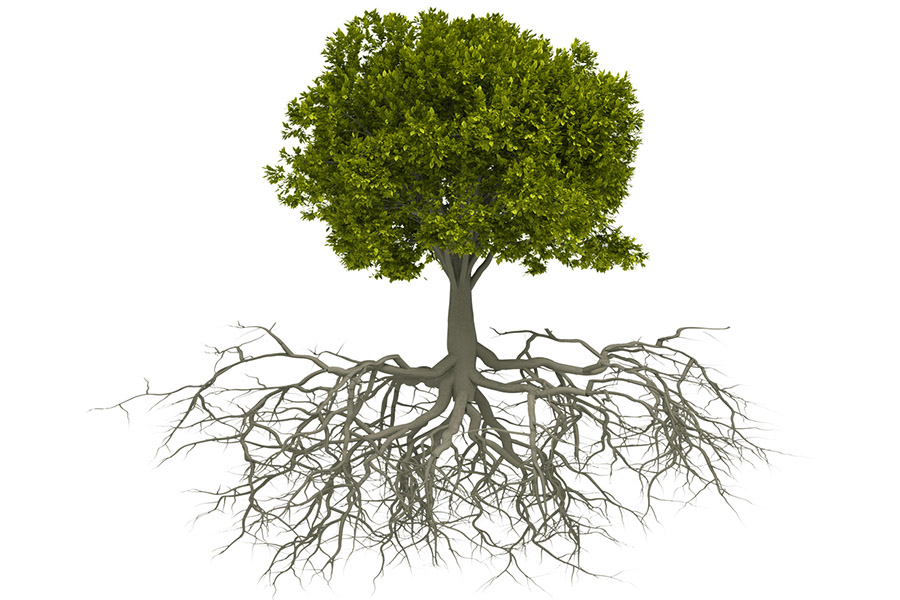 What can nature teach us about the way we engineer soil to strengthen the foundations of our buildings and infrastructure?
What can we learn from ants and other burrowing insects to improve the efficiency of our underground tunneling efforts and make those tunnels safer?
An $18.5 million investment from the National Science Foundation will help researchers at the School of Civil and Environmental Engineering at Georgia Tech — along with colleagues at Arizona State, New Mexico State, and the University of California, Davis — tap into the lessons nature teaches us and, potentially, revolutionize geotechnical engineering in the process.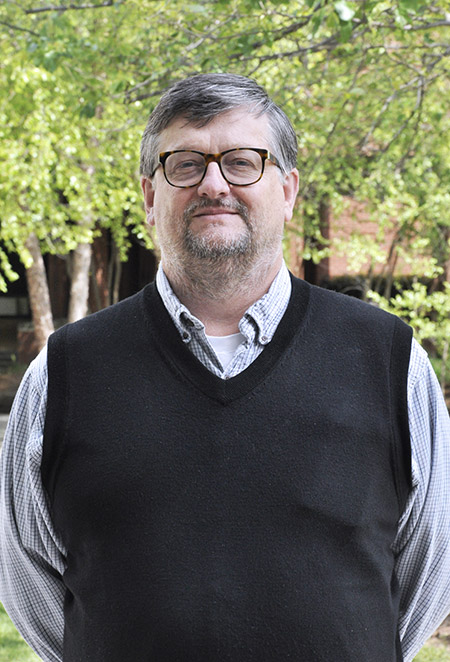 Frost
"That's what's exciting about this project," said David Frost, who will lead Georgia Tech's efforts as part of the new Center for Bio-mediated and Bio-inspired Geotechnics (CBBG). "It's not about little tweaks that just make systems that we currently have a little better. There really is the opportunity to come up with transformational approaches and ideas for what we do."
"In billions of years of evolution, nature has come up with some very elegant solutions to the problems we want to solve," said Edward Kavazanjian, a professor at Arizona State University and director of the center. "By employing or mimicking these natural processes, we should be able to devise some of our own elegant solutions."
Ideas could come from trees or ants or microbes that help stabilize soil, Frost said. And the discoveries researchers make could mean significant improvements in how we clean up environmental contamination, harden structures against natural and man-made disasters, make infrastructure construction more efficient, or improve the effectiveness of natural resource recovery operations.
"The opportunity to come back and dramatically change how we design, for example, foundations of buildings exists if we look at how nature builds foundations for some of its structures," Frost said.
"Let's go back and learn how nature has done it and see what new ideas emerge that could perhaps lead to a whole new generation of foundation systems, not just from the structural point of view, but also in terms of being sustainable," Frost said. "We're looking for ways to manage the heat of structures better. We're looking for ways to build ecology-friendly structures and systems. Who knows what we're going to find?"
The center is one of the nation's largest single investments in geotechnical engineering. The initial funding extends for five years with the possibility of an additional five years of support from NSF.
Frost said the goal at that point would be for CBBG — what's called an Engineering Research Center, or ERC, in NSF parlance — to be self-sustaining, and for something even greater to have happened after the NSF support period ends.
"We're not just developing technologies to push out there," he said. "We're really trying to build an entire new field. In five years, if you talk about working in 'bio-geotechnics,' people won't look at you say, 'So what is that?'" They'll know, he said, that is the branch of geotechnical engineering focused on what nature inspires or guides us to do.
Georgia Tech's role in the center will focus predominantly on the microstructure of the subsurface and building complex numerical models of what's happening underground, areas where CEE researchers have significant expertise.
The Tech influence in CBBG's work stretches even further, however. The coordinator of UC Davis' efforts earned his Ph.D. at Tech with Frost as his adviser. And one of the center's leaders at Arizona State did her doctoral work in environmental engineering at Tech.
The potential for game-changing results out of CBBG's work has already attracted more than a dozen companies as "industrial affiliates" to lend support to the research. Scientists from another 15 universities from the around the world also have expressed an interest in collaborating with the center on research and educational programs.
"ERCs are recognized as being one of the marks of research excellence," Frost said. "It is a real feather in the cap of the institution. I think it's particularly exciting that civil engineering at Georgia Tech is at the heart of this very exciting new center."
Learn more about the new center in the news release from Arizona State University and on the project's website.
CBBG, an NSF ERC at ASU from ASU Engineering on Vimeo.