Thursday, 02 February 2017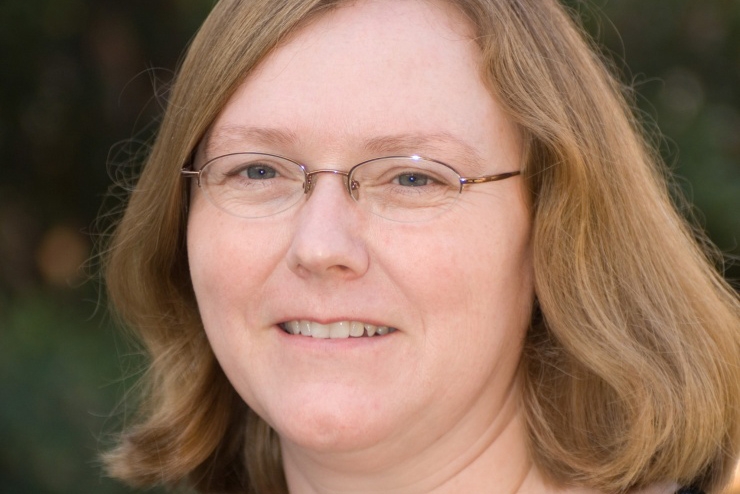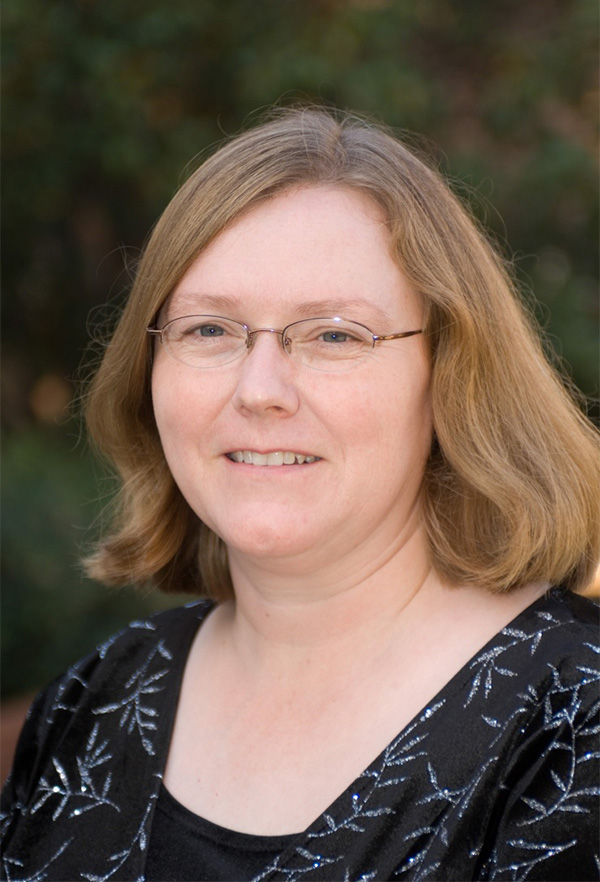 Burns
For the second time in three years, students have rated Susan Burns one of the best teachers at Georgia Tech.
As a result, Burns will receive the Class of 1940 Course Survey Teaching Effectiveness Award. The honor recognizes classroom instructors who receive at least a 4.9 out of 5 on student surveys about their effectiveness communicating course material.
"My teaching philosophy is fairly old school and simple," said Burns, a Georgia Power distinguished professor and the School of Civil and Environmental Engineering's associate chair for undergraduate programs. "As a student, I was taught and mentored by the exceptionally good civil and environmental faculty here at Georgia Tech. From their example, I learned to value rigor, fundamental principles, and problem-solving skills."
Burns also credited her students, saying great pupils make it easy to teach effectively. And she said she learned early in her career about the importance of bringing the real world into the classroom.
"While I was a member of the faculty at the University of Virginia, I was mentored by a professor of French literature who taught me the value of connecting my classroom teaching to examples that are relevant in the world today," Burns said. "In my classrooms, I work to teach fundamentals with frequent stories and connections to how students will see those fundamentals manifest in practice."
Burns will be officially recognized at Georgia Tech's annual Celebrating Teaching Day in March. She's among just 40 instructors across campus to receive the teaching effectiveness award.