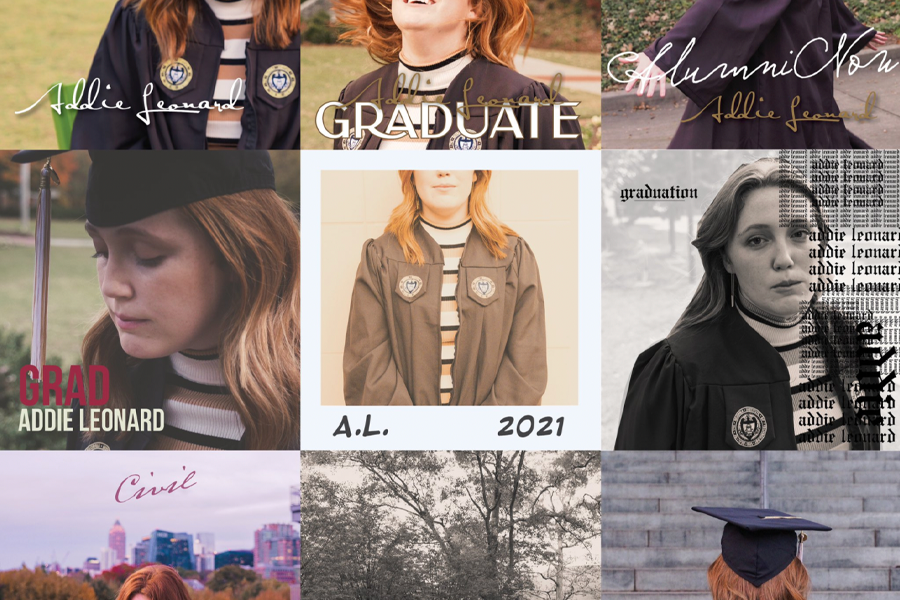 By Steven Norris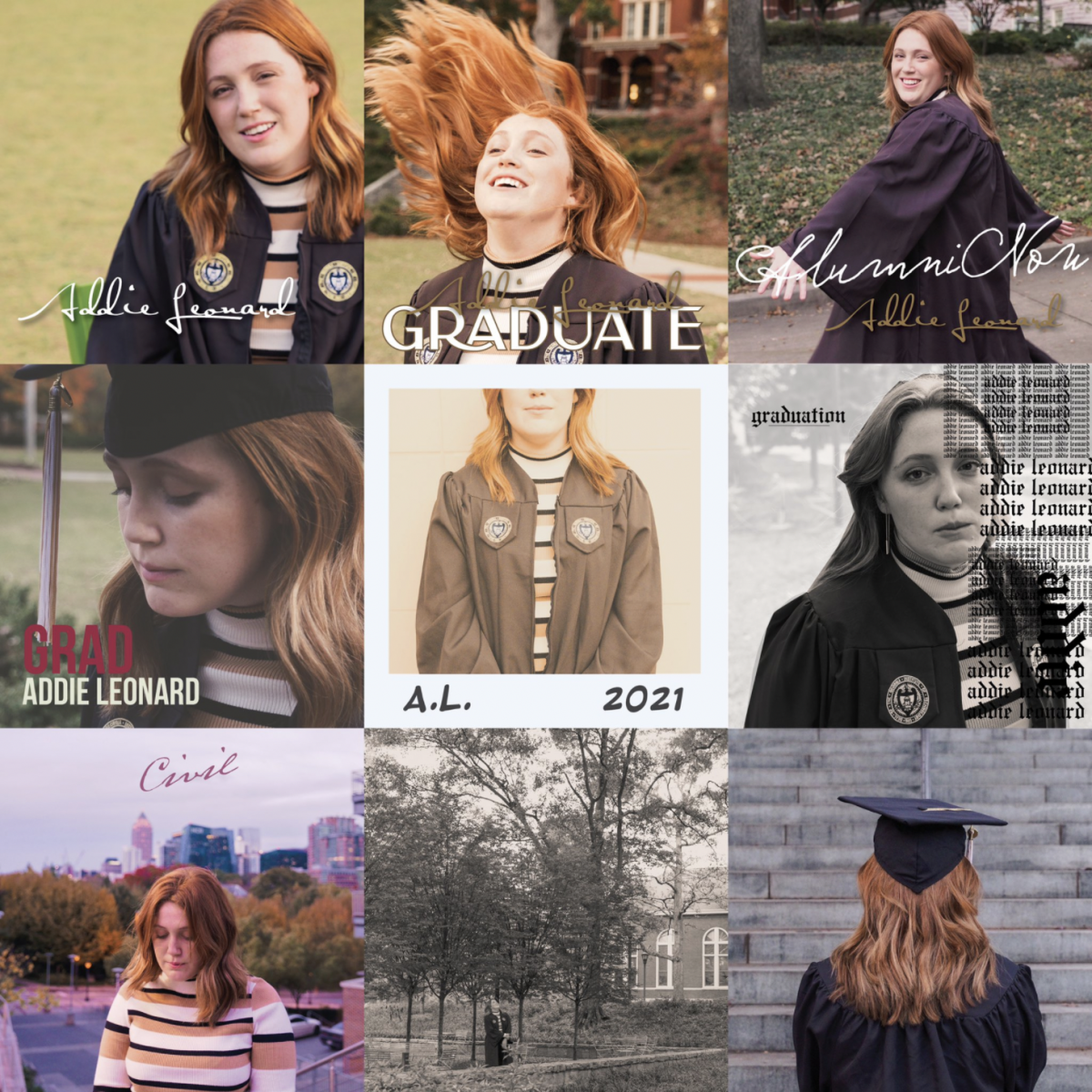 Addie Leonard admits she's a bit of a Swiftie.
"My dad got tickets for me and my friends for the Speak Now World Tour." And she's been hooked one Taylor Swift's music ever since. "I'm pretty much listening to her whenever I'm walking around campus." 
So, as Leonard has been finishing her last classes in civil engineering at Georgia Tech, she decided to commemorate her time with an homage to her favorite artist. With the help of a classmate with a deft hand at photography, she took photos to replicate all of Swift's album covers.
"I knew what most of them looked like from memory," she explained.
Leonard says she wanted to do something different and fun with her photos. She has also noticed how many people on campus have recognized her from the album cover remakes as they've been shared around social media.
As for the album that she listens to most, she says it's Reputation. "The songs just make me feel tough, like I can do anything," she said.
And the Taylor Swift track that encapsulates her time here at Tech is "Long Live." "It's a song about remembering all the times you've had with your friends, and how you made it through by leaning on each other." Leonard says that's her walk-out song. And after graduating she's boldly walking into a new role with Jones Carter, a civil engineering, planning, and surveying firm based in Texas.
Leonard says Taylor Swift's music helped provide motivation for her college career.