Wednesday, 23 February 2022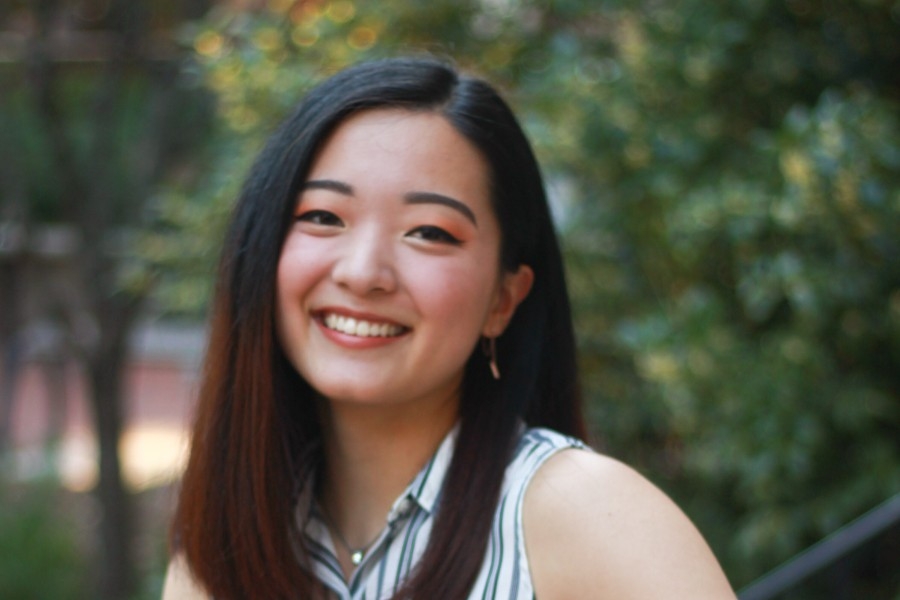 The American Society of Civil Engineers has named Georgia Tech civil engineering student Zoe Zhang to its 2022 class of New Faces of Civil Engineering, which honors 10 of the brightest students from college campuses around the nation. Zhang was selected as the top honoree by ASCE's MOSAIC, Committee on Student Members, and the National Engineers Week Committee and received a $1,000 scholarship. 

Zhang

Embracing civil engineering as a major and future career, and participating in her Georgia Tech ASCE student chapter are closely intertwined for Zoe Zhang. Currently its president, Zhang jumped into the chapter and its activities from the start of her freshman year, including work on the concrete canoe and steel bridge teams. She cites such involvement as instrumental in growing her leadership skills, and now she's working to instill in younger chapter members the same sense of excitement she has felt.

Combining civil engineering with a minor in architecture has inspired Zhang to explore sustainable reuse of materials. An internship helped her research and apply uses for discarded wind turbine blades, including reusing blades in pedestrian bridges. "My research interests have drawn me more toward the path of material reuse, diagnostics, and rehabilitation of exhisting structures," she said.

Zhang is looking forward to working in a civil engineering industry that increasingly embraces diversity and sustainability. "With so much of our world and our built environment changing every year...I am excited to one day tackle these challenges alongside the most creative and capable civil engineers that the industry has ever seen."
Related: