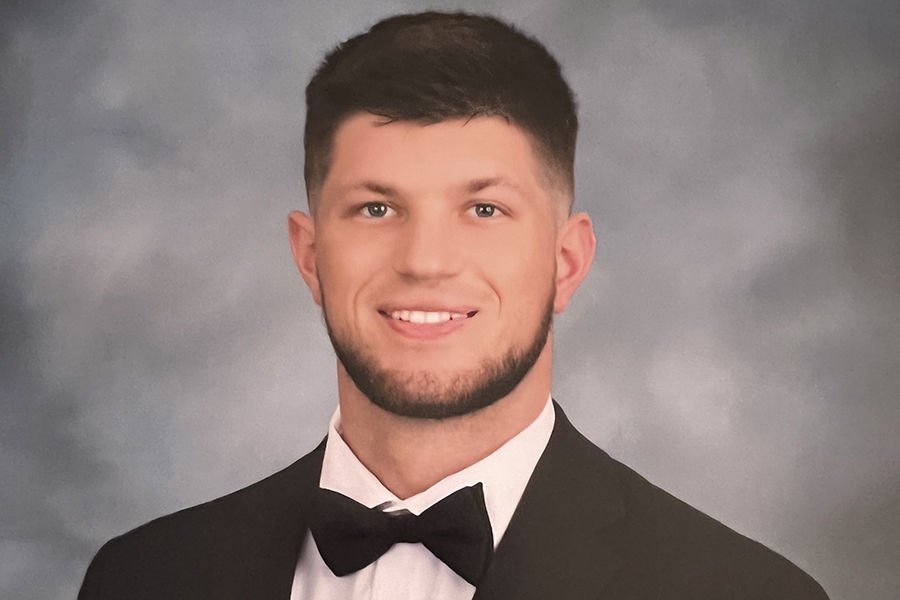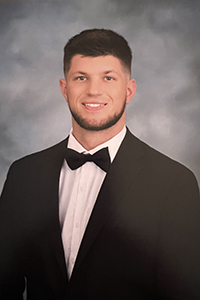 Lewis
Civil engineering student Kevin Lewis has been awarded a scholarship from the National Academy of Construction (NAC).  
Lewis is one of seven recipients selected by the NAC Scholarship Committee. 
"The Academy scholarships are one of the most important investments we can make," said Wayne Crew, NAC President and CEO. "The students get the support they need, and the industry sees better prepared entry-level participants who are eager to contribute." 
The scholarships provide funding for students pursuing a bachelor's or master's degree in engineering or construction with aspirations to enter the construction industry. Applicants must be juniors or above with a high GPA who demonstrate exceptional leadership and participate in extracurricular activities.  
Lewis is a senior who plans to graduate in May 2023. Originally from Long Island, NY, Lewis stays active at Georgia Tech in the classroom, in athletics, and in Greek life. He is the captain of the club lacrosse team that recently reached the Men's Collegiate Lacrosse Association national finals. He also served as the vice president of his fraternity, Sigma Nu.  
His internships have included work with Brasfield & Gorrie, Robins & Morton, and Swinerton. In working alongside project managers and superintendents at each company, he discovered his passion for construction. His goal is to complete his civil engineering degree and join the construction industry in a project management role and continue to contribute and learn.