Tuesday, 20 December 2022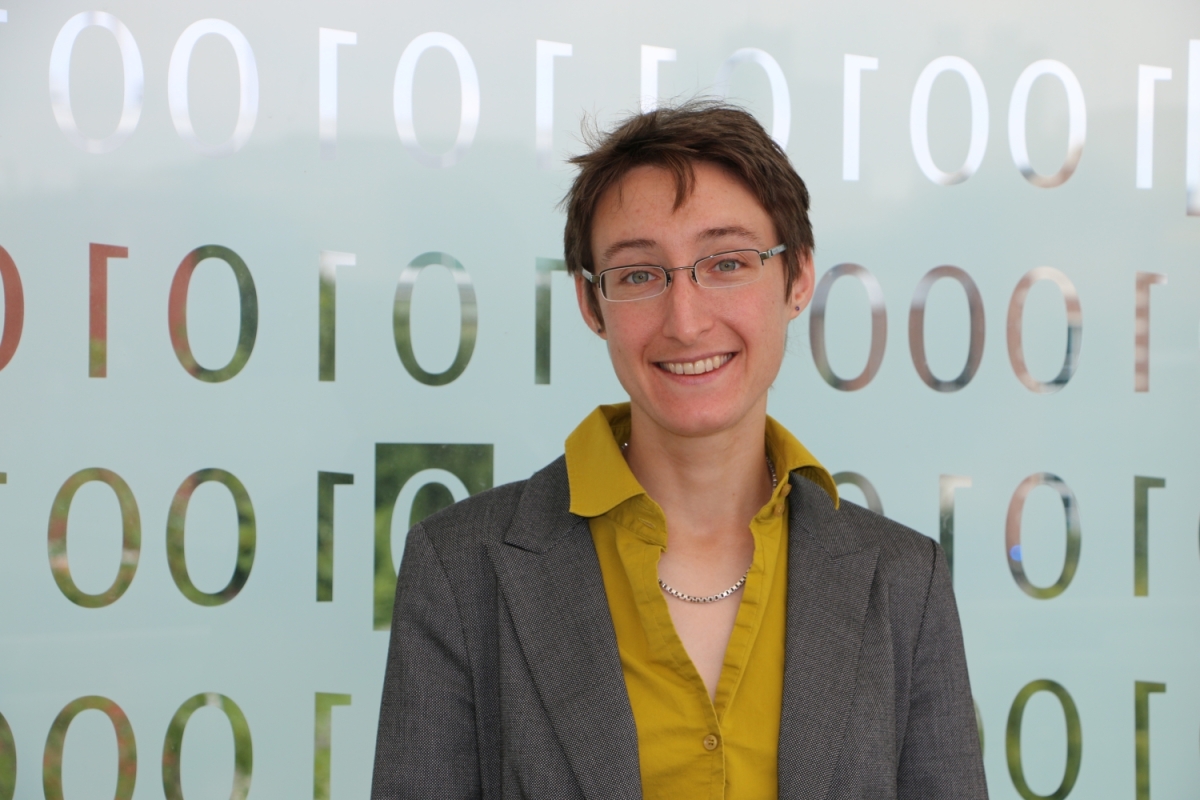 Professor Chloé Arson has been appointed to the Susan G. and Christopher D. Pappas Professorship, effective Jan. 1, 2023.  
Arson has been at Georgia Tech for over ten years, beginning as an assistant professor in 2012.  She was granted tenure in 2016 and promoted to professor in 2022. She also holds a courtesy appointment in the School of Earth and Atmospheric Sciences. Prior to joining Georgia Tech, Arson was an assistant professor in civil engineering at Texas A&M. 
Arson's research is in the area of geotechnical engineering, specifically with expertise in damage and healing rock mechanics, micro/macro modeling of porous media, and computational geomechanics. Her research activities have resulted in more than 75 journal papers and book chapters.  
In the classroom, Arson has taught courses at the undergraduate level in engineering mechanics and at the graduate level in geotechnical engineering. Her instruction has consistently been highly rated by her students.  
Arson is also a fierce advocate for diversity, equity and inclusion. She co-developed and chaired the CEE Committee on Diversity, Equity, and Inclusion, and was the inaugural chair of the CEE Committee for International Initiatives. She serves as the CEE liaison to the LGBTQIA Resource Center.  
In recognition of her professional achievements, Arson has received the NSF CAREER Award, NSF BRITE Award, and was selected to the Future Leaders Program of the American Rock Mechanics Association.