Georgia Tech has been selected to be part of three university transportation centers—prestigious, federally funded research consortiums that advance the future of transportation.
On Feb. 21, the U.S. Department of Transportation announced up to $435 million in grant awards for 34 University Transportation Centers (UTC) that will help the next generation of transportation professionals make roads, bridges, rail, shipping, and airspace safer, more innovative, and more efficient. UTCs advance transportation expertise and technology in the varied disciplines that comprise the field of transportation through education, research, and technology transfer activities.
The Department of Transportation received a total of 230 grant applications during this competition, which represents the largest number of applications ever submitted in the 35-year history of the UTC Program. 
Two of Georgia Tech's existing UTCs—The Center for Advancing Research in Transportation Emissions, Energy, and Health and the National Center for Sustainable Transportation—were selected to be renewed for an additional five years of funding. Georgia Tech will also be part of the newly established Center for Understanding Future Travel Behavior and Demand.
Learn more about Georgia Tech's University Transportation Center Partnerships:
Center for Advancing Research in Transportation Emissions, Energy, and Health (CARTEEH)
Georgia Tech Associate Director: Regents' Researcher Michael Rodgers
Consortium: Texas A&M Transportation Institute (lead), Georgia Institute of Technology, Johns Hopkins University, Morehouse School of Medicine, North Dakota State University, University of California Riverside, University of Texas El Paso
CARTEEH brings together experts from transportation and public health, two disciplines that have traditionally had limited interactions. As the only UTC dedicated to understanding the linkage between transportation, energy usage and human health, CARTEEH research has focused on the holistic relationship between all the ways that transportation impacts human health.
During its first five years of existence, traditional research activities have been combined with public outreach and educational efforts. For example, CARTEEH researchers developed a college textbook and course materials for teaching undergraduate students in transportation, city planning and public health regarding the health impacts of transportation and energy use.
Image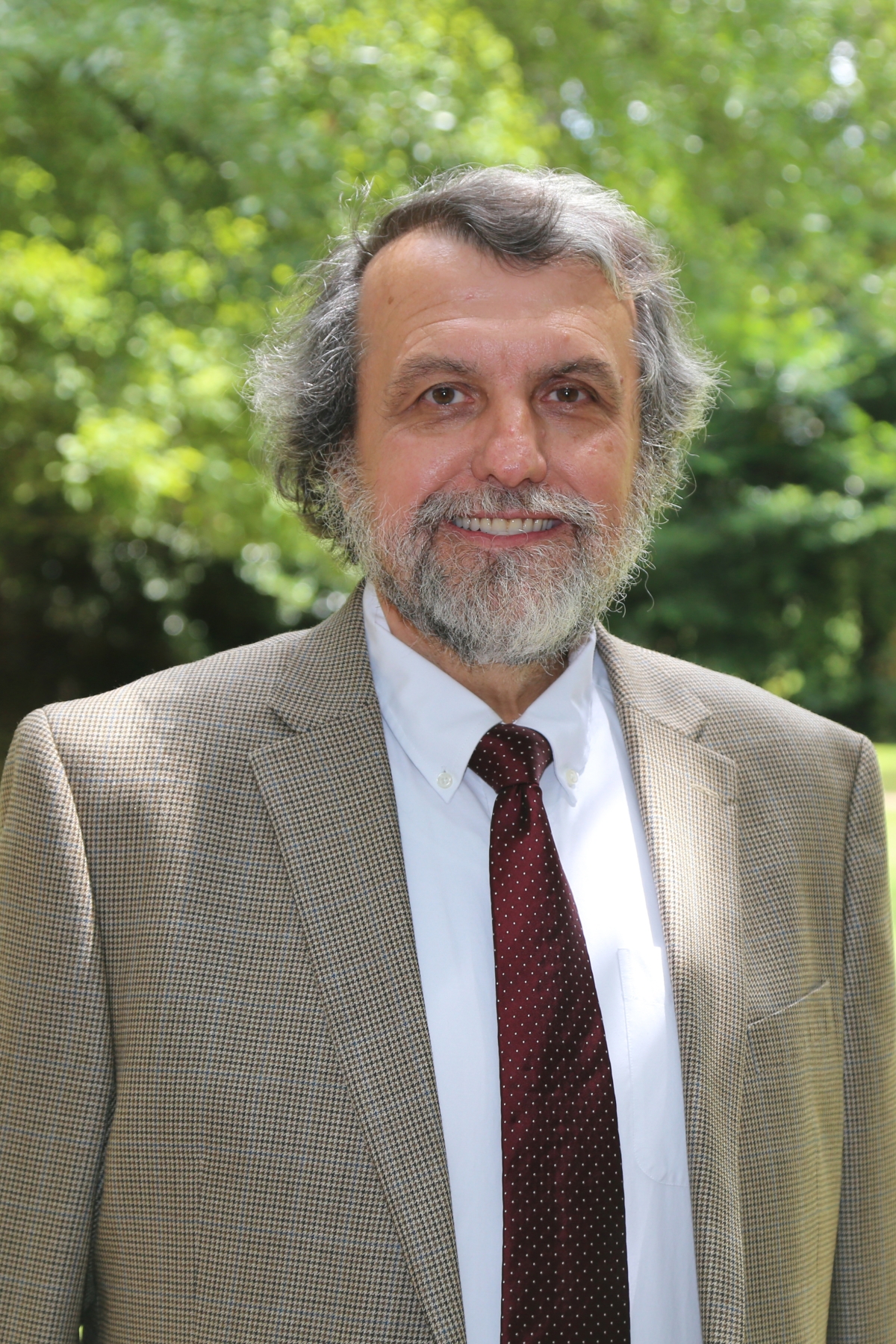 Georgia Tech served as the pilot for the implementation of this curriculum and became the first consortium member to add a course in transportation and health to its regular curriculum.
Researchers at Texas A&M have extended this work to K-12 students. With the addition of the Morehouse Medical School to the consortium for this five-year renewal, Atlanta will become an even more significant center for research in this area.
"We are pleased that U.S. DOT has recognized the value of CARTEEH's more holistic 'tailpipe to lungs' approach to understanding the link between transportation and human health as well as its emphasis on sharing these results through education and outreach," said Regents' Researcher Michael Rodgers, an associate director of the center. "This will allow us to more fully engage the diverse resources of Georgia Tech and the other consortium members to advance human knowledge in this area."
The Center for Understanding Future Travel Behavior and Demand
Georgia Tech Associate Director: Clifford and William Greene, Jr. Professor Patricia Mokhtarian
Consortium: University of Texas at Austin (lead), Arizona State University, California State Polytechnic University Pomona, City College of New York, Diné College (Navajo Nation), Georgia Institute of Technology, University of Michigan and University of Washington
This new center has been established with a focus on improving mobility for people and goods.
In particular, the Center will undertake two flagship endeavors of national and state-level significance in planning and decision-making:
A travel behavior data hub that the public, transportation planners, and policy-makers alike can leverage to understand the state of the transportation system, with built-in quality of life/well-being, energy footprint, and mobility poverty calculators to aid in planning for equity, sustainability, and community well-being. 

A panel-based multi-year Transportation Heartbeat of America Travel Behavior and Demand Survey, including surveys of individuals, employers, and service providers, to understand how travel behavior and demand is evolving, which will provide critical insights on the future of transportation and the priorities of the nation and the states to which the center partners belong.
Image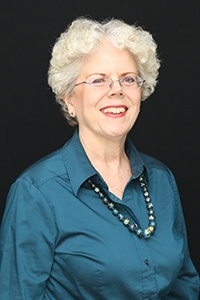 Additionally, the researchers will survey service providers and employers to track trends in business-provided transportation benefits, employee work-from-home patterns, and use of e-commerce and delivery platforms to reach customers. The project also covers the movement of goods to create a holistic picture of travel behavior across sectors and groups. Traditionally, freight and passenger travel analyses have been siloed, and the team is looking to break down those walls to create more reliable travel projections.
"Today's transportation environment is in a state of unprecedented turmoil, involving disruptive and rapidly evolving technologies and services, changing demographics and societal values, environmental threats, and economic uncertainty," said Clifford and William Greene, Jr. Professor Patricia Mokhtarian, an associate director of the center. "These factors have greatly eroded the ability of our conventional models and methods to predict travel behavior and therefore support intelligent planning.  This award will support the creation of cutting-edge tools — from data to methods to real-world demonstrations — that will advance our understanding of behavioral responses to these transformative factors, and vastly improve the flexibility and realism of the models we use to predict those responses."
National Center for Sustainable Transportation (NCST)
Georgia Tech Associate Director: Guy J. Lookabaugh Professor Randall Guensler
Consortium: University of California at Davis (lead), California State University Long Beach, Georgia Institute of Technology, Texas Southern University, University of California at Riverside, University of Southern California, University of Vermont
The National Center for Sustainable Transportation (NCST) has for nine years been a national leader in research, education, and policy engagement in environmental
sustainability in transportation. The NCST addresses the especially pressing challenge of accelerating reductions in greenhouse gas emissions while simultaneously enhancing transportation equity.
NCST researchers have completed 280 research projects that have produced more
than 225 research reports or white papers and more than 275 journal articles, books and chapters. This work has informed policy and practice at all levels of government. Examples include widely adopted tools for emissions modeling, the development and evaluation of a shared mobility program for rural areas, and the citation of NCST research in landmark legislation.
Image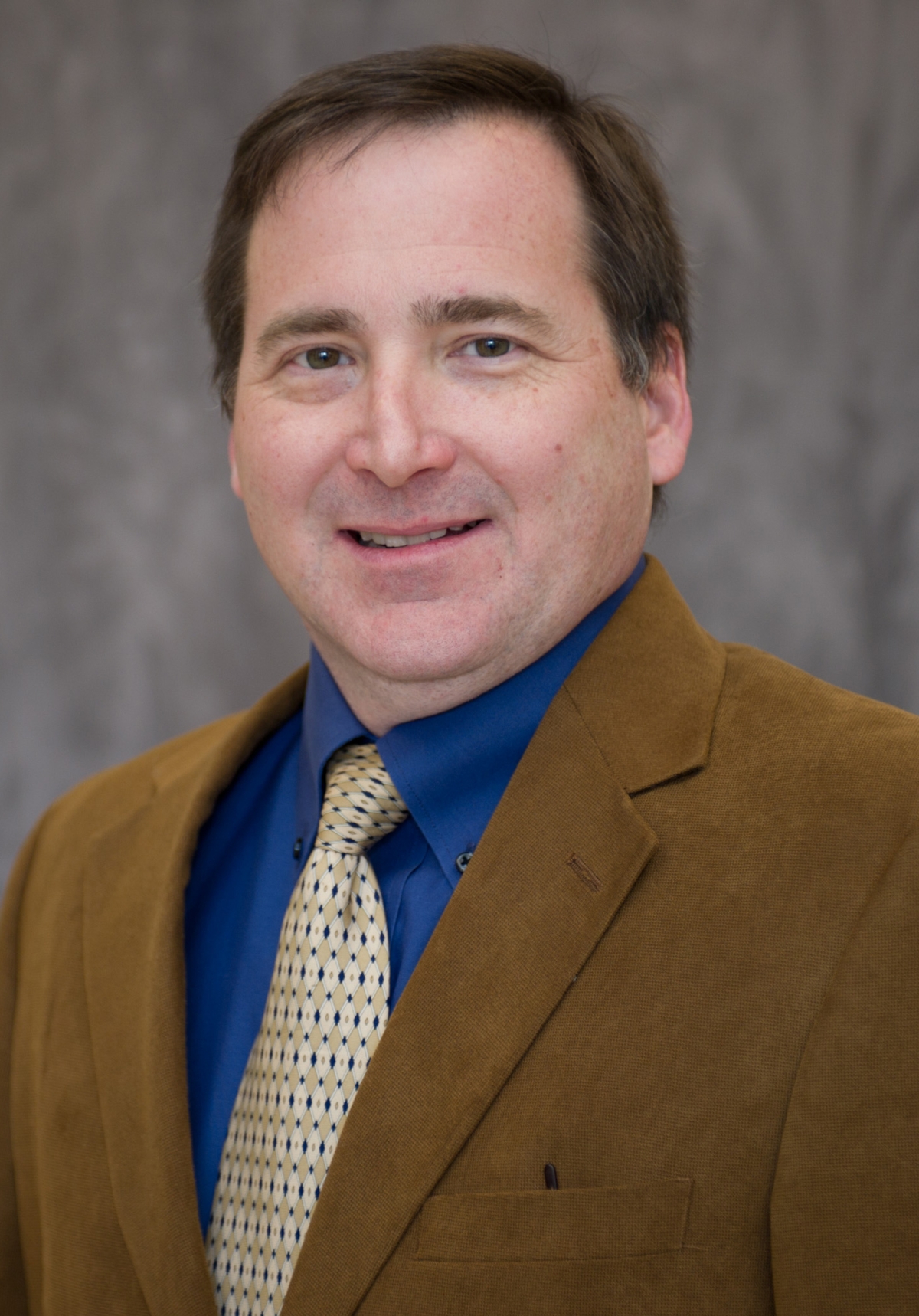 NCST funding has been used to develop a suite of energy and emissions modeling tools, including the Georgia Tech-developed MOVES-Matrix. MOVES-Matrix allows users to obtain emission rates for any on-road vehicle fleet 200 times faster than using a traditional interface, and without having to prepare hundreds of model control files for complex transportation applications. 
"Winning a second five-year national center competition is an honor," Guensler said. "We have a great team and we are excited to be able to continue the advanced model development, model application, and energy and emissions assessment work that we have been conducting with our National Center partners."