Researchers from Georgia Tech's School of Civil and Environmental Engineering received a $2.1 million grant from the U.S. Environmental Protection Agency (EPA) to investigate contaminants in drinking water.
The EPA is funding the research on the occurrence and concentration of pathogens and disinfection by-products and the environmental conditions favorable to their growth in drinking water distribution systems.
Carlton S. Wilder Associate Professor Ameet Pinto, the project's principal investigator, said disinfection is used to kill microorganisms to make drinking water safe for consumption.  Yet, disinfecting to kill microorganisms can also result in formation of harmful disinfection by-products.
Image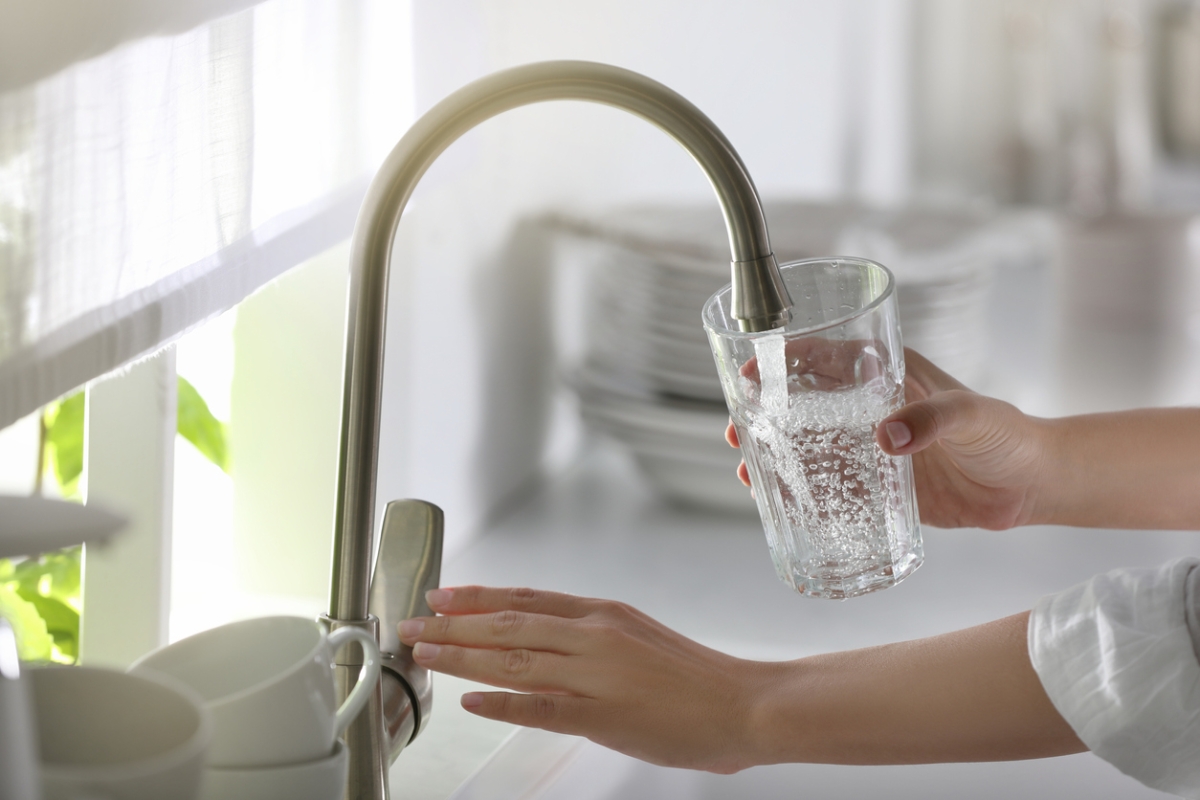 "Our key project goal is to shine a light on when, where, and why pathogens and disinfection by-products occur and co-occur in drinking water systems across the country," Pinto said. "This will help water utilities better navigate the tradeoff of managing microbiological and chemical risks in drinking water and thus enhance the reliability of safe drinking water supply to their consumers."
According to the EPA, opportunistic pathogens such as Legionella pneumophila, nontuberculous mycobacteria, and Pseudomonas aeruginosa can grow in drinking water systems and pose potential risks to public health. The occurrence of these and other microbial pathogens is also associated with contaminated storage facilities and other problems in water distribution systems such as backflow and low-pressure incidents.
If left untreated, these contamination events can lead to outbreaks of gastrointestinal, respiratory, and other waterborne illnesses. The disinfectants used to control these pathogens can cause additional problems by reacting with natural organic matter, bromide, and other contaminants to form disinfectant by-products, which also have the potential to be harmful to human health.
Georgia Tech is one of four institutions selected by the EPA to receive nearly $8.5 million in grant funding, along with the University of Minnesota, Michigan State University, and the University of Texas. The Georgia Tech team includes Turnipseed Family Chair & Professor Ching-Hua Huang and Assistant Professor Katy Graham.