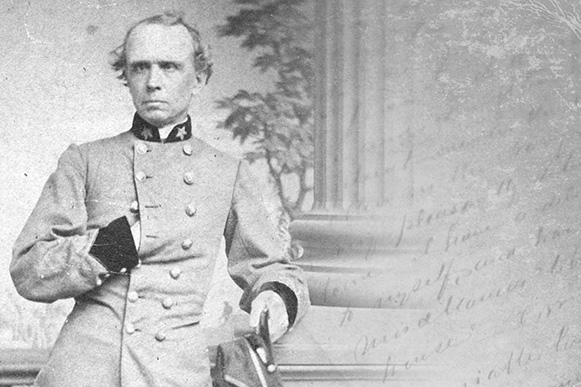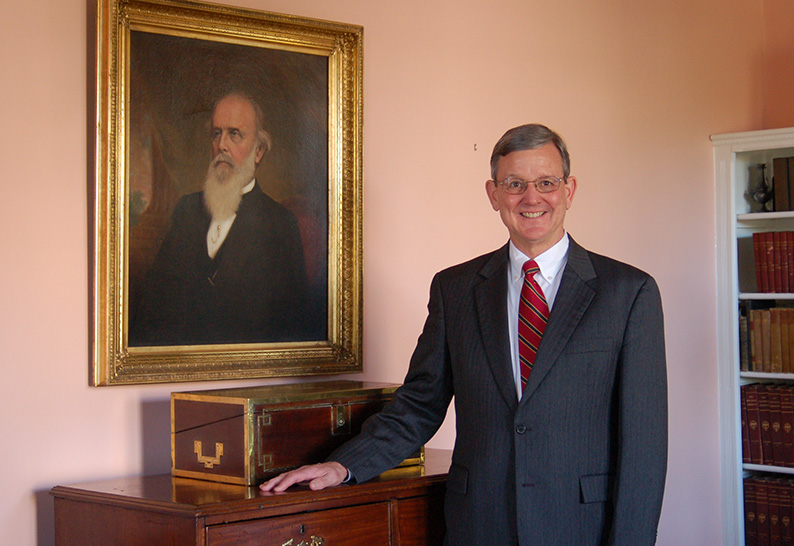 Union Gen. William T. Sherman reached Savannah in December 1864 at the end of his long march through Georgia waging devastating psychological and physical warfare.
Then he turned north for the Carolinas, where the final days of the nation's Civil War would be fought.
Retreating ahead of Sherman's army, the Confederate garrison in Charleston headed north in an attempt to join Gen. Joseph E. Johnston's forces in North Carolina. Surgeon Francis Robertson was among them. And he chronicled those travels and the last three months of the war every day as he traveled 900 miles through four states.
Robertson's descendant Thomas Heard Robertson Jr. has assembled those journals into a new book just published by Savas Beatie, Resisting Sherman: A Confederate Surgeon's Journal and the Civil War in the Carolinas, 1865.
Robertson, president of Cranston Engineering Group in Augusta, Georgia, graduated from the School of Civil and Environmental Engineering in 1973.
He spent years researching his ancestor's writings and retracing Dr. Robertson's footsteps in those tumultuous final days of the War Between the States. According to the author, the result is a rare look at the last gasps of the conflict — and the Confederacy.
Read an excerpt of the book below: