Wednesday, 30 September 2015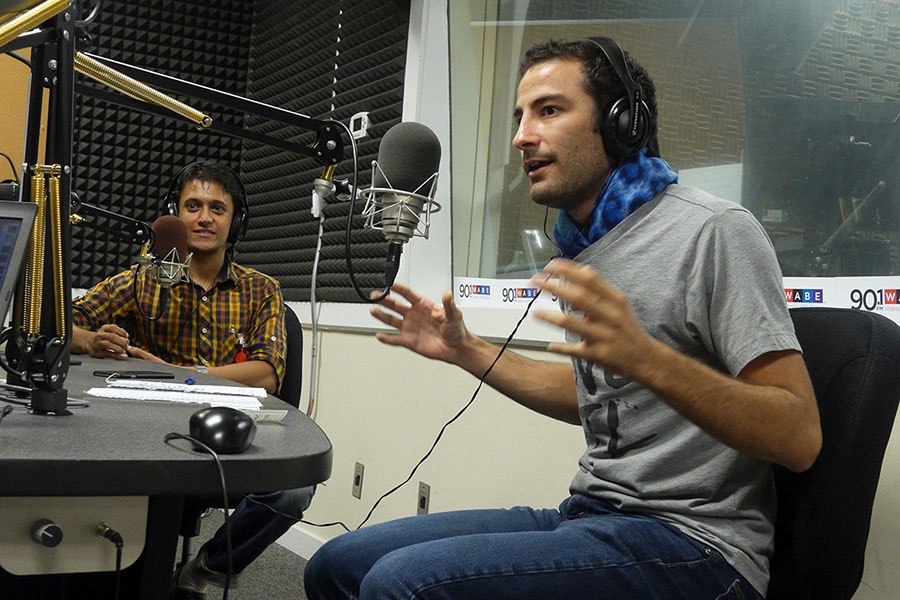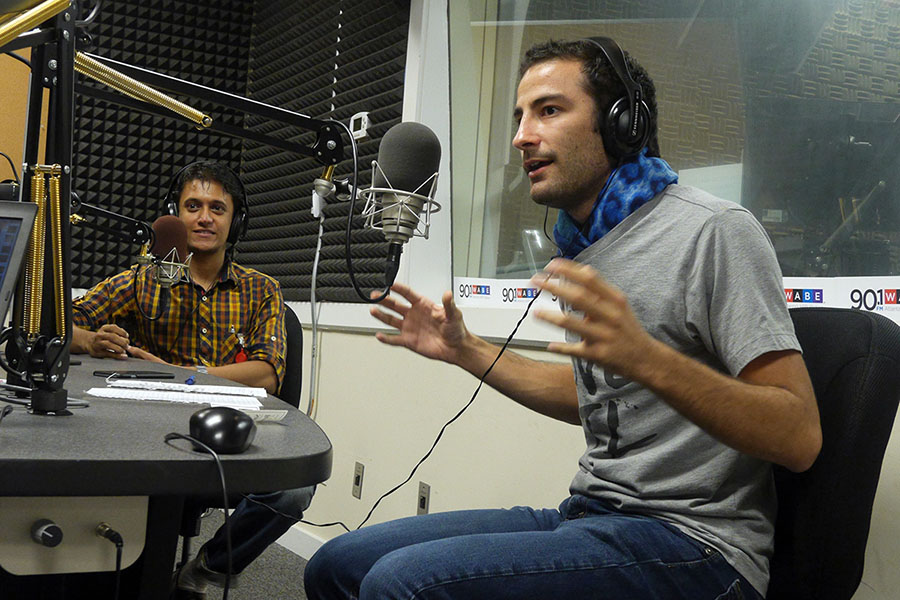 Simon Berrebi, right, and Harshath J.R. talk about their plans for the MARTA Army, a grassroots group they co-founded to improve the public transit experience on Atlanta's MARTA system. (Photo: Brenna Beech / WABE)
A new grassroots organization called the MARTA Army has begun operations with the goal of improving the public transit experience in Atlanta.
The group is the brainchild of some Georgia Tech graduate students, including some in the School of Civil and Environmental Engineering.
Two co-founders of the Army, Simon Berrebi and Harshath J.R., talked about their plans on WABE's Closer Look September 29.
Listen to the full interview below: