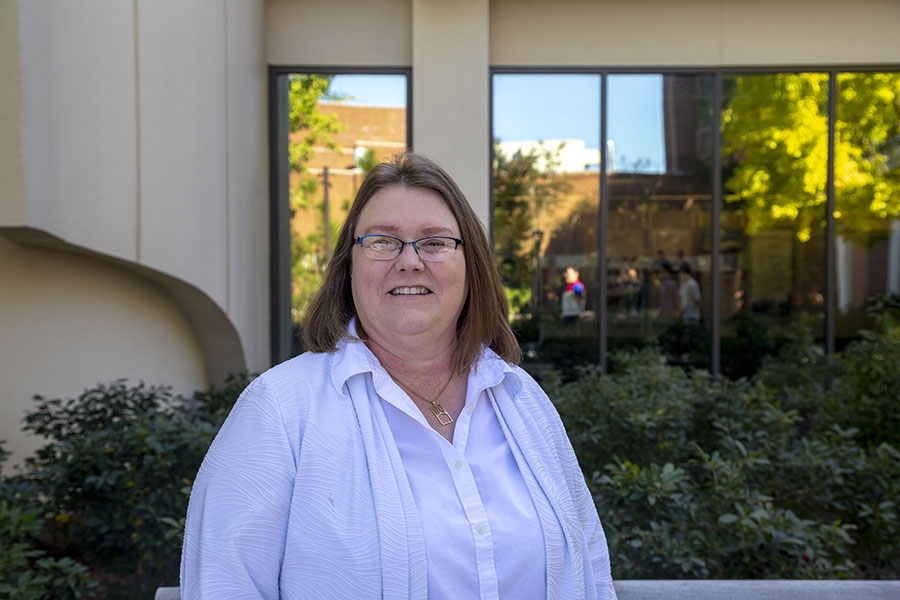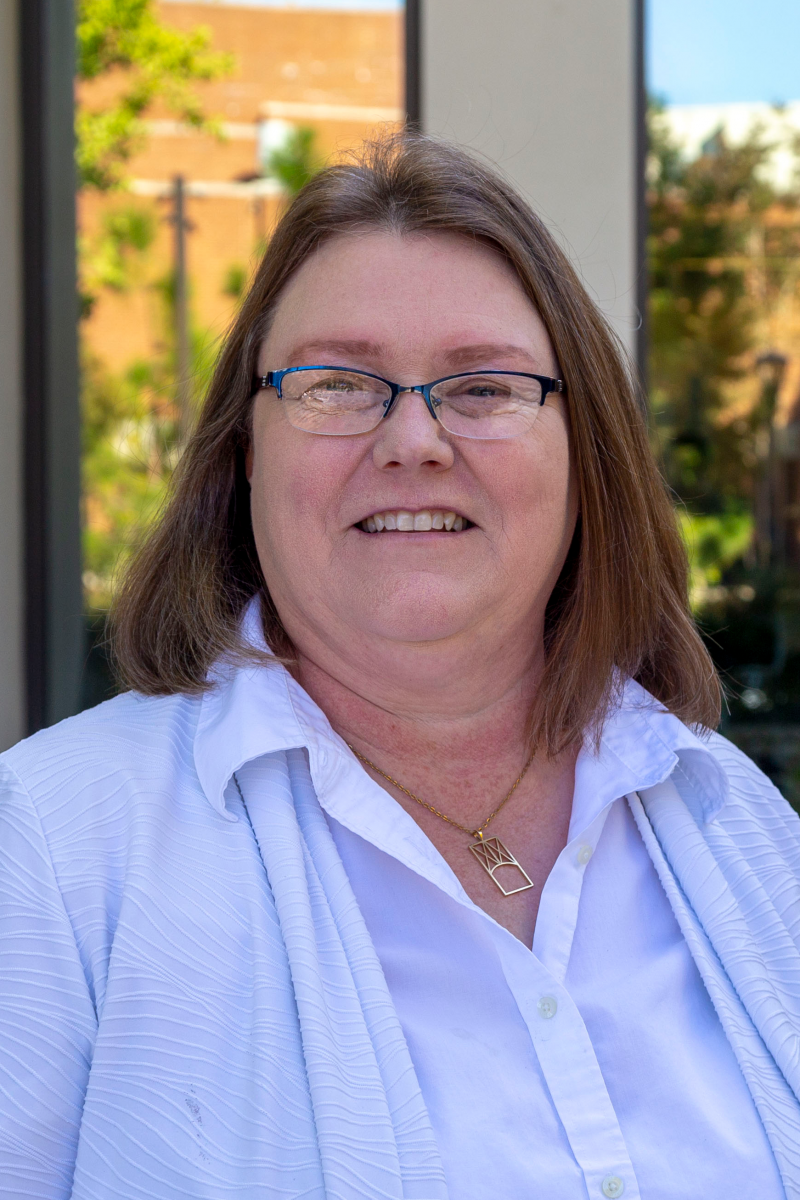 Susan Burns, Associate Chair for Finance and Administration
Professor Susan Burns, associate chair of the School of Civil and Environmental Engineering at Georgia Tech, has been selected as the 2020 Engineer of the Year by the Georgia Society of Professional Engineers.  
The society's annual awards honor licensed engineers who have made outstanding contributions to the engineering profession, the public welfare and humankind. The awards are judged by the Engineering Council of Birmingham, and winners are selected from five categories: Engineer of the Year in construction, education, government, industry and private practice.  
The judging committee also designates an overall Engineer of the Year by selecting the highest scoring winner from all of the nominated categories. Burns was named the 2020 Engineer of the Year for her tremendous impact on the engineering profession through her research, teaching and professional service.  
"I am so grateful to have been selected for this remarkable honor. I am inspired every day by the amazing work of my colleagues and students, and I am thankful to work in a profession that is focused on improving the human condition," Burns said.  
A lifelong Yellow Jacket, Burns earned four degrees in civil and environmental engineering at Georgia Tech, culminating with her PhD in 1997.  
She served as an assistant professor at the University of Virginia from 1997-2003 before returning to the Institute to join the faculty of the School of Civil and Environmental Engineering in 2004.  
As a professor, she has been recognized as one of the top teachers at Georgia Tech with many teaching awards over the years and earned the respect of her colleagues for her contributions to the field.  
Burns is also dedicated to improving diversity and inclusion within the field of engineering. Roughly half of the masters and PhD students she has advised are from underrepresented groups in engineering. She is also active in outreach at the undergraduate and high school levels.  
"Susan is one of those faculty you would like to clone. She does it all, and does it well. She brings talent, creativity, and passion to her teaching, research, and professional service," said G. Wayne Clough, president emeritus of Georgia Tech.  
Burns' geoenvironmental research focuses on the beneficial use of waste materials including dredged sediments, fly ash and ponded fly ash; interfacial behavior of organic- and inorganic-coated soils; the transport and behavior of microbubbles in saturated porous media; and hydraulic conductivity and consolidation properties of fine-grained soils. 
Among her many professional recognitions, Burns was elected as a fellow of the American Society of Civil Engineers, served as president of the US Universities Council on Geotechnical Education and Research, and earned a CAREER Development Award from the National Science Foundation.  
"Dr. Burns is a highly respected professor of geotechnical engineering, who has distinguished herself in geoenvironmental engineering research and the advancement of the practice. She is an award-winning, gifted teacher and scholar who serves as a positive role model for all young academics and the students she inspires," said Jean-Louis Briaud, a professor at Texas A&M University and president-elect of the American Society of Civil Engineers. 
Related