Wednesday, 21 October 2015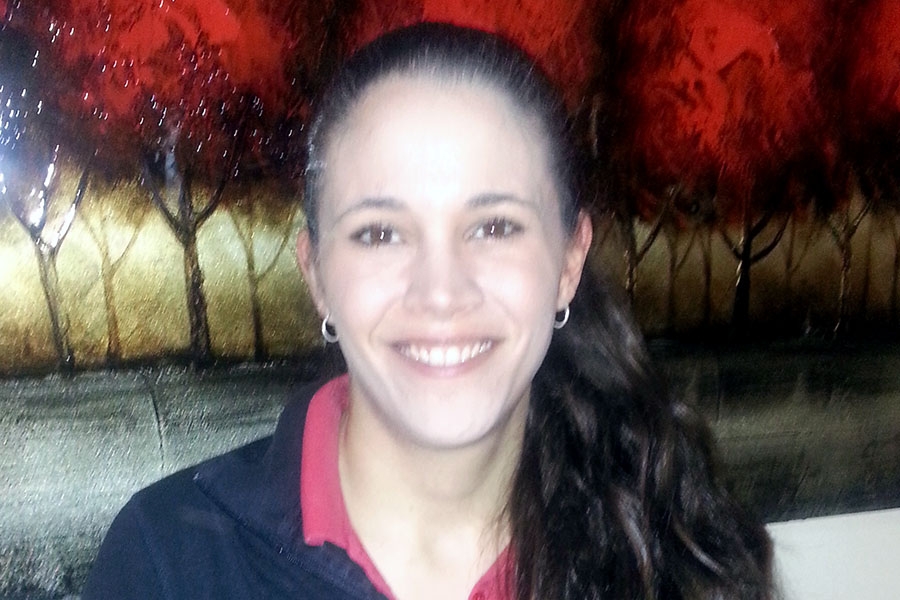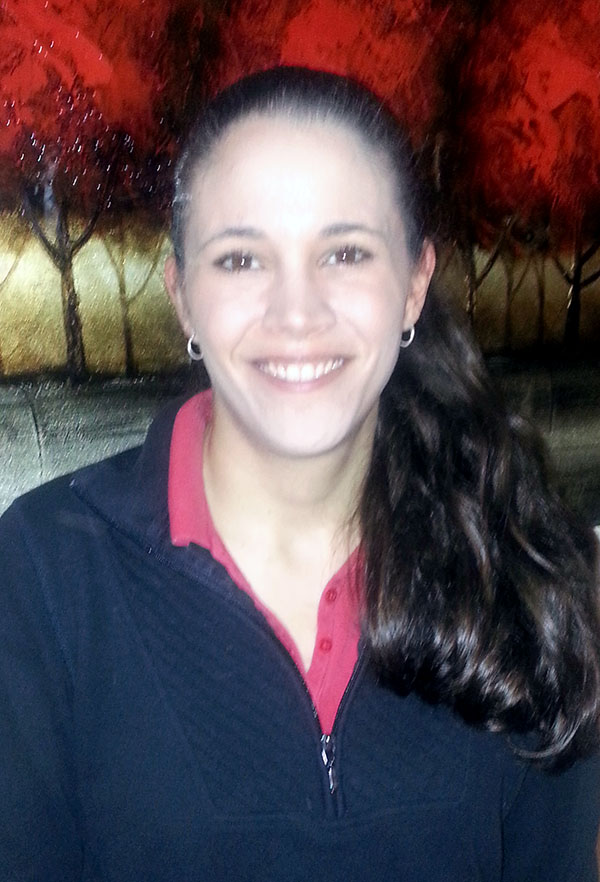 Fourth-year graduate student Christine Dykstra joined 19 other women from around the country at a small gathering last week for early career engineers planning to enter academia.
The Rising Stars Workshop at the Massachusetts Institute of Technology is designed to foster scientific conversation between the next generation of civil and environmental engineering faculty members and help them build their careers.
"The CEE Rising Stars Workshop was a great opportunity to become acquainted with the latest research in civil and environmental engineering as well as meet other women who are future leaders in my field," Dykstra said. "The workshop allowed me to expand my professional network and make great contacts that could potentially lead to future research collaborations."
The two-day program included research presentations by participants and panel discussions about the early years of a faculty member's career and how faculty searches work in higher education.
"My favorite session at the workshop was the poster presentation, because I was able to have so many fascinating discussions with amazing people," Dykstra said "I enjoyed explaining my latest research results and even gained a new perspective on one of the phenomena observed in my experiments. I was able to talk with students and faculty from a wide range of disciplines, and it was a lot of fun."
Dykstra is studying bioelectrochemical systems for converting carbon dioxide to methane gas, a carbon-neutral renewable fuel. She's particularly interested in developing processes that could be used to convert the carbon dioxide produced by microorganisms during wastewater treatment processes.