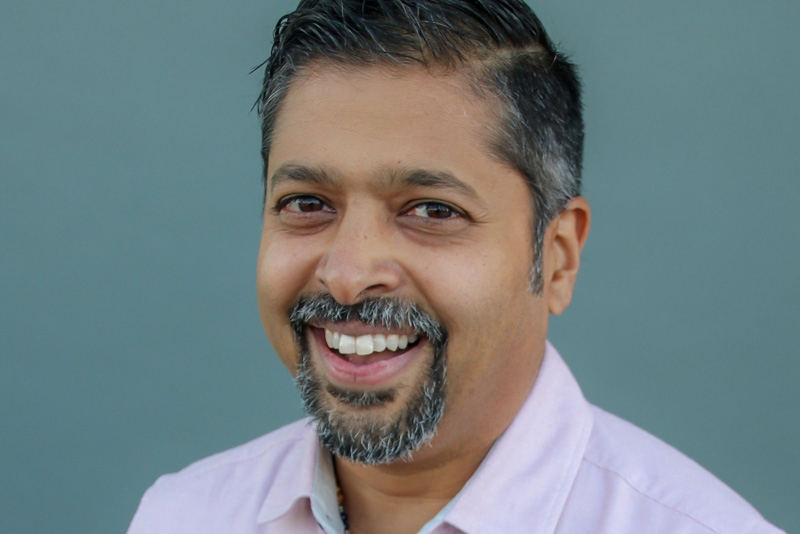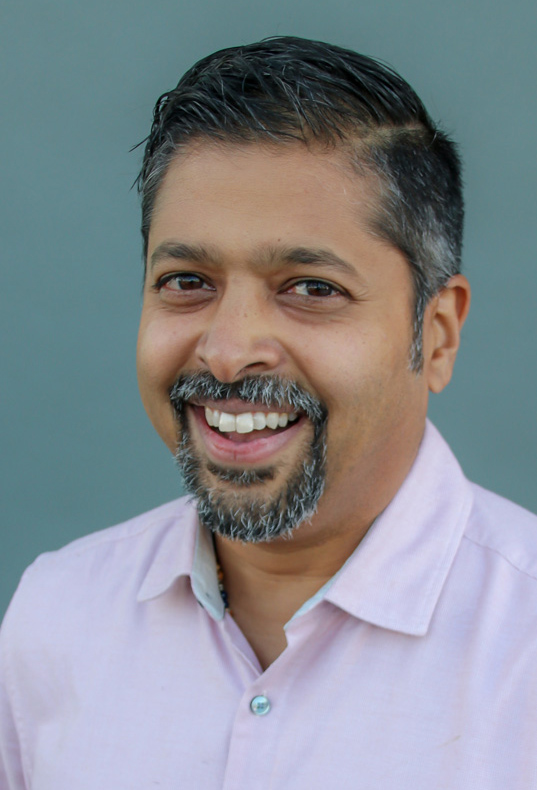 Reddy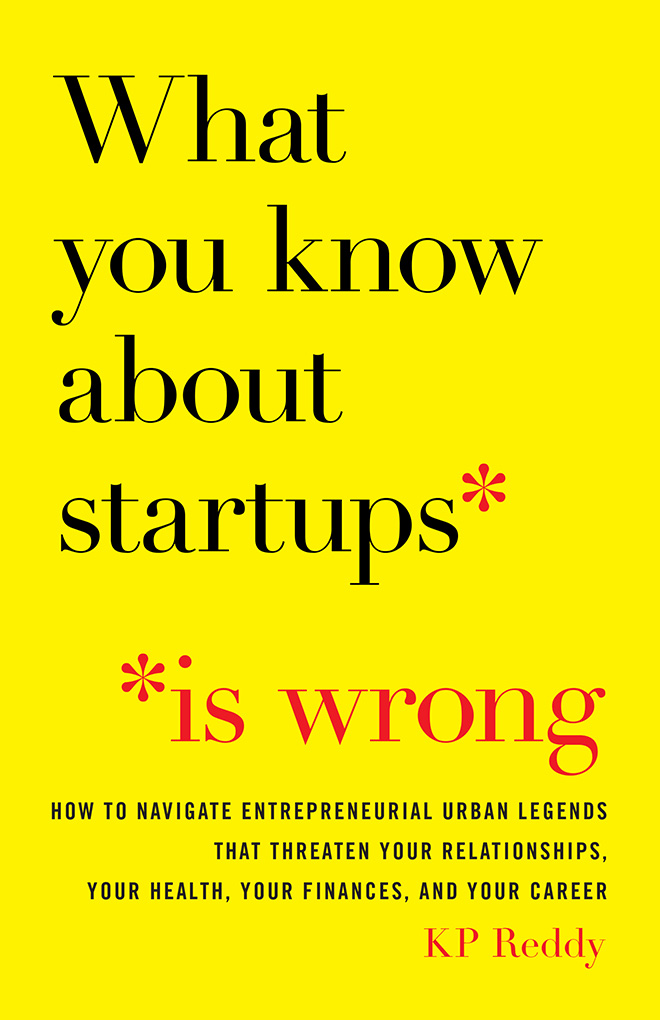 Drawing from his 25 years as a self-professed serial entrepreneur — and some hard-earned lessons — K.P. Reddy has set out to correct some of the mythology around startups in a new book out Feb. 5.
In What You Know About Startups Is Wrong, Reddy tackles work-life balance, leveraging relationships, and the reality of diving into starting your own business, organizing his advice and suggestions around 11 myths that he says typically define an entrepreneur.
The book is Reddy's second, but his first for the mass market.
"My first book was a graduate text book. I started writing it as more of a journal for my kids," Reddy said recently. "I was honestly too shy to even think about sharing my experiences with the world. I wrote a few blogs, and literally got phone calls from entrepreneurs telling me how it helped them. So, I ended up overcoming my fear to share in hopes of helping the startup community."
Reddy, who earned his bachelor's in civil engineering from Georgia Tech in 1994, took a few minutes to talk about the book ahead of its release and some of the lessons he hopes to share with readers.
What's the one big idea you hope readers will take away when they finish this book?
Deciding to do a startup is a major decision. There is no going back. Even if your startup fails, you may be able to get [another] job — but you will be miserable.
A startup lifestyle is not a sprint, it's a marathon. The most valuable part of the journey is the relationships that you make and develop.
How long did it take you to understand that entrepreneurship is more lifestyle than short-term gig? What "flipped the switch" for you?
A divorce, near-death experience, and taking a year off to focus on myself. Putting myself first was the deep lesson that I learned. If you don't take care of yourself, you can't serve others.
What are you most excited about now that the book is coming out?
I'm still kind of scared. I tell a lot of stories of people I met along the way. For many, I have never said that I love them and cherish the impact they made on my life. This is my way of showing gratitude towards them.