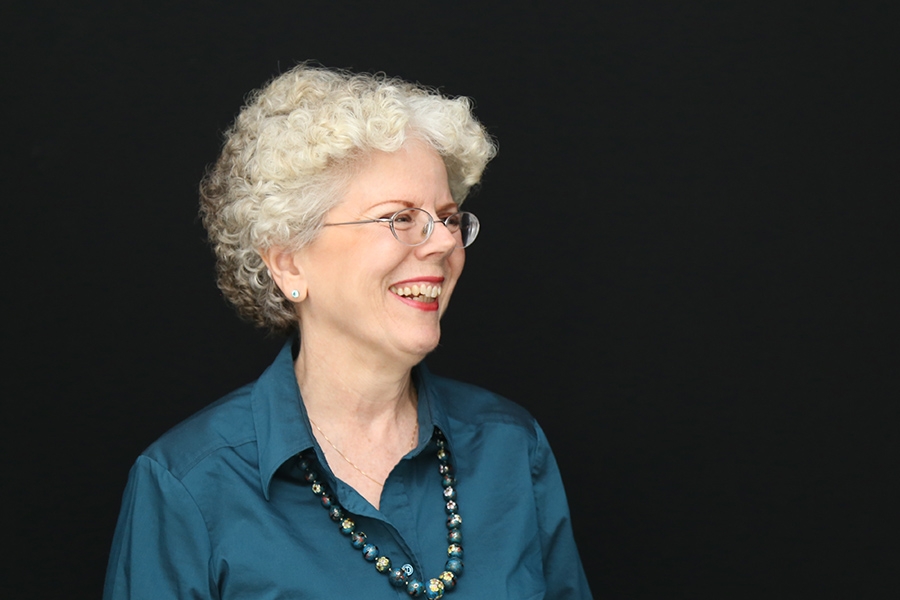 Patricia Mokhtarian will deliver the signature lecture at the 2018 Transportation Research Board meeting in January, an honor she calls humbling and surprising.
"I personally know several of the past Thomas B. Deen Lecturers, and they are scholarship and leadership giants in the field," said Mokhtarian, the Susan G. and Christopher D. Pappas Professor in the School of Civil and Environmental Engineering. "To be considered one of their company is very special indeed, certainly a career highlight for me."
The board invites only one transportation researcher each year to present the Thomas B. Deen Distinguished Lecture in recognition of that individual's career accomplishments and impact on the field. Mokhtarian will talk about her travel behavior research, work for which she is considered one of the world's leading scholars.
"TRB is an organization that has literally thousands of active participants, many of whom are outstanding scholars with many years of experience. So, it is surely a thrill to be selected from what I'm told was stiff competition from the various groups who each wanted to see their nominee chosen," Mokhtarian said.
Though she's still developing her presentation and a related paper, Mokhtarian said she's thinking of surveying the rapidly changing landscape of travel behavior research — both in terms of what scholars study and how they study it.
She'll deliver her lecture January 8, the second day of the busy TRB Annual Meeting.