Lorraine Green ChE 84, MS EnvE 93
Image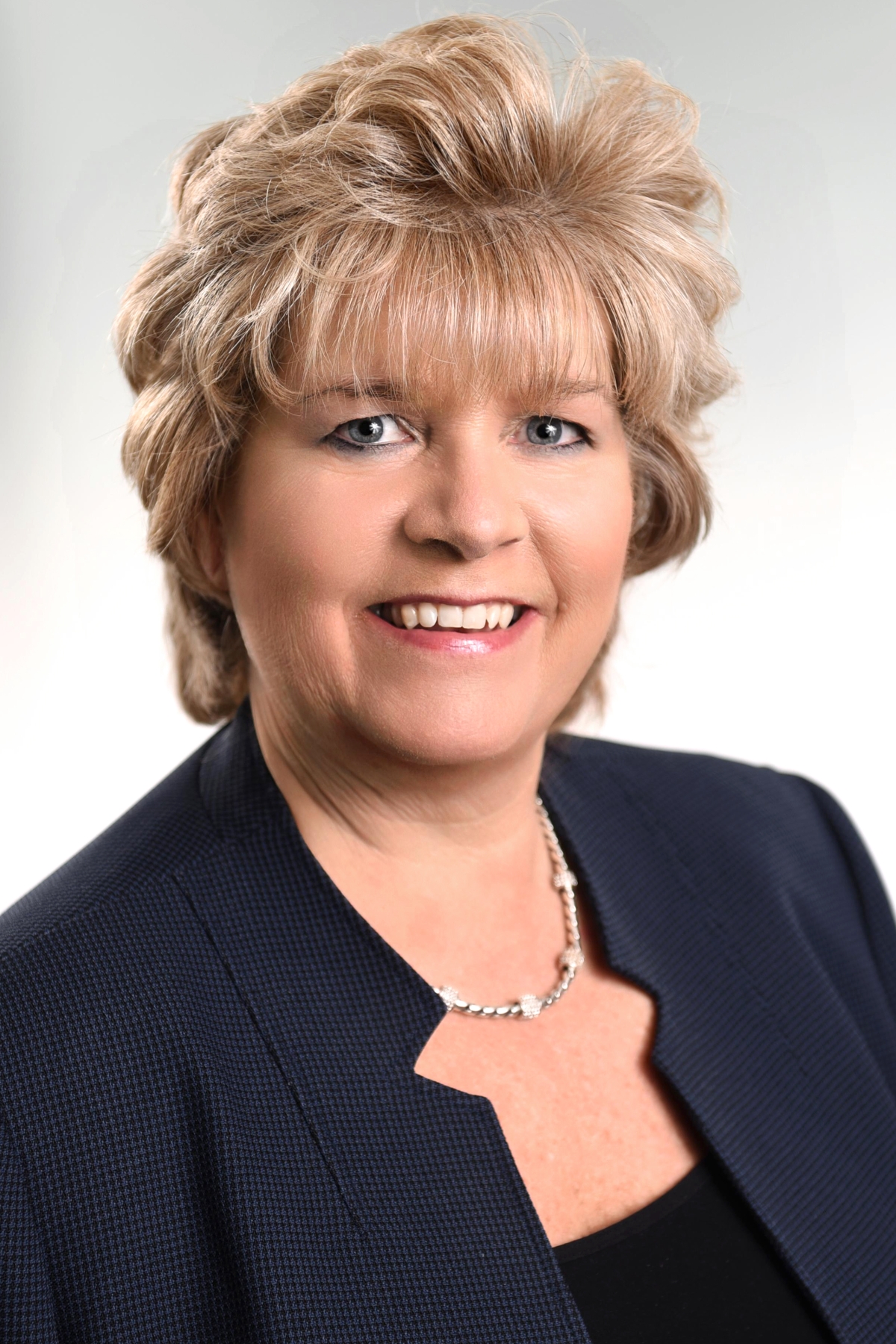 Lorraine Green, PE (MS Env E, 93) is the former President and CEO of Pond & Company, a global A/E/C firm headquartered in Metro Atlanta, Georgia.   Under her leadership Pond grew to be the largest A/E/C firm in Atlanta, (ENR #78), successfully leading the firm through a global expansion, opening offices in Canada, Japan and Spain.  With a strong business acumen and desire to serve clients, she opened Green Environmental at the age of 27. For the next 18 years Lorraine operated as President, establishing herself in the industry as a leader and expert. In 2008, after a term as a Gwinnett County Commissioner, her firm was acquired by Pond.  She was named President of Pond in 2018.  She recently was named one of Atlanta's Most Admired CEOs by the Atlanta Business Chronicle.
Lorraine is a graduate of Leadership Gwinnett and Atlanta Regional Leadership Institute.  She has served on numerous boards, including the Gwinnett Hospital Foundation, Gwinnett Water & Sewer Authority, Peachtree Ridge School Foundation and the Foster Children's Foundation.
Lorraine and her husband, Bob (BS ME, '83), met while undergrads at Ga Tech.  They have raised two sons and currently live in Duluth, GA and St. Augustine, FL.
Lorraine received her Bachelor of Science Degree in Chemical Engineering from Georgia Institute of Technology in 1984, as well as her Master of Science Degree in Environmental Engineering in 1993.
Blank Space (medium)
(text and background only visible when logged in)