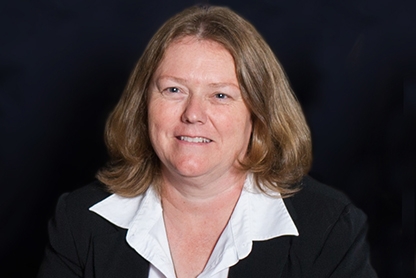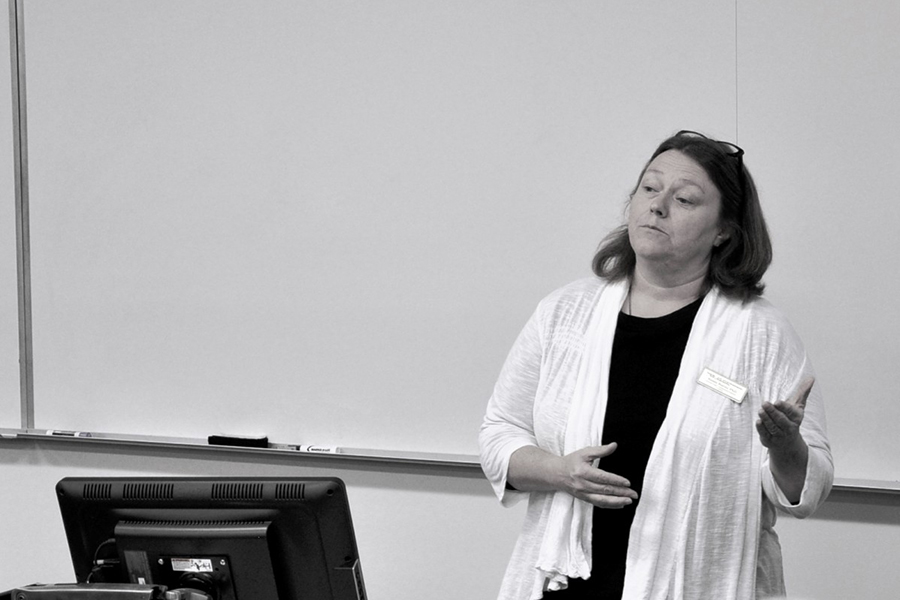 Whatever Professor Susan Burns is doing in her classes, she's doing it right.
Burns has received the Class of 1940 Course Survey Teaching Effectiveness Award for 2014, a reflection of the exceptional reviews she received from her students in fall 2013 and spring 2014.
Students fill out instructor evaluations each semester, including rating how effective their professors are in teaching class material.
Winners of this year's effectiveness awards must have had scores of at least 4.8 out of 5 in courses with at least 40 students. The threshold was even higher for smaller classes.
Burns, a Georgia Power distinguished professor, is also the School's associate chair for undergraduate programs. She was one of just 40 instructors across campus to receive this year's award.
Winners will be recognized at Georgia Tech's annual Celebrating Teaching Day in March.