Wednesday, 04 February 2015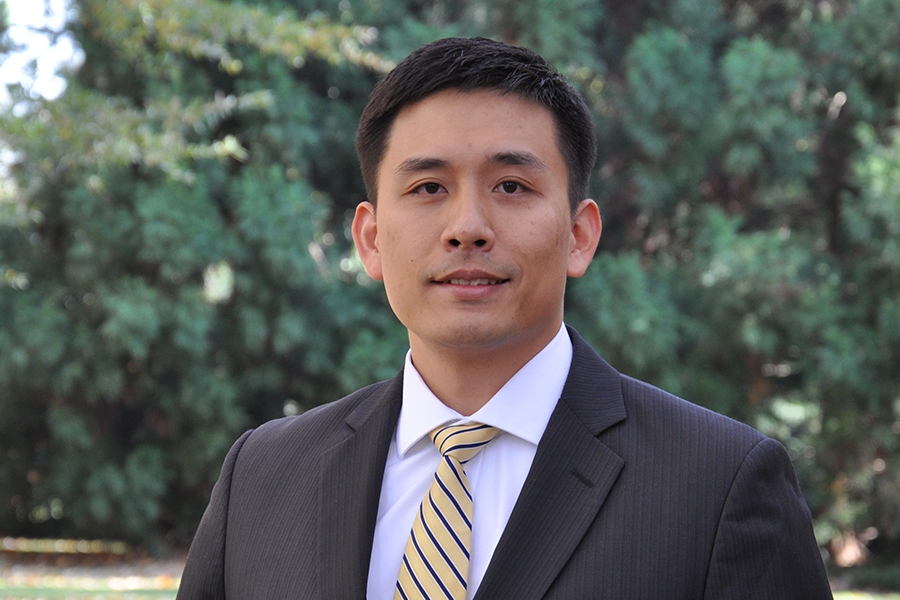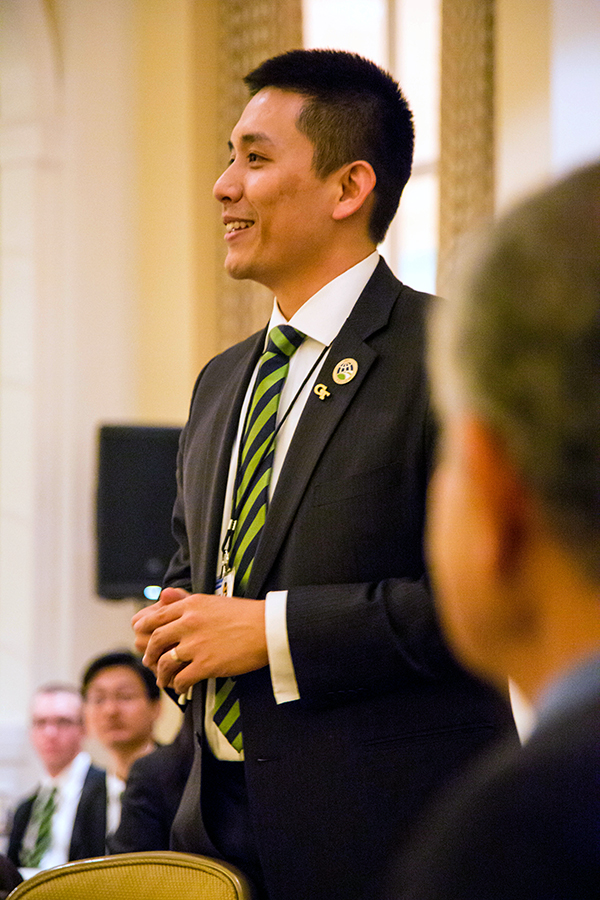 Fifth-year doctoral student Chieh "Ross" Wang spent part of January getting a behind-the-scenes look at the transportation industry in Washington D.C. as a 2015 International Road Federation fellow.
Then his classmates elected him their president and gave him the Jerry Shea Leadership Award. That means he'll be responsible for keeping the fellows connected even as they scatter around the globe and pursue their careers.
"It is a great honor to be recognized by the IRF and by fellows from all over the world," Wang said. "I am the first Jerry Shea award winner from Taiwan and also the first winner from Georgia Tech."
The award recognizes Wang's leadership skills and his ability to work with a team.
Wang's research at Tech focuses on helping transportation planners deal with risk and uncertainty as they make decisions about pavement maintenance and rehabilitation. He works with the Georgia Department of Transportation to prioritize projects and optimize how the agency manages its paved assets.
Wang said he wants to continue his research and teach civil engineering after he finishes his Ph.D.
"I hope to dedicate my career to advancing the collective knowledge in transportation research," he said," especially in exploring emerging technologies and innovative management methods that can help transportation agencies enhance road safety and design, maintain, operate and renew their transportation assets in a cost-effective manner."