Tuesday, 10 February 2015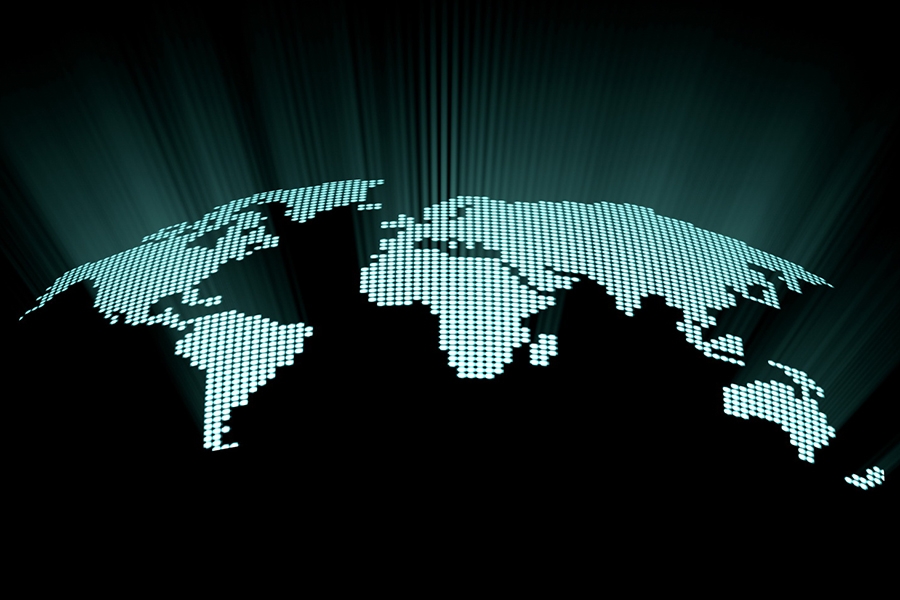 School of Civil and Environmental Engineering students working on a water project in Nicaragua in March 2013. (Photo Courtesy of Jaehong Kim.)
The designers of a new global engineering leadership development minor are rolling out new courses for the summer and fall and accepting applications from interested students.
They've also scheduled lunchtime information sessions February 24 and 27 for interested students. (Click to register: February 24 or February 27.)
Official approval of the program — technically a track in the existing leadership studies minor — is expected in the coming months, according to Adjo Amekudzi-Kennedy, one of the program's architects. But students can apply now, start taking classes, and officially add the minor to their program of study once it's approved.
The minor is part of the School of Civil and Environmental Engineering's effort to educate world-class engineers, said Amekudzi-Kennedy, the School's associate chair of global engineering leadership and research development.
"A world-class engineer has very good problem-solving skills, is knowledgeable about global issues, is an effective communicator, is ethically and culturally competent, and can lead in the business, public service and humanitarian sectors," she said. "The world is increasingly in need of such engineers: Engineers who understand the social implications of their decisions and can help develop high-performance cities and sustainable communities over the course of their lifetimes. Engineers who can rise to leadership positions to help shape the future."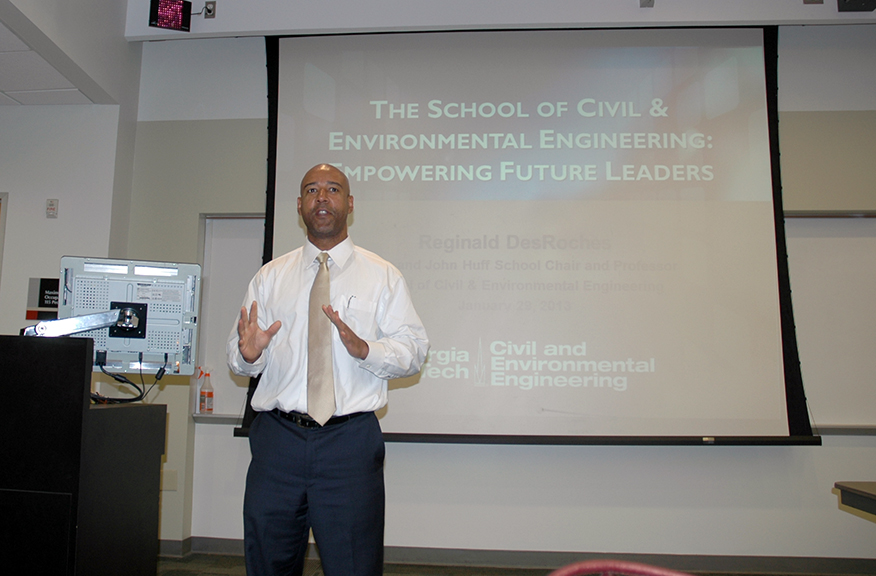 "Given the rapid pace of globalization, and its impact on the engineering profession, this minor is more important than ever," said Reginald DesRoches, the Karen and John Huff Chair of the School. "The students in this minor will be exposed to some of the most challenging problems facing the world and some of the leading thinkers in the field.
"I hope that our students will strongly consider participating in the program. It will be something that they enjoy, and it will make them more marketable when they leave our program."
DesRoches will return to the classroom in the fall to teach a foundational course for all students pursuing the minor, Global Engineering Leadership and Management. He will call on industry leaders and managers to give students real-world, practical insight into leading in the context of engineering organizations.
Other courses planned for the minor include International Disaster Reconnaissance Studies; Construction Management and Megaprojects; and Transportation, Cities and Sustainable Development.