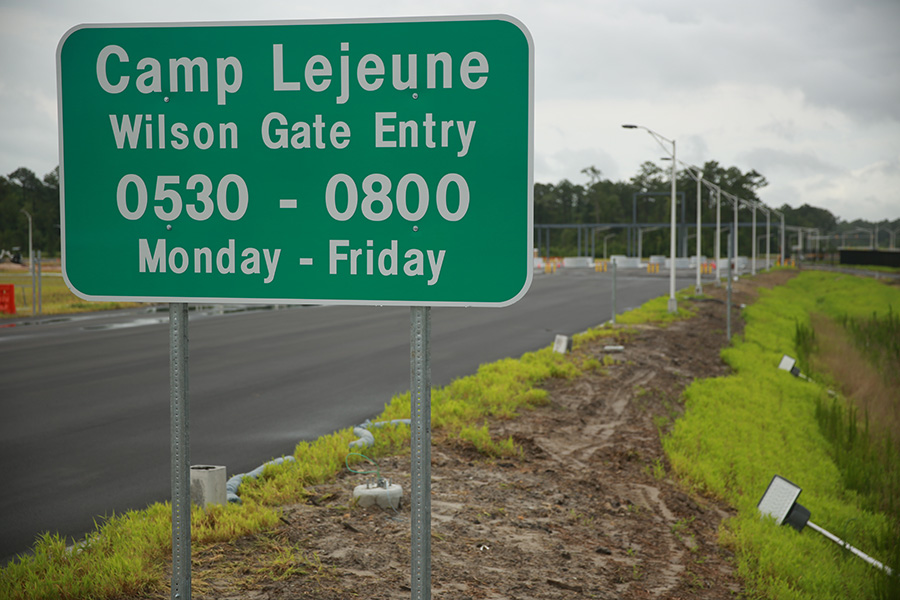 (Photo Courtesy of Lance Cpl. Justin A. Rodriguez / U.S. Marine Corps.)
| | |
| --- | --- |
|   | Aral |
A team of environmental scientists in the School of Civil and Environmental Engineering has won this year's top research prize from the American Academy of Environmental Engineers & Scientists.
The 2015 Grand Prize in Research in the academy's Excellence in Environmental Engineering and Science Competition recognizes the group's work on contamination at Camp Lejeune in North Carolina.
It's the second time Professor Mustafa Aral's Multimedia Environmental Simulations Laboratory (MESL) has earned this award, an unprecedented honor in the history of the School and the academy, Aral said.
"The Excellence in Environmental Engineering and Science Competition exists to identify and reward the best of today's environmental engineering and science," according to the academy. "Its criteria define what it takes to be the best in environmental engineering and science practices: a holistic environmental perspective, innovation, proven performance and customer satisfaction, and contribution to an improved quality of life and economic efficiency."
MESL won the award for a project with the federal Agency for Toxic Substances and Disease Registry to perform water-modeling studies at U.S. Marine Corps Base Camp Lejeune.
The group's work uncovered contamination and long-term exposure that had resulted in cancer and other diseases as well as stillbirths, miscarriages and early childhood deaths for many families stationed there.
"As a result of our studies, President Obama signed a specific bill for these Marines to get the proper medical attention they deserve," Aral said.
The group will be honored at an awards luncheon in Washington D.C. in April.