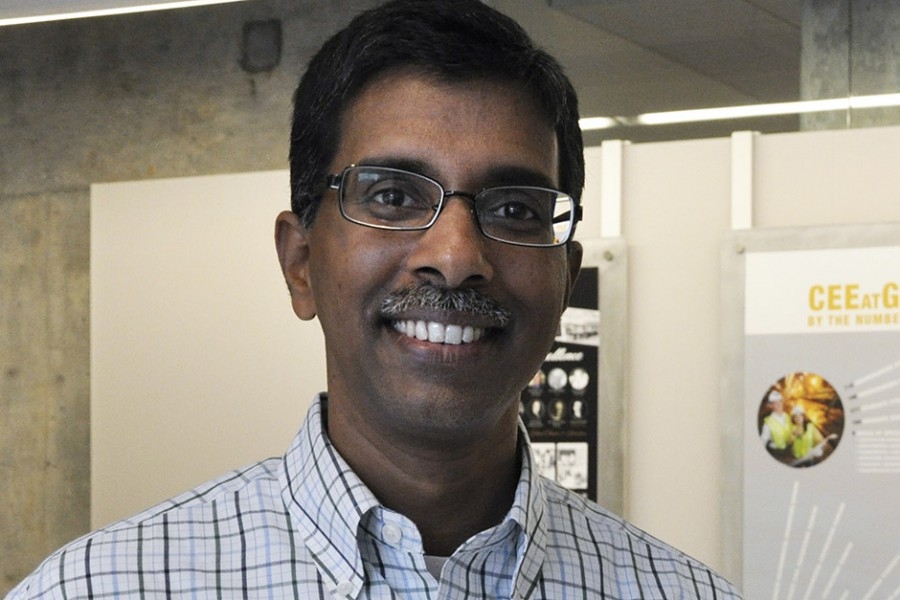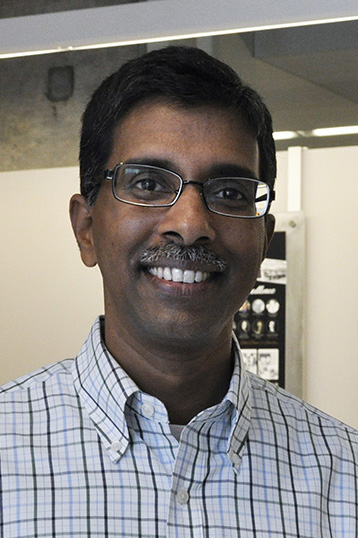 Ram Pendyala has assumed two leadership positions in national transportation research in recent months.
Pendyala, the School's Frederick R. Dickerson Chair in Transportation Systems, is the new chair of the Planning and Environment Group of the Technical Activities Division of the Transportation Research Board (TRB). He's also now associate editor for the journal Transportation Research Part D.
"TRB's Planning and Environment Group consists of four sections — transportation system policy, planning and process; travel analysis methods; environment and energy; and social, economic, and cultural issues," Pendyala said. "These sections include 25 committees and more than 50 subcommittees that propose research, share research findings, sponsor special activities, and provide a forum for transportation professionals to discuss planning and environment-related transportation issues."
He will serve three years as the group's chair, which also includes a seat on TRB's Technical Activities Council, the body that oversees all of the organization's technical work.
The new position is the latest in Pendyala's long tenure of service with TRB, including as the chair of the TRB Section of Travel Analysis Methods.
In his role at Transportation Research Part D, Pendyala will contribute to the journal's efforts to connect transportation, land use, energy and the environment, and traveler behavior and choices.
"The journal has seen rapid growth in recent years consistent with the burgeoning interest in better understanding and unraveling the complex inter-relationships that drive the impacts of the built environment on cities and communities around the world," he said.