Wednesday, 07 October 2015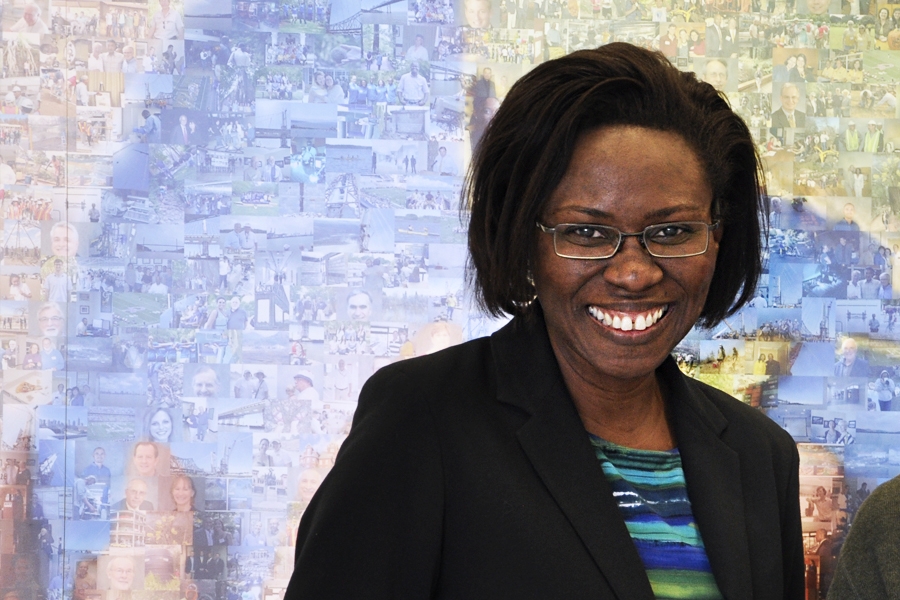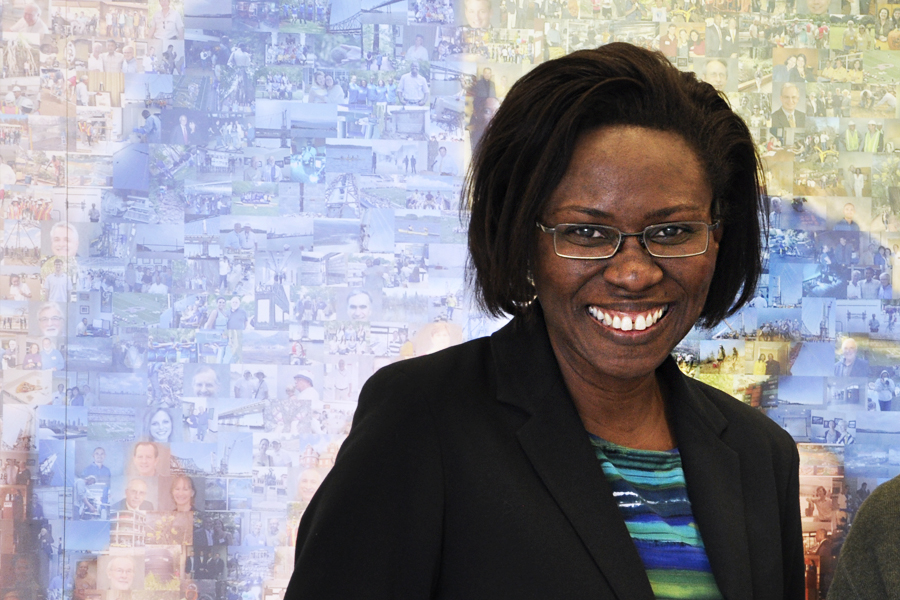 Adjo Amekudzi-Kennedy influences students in her Georgia Tech classes every day when it comes to sustainability and development in the developing world.
She took that even further Oct. 2 as one of the main speakers at the U.S. Environmental Protection Agency's first-ever International Youth Environmental Symposium in Atlanta.
Amekudzi-Kennedy focused on sustainable development as a way to create comprehensive and enduring wealth in the developing world.
The conference gathered college students from throughout the southeast United States as well as from Brazil, France and Germany to network and develop collaborations on sustainable environmental practices.
Other speakers included EPA Administrator Gina McCarthy and Professor Marshall Shepherd, director of the Atmospheric Sciences Program at the University of Georgia.