Thursday, 01 October 2015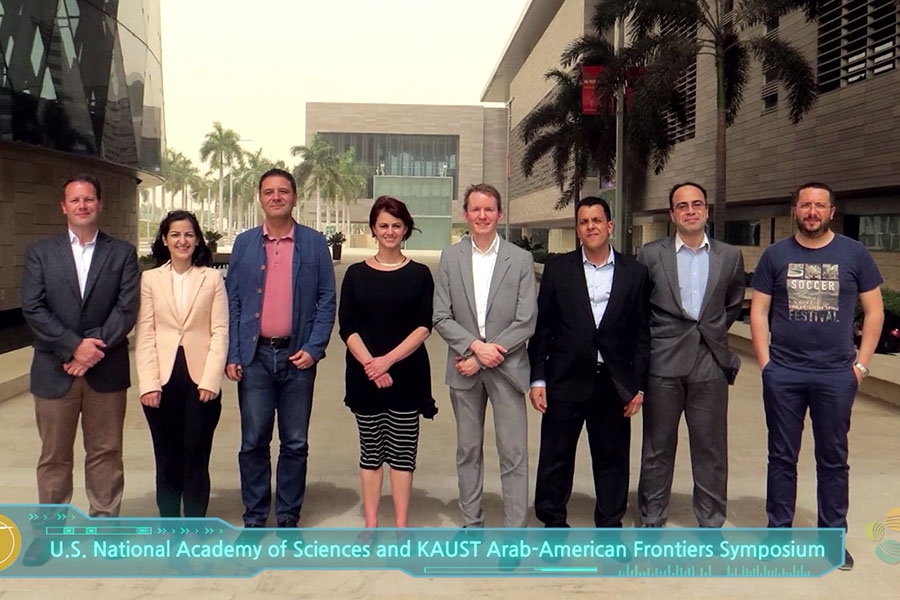 Upcoming Frontiers Symposium for Sensor Science, Engineering & Medicine on Vimeo.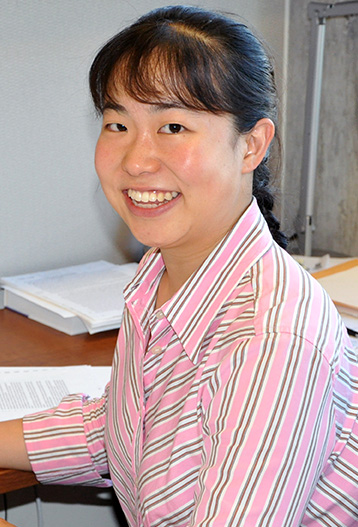 Tien
Some of the world's brightest scholars gather in Saudi Arabia in December to talk about the latest advances in sensing technologies and networks.
The School of Civil and Environmental Engineering's Iris Tien has been invited to join them.
The program is the Arab-American Frontiers of Science, Engineering and Medicine Symposium, and convenes outstanding young scientists, engineers and medical professionals from the United States and the 21 countries of the Arab League. The idea is to make connections and promote scientific exchange among young leaders of their fields.
"My research is very interdisciplinary, and I am excited to share ideas across engineering, science, and medicine to find innovative solutions," said Tien, an assistant professor who specializes in improving the world's infrastructure.
"I believe that improving the reliability and sustainability of critical infrastructure networks — including water, energy, transportation, and communications networks — is truly a global challenge. Through the symposium, I look forward to developing collaborations to create ways to make better decisions for these networks, particularly in resource-constrained environments."
Tien said she's also looking forward to talking with other participants about new ways to take advantage of all the data created by new sensing technologies to inform those decisions.
The meeting is designed to explore work advanced materials and assemblies for sensing, advances in biomedical and environment sensing technology, and new types of sensor circuits and networks, but organizers said participants come from a broad range fields. They said that often fosters interesting cross-disciplinary conversations and research collaborations.
The National Academies created the Arab-American Frontiers program in 2011, modeled after the long-standing Kavli Frontiers of Science and the Frontiers of Engineering programs. Assistant professor Joe Brown attended last year's Arab-American Frontiers in Oman.