Wednesday, 18 November 2015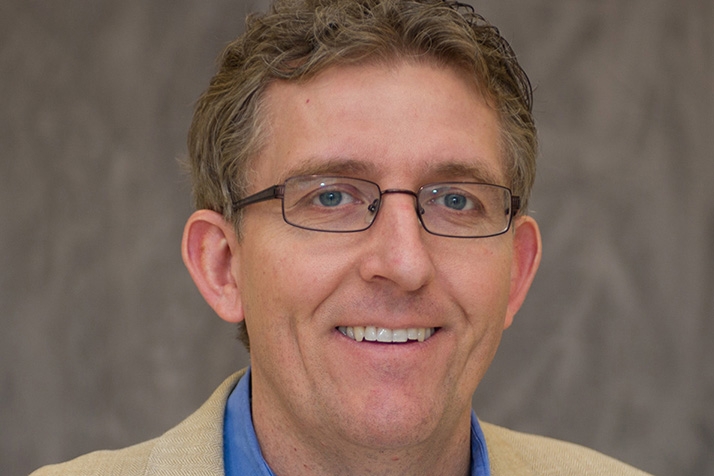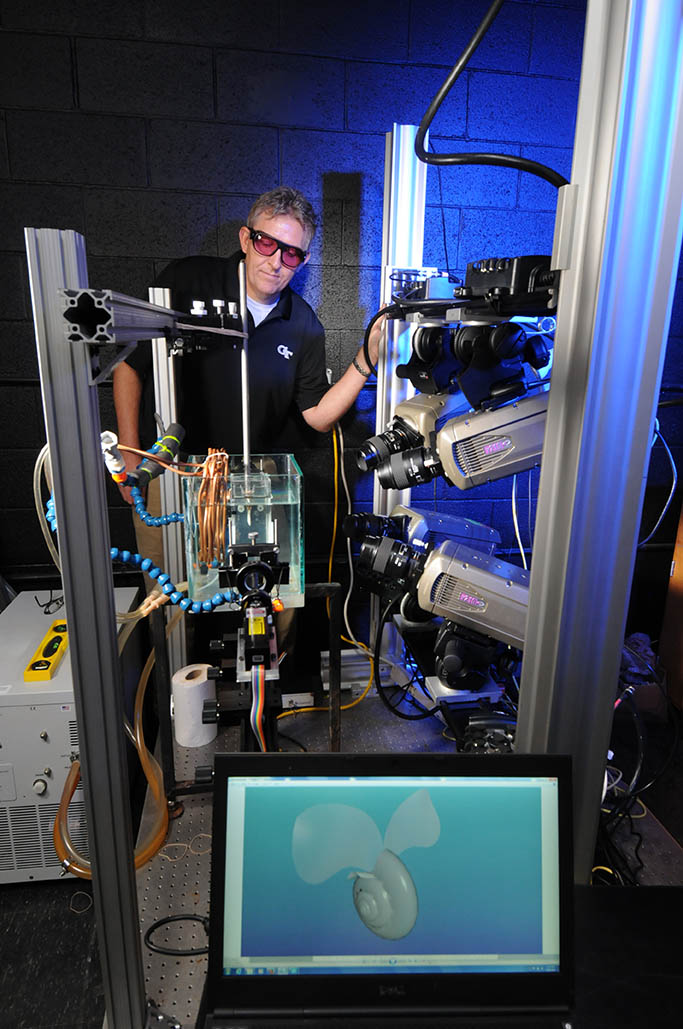 Associate Chair and Professor Donald Webster in his lab with the video rig his research group built to capture the swimming motion of tiny mollusks called pteropods. Webster has just been named to the inaugural class of fellows by the Association for the Sciences of Limnology & Oceanography. (Photo: Gary Meek)
The Association for the Sciences of Limnology & Oceanography (ASLO) has named Donald Webster to its first-ever class of fellows.
The honor recognizes scientists and researchers who have long supported the organization and made significant scientific contributions to the aquatic sciences, according to ASLO leaders.
Webster is one of just 17 fellows in the inaugural class.
"Being selected as an ASLO Fellow is a huge honor. It affirms the unique contribution of our research activities," said Webster, associate chair and professor in the School of Civil and Environment Engineering. "I originally got involved in ASLO due to the multidisciplinary focus of the society on aquatic ecosystems. Over the years, ASLO's conferences and journals have proved to be ideal venues for the research activities in my lab, and I have been very pleased to serve the society in various capacities."
Webster, who has been a member of the organization since 2001, will be honored with the other fellows at the ASLO meeting in June.