Thursday, 11 February 2016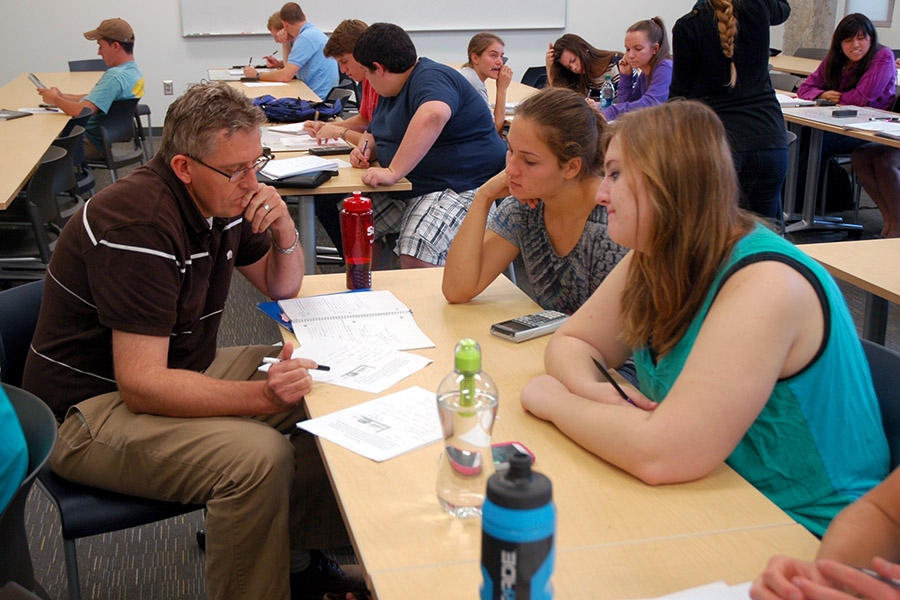 Students have rated three School of Civil and Environmental Engineering teachers as some of the best in the classroom at Georgia Tech.
Laurie Garrow, Paul Mayne and Donald Webster this month received the Class of 1940 Course Survey Teaching Effectiveness Award for the 2014-2015 academic year. Tech's Center for the Enhancement of Teaching and Learning notified the honorees Feb. 2.
The awards recognize faculty members who excel in the eyes of their students, which is measured by their scores on end-of-course instructor evaluations.
In large classes, an instructor must earn scores of at least 4.8 out of 5 on the question about their overall effectiveness. In smaller classes, scores must be at least 4.9. And in both cases, nearly all of the students must have completed the survey.
Garrow, Mayne and Webster are among just 40 instructors across campus to receive the award. They'll be officially recognized at the center's Celebrating Teaching Day in March.