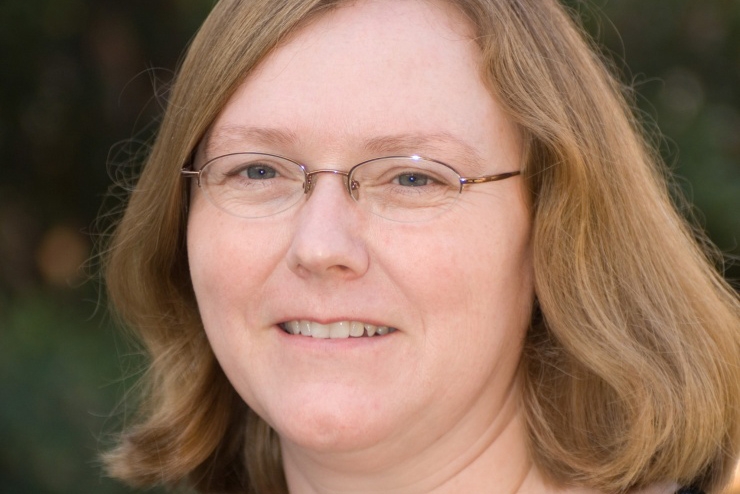 Associate Chair Susan Burns will participate in a new program this fall designed to prepare a handful of Georgia Tech faculty members for future leadership on campus and in academia.
Burns is one of only 16 faculty members selected for the nine-month Emerging Leaders Program's inaugural class.
"I am looking forward to the opportunity to interact with colleagues across the Institute in discussion of the most effective ways to improve life for our students at Georgia Tech," said Burns, associate chair for undergraduate programs and the Georgia Power Distinguished Professor in the School of Civil and Environmental Engineering.
"I believe the program will help me refine skills necessary to enhance and optimize the academic climate for our undergraduates in civil and environmental engineering."
The Office of the Provost created the program to help build a pool of talented and equipped young leaders. The office received 62 applications from faculty across campus for the initial class.  
"Fostering and mentoring the qualities of good leadership is essential for our goal of institutional effectiveness and providing good stewardship of the present and future of the Institute," said Provost Rafael Bras. "Georgia Tech has an extraordinary pool of talented individuals that are willing and actively seek opportunities to lead.
"This new program will help those individuals achieve the most of their potential and contribute to developing a pool of future academic leaders that will serve us and the broader national academic community well."