Monday, 26 September 2016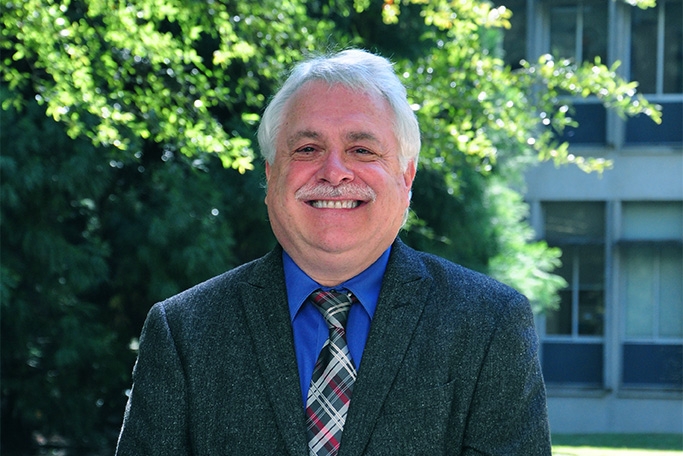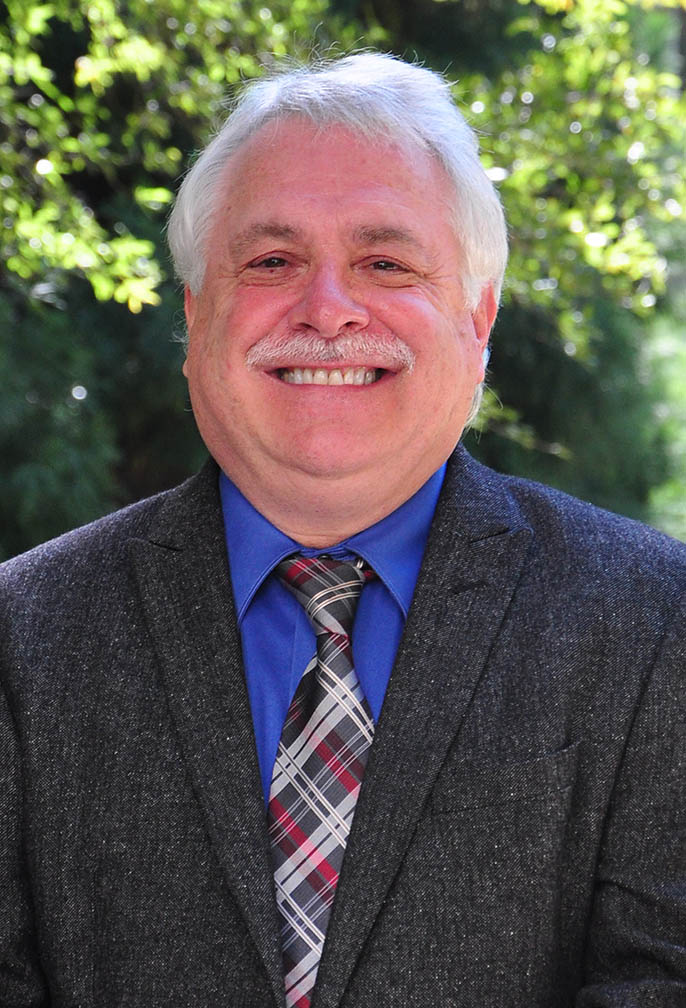 Mayne
Professor Paul Mayne travels to Croatia next week to deliver the 14th Nonveiller Lecture at the Croatian Geotechnical Society's premier national event.
Mayne, an internationally recognized scholar in geotechnical site characterization, will talk about the use of seismic piezocone testing for geocharacterization.
"This invitation is a special honor," Mayne said. "Croatia is adopting more modern methods for geotechnical site characterization, including the piezocone penetration test and flat plat dilatometer for their geotechnical practice."
Named for Ervin Nonveiller, the annual lectures feature geotechnical engineering leaders from around the globe. Mayne will speak Oct. 5 at the University of Zagreb.