Thursday, 08 September 2016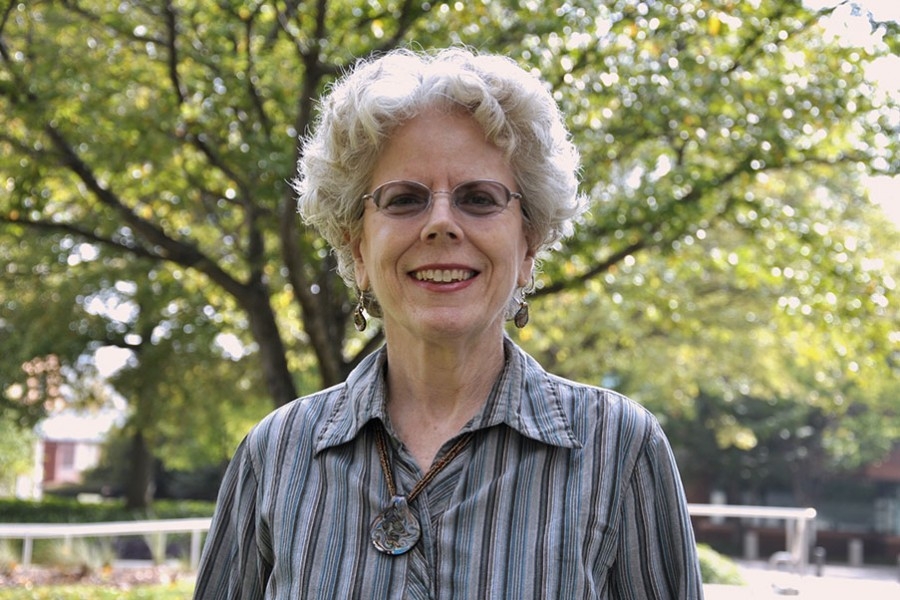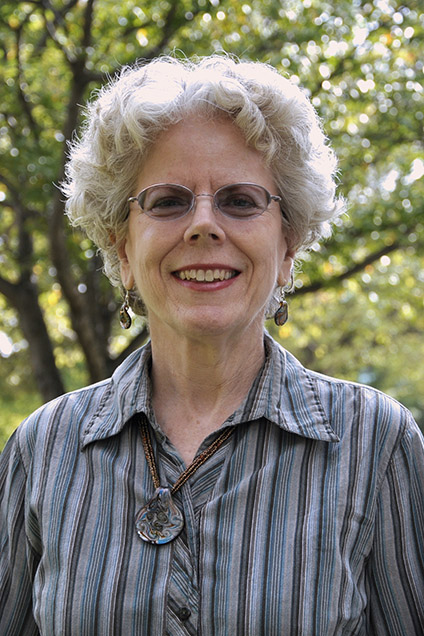 Mokhtarian
Travel behavior scholar Patricia Mokhtarian has been named the Susan G. and Christopher D. Pappas Professor in the School of Civil and Environmental Engineering.
Mokhtarian serves as the first-ever Pappas Professor, an honor made available this summer when the Pappas family created the new named position. Mokhtarian, a professor in the School since 2013, was selected for the distinction by a group of her fellow civil and environmental engineering faculty.
"I am thrilled and deeply honored by this unexpected appointment," Mokhtarian said, noting the prestige and additional resources that come from this kind of position "can bring additional attention to the outstanding work of the transportation group at Tech."
"It also gives me the resources to take a few risks, to develop some ideas, to conduct some studies that may not have attracted funding from our conventional sources, but which can be extremely powerful in setting new directions for future research and application," she said.
Mokhtarian has made her career studying travel behavior, especially the impact of telecommunications technology on that behavior. She's a widely recognized expert in the field, and currently chairs the International Association for Travel Behaviour Research.
"Pat's work has positioned her as one of the world's foremost scholars on how, where and why we travel," said Karen and John Huff School Chair Reginald DesRoches. "That makes her an ideal fit for the Pappas Professorship. I can't wait to see the innovative work that she's going to do as a result of this well-deserved appointment."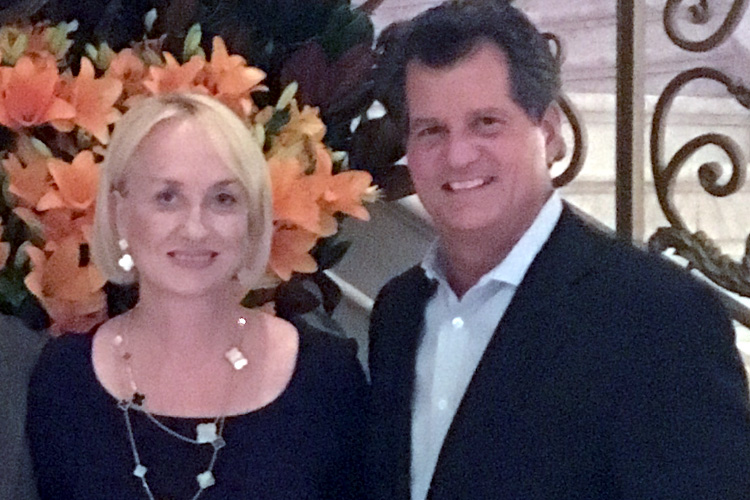 Susan and Christopher Pappas (Photo Courtesy: The Pappas Family)
The new professorship is the result of a desire by Susan and Christopher Pappas to support the work of faculty in the School. Both earned their civil engineering degrees from Georgia Tech in 1978.
"As we thought about the ways we could best help improve Georgia Tech going forward, one element that stood out for us was the need to retain high quality teaching talent," said Christopher Pappas, who serves as CEO of Trinseo, a global chemical company that manufactures plastics, latex binders and synthetic rubber. "We are hopeful that this professorship will be one component that helps to retain the high quality of faculty talent that Tech offers."
The Pappases said giving back has become more important to them as they've achieved greater success in life, and they wanted the place they met to be a part of that commitment.
"Georgia Tech was the place we met as students, became engaged, and then married shortly thereafter," Christopher Pappas said. "We thoroughly enjoyed our time [on campus], and it has many lasting memories for us. It also defined us as young adults."
The Pappas professorship is the second new named faculty position created this year for civil and environmental engineering professors. Elizabeth and Bill Higginbotham funded a similar position in early 2016.
The School's leadership and alumni advisory board have made securing new named chairs and professorships a key priority, aiming to triple the number of such positions within the next five years.
"I am so grateful for the vision of Christopher and Susan Pappas, who understand the value of this kind of academic freedom, and for their generosity in making that vision a reality," Mokhtarian said.