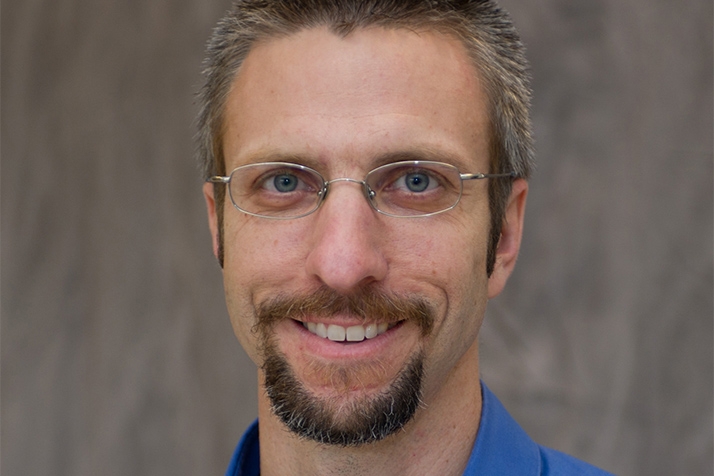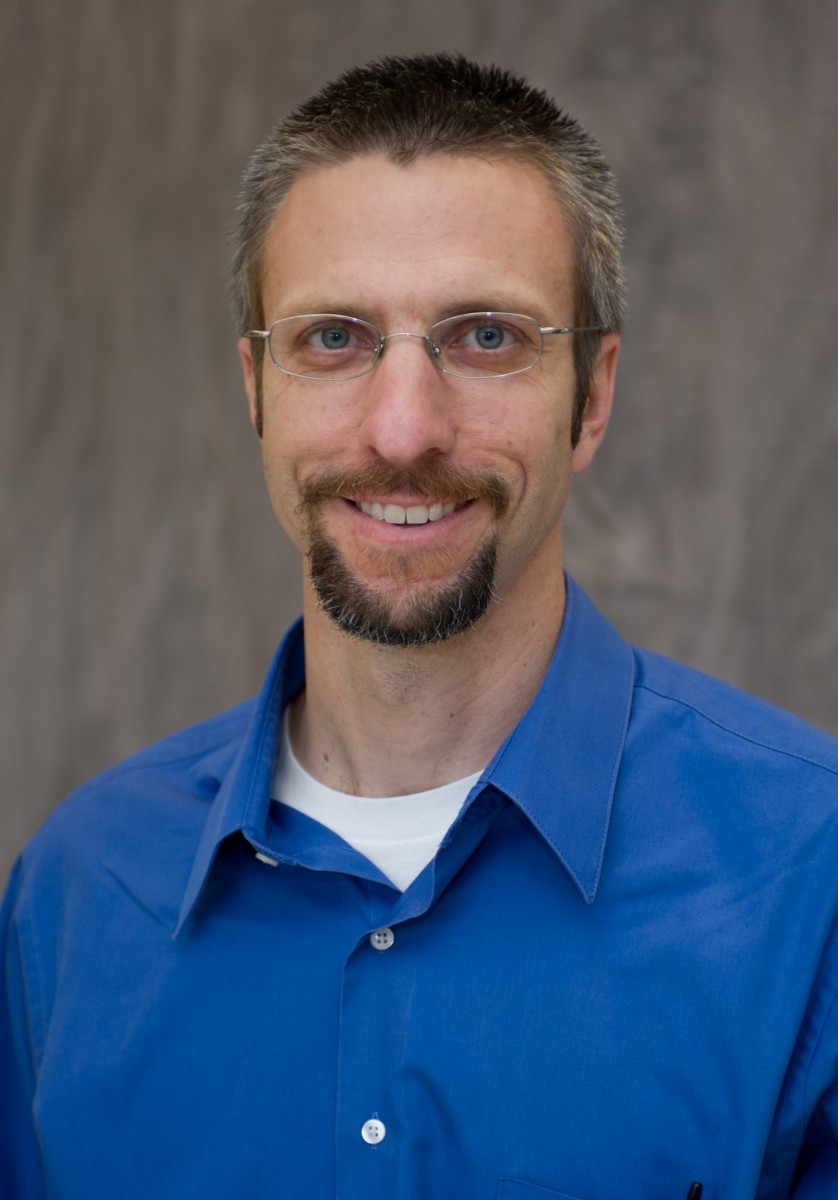 Haas
Kevin Haas will bring new educational strategies to his colleagues in the College of Engineering as part of a new program through the Georgia Tech Center for Teaching and Learning.
Haas is among the center's first Provost Teaching and Learning Fellows, a group of well-respected educators across campus who have demonstrated they are effective teachers and want to help raise the level of teaching across campus. The group begins its work this month.
"I am excited and honored to be part of the inaugural Provost Learning and Teaching Fellows Program where I will be able to interact with a broad range of colleagues from across the full Institute who are all dedicated to teaching excellence," said Haas, an associate professor in the School of Civil and Environmental Engineering.
"I hope my experience and willingness to try new and innovative ideas for teaching allows me to be a valuable member of this cohort."
The fellowship program is designed to create an embedded system of instructional support and special initiatives for faculty to strengthen their teaching prowess and enhance student learning. The idea, according to the Center for Teaching and Learning, is to have deeper roots in colleges and provide specific strategies relevant to each of Tech's broad range of disciplines.
The program will "create a hub-and-spoke model that connects the expertise of evidence-based teaching and learning professionals in the Center for Teaching and Learning with the expertise of disciplinary faculty in each college [and] school," according to program materials.
Haas and his colleagues in the first group of fellows will serve for two years and receive funding from the program to develop teaching initiatives.