Thursday, 12 January 2017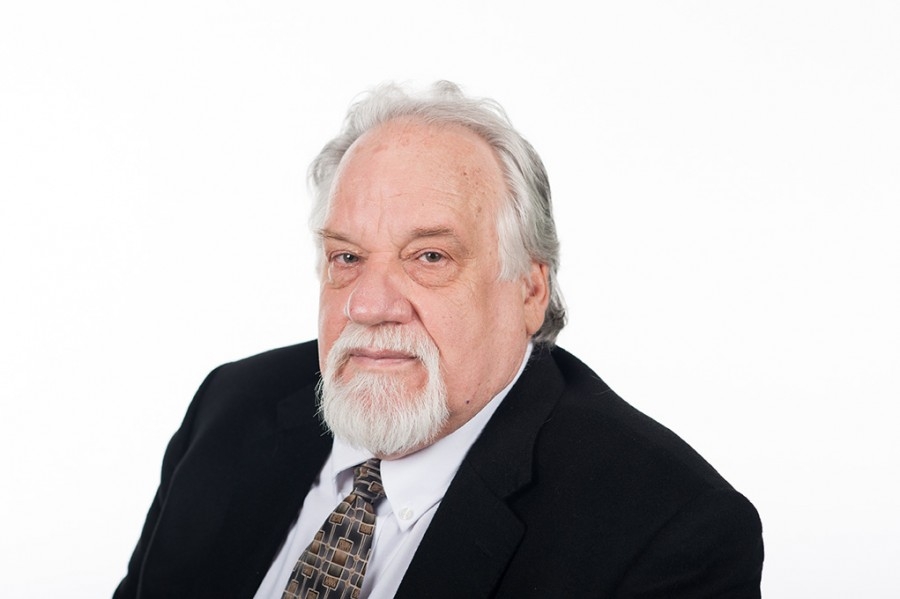 Renowned hydraulic engineer Terry Sturm has been named a fellow of the American Society of Civil Engineers, a prestigious honor afforded less than 3.5 percent of the society's members.
A special committee reviews and selects fellows based on their "celebrated contributions" and "creative solutions that change lives around the world," according to the group. Sturm learned he became a fellow during the holiday break.
"I am greatly honored to have been elected a fellow of ASCE," said Sturm, a professor in the School of Civil and Environmental Engineering and a longtime leader in ASCE. "Service to our profession is essential to moving forward on issues of climate change and infrastructure renewal, which are inextricably linked both in terms of causes and future mitigation of consequences.
"As a fellow of ASCE, I hope to communicate my strong beliefs that progress on these fronts can only be achieved through supporting a combination of fundamental and applied research and advancing the goal of an education of the next generation of civil engineers that is second to none."
Sturm has long served in leadership positions within ASCE, including as chair of the Environmental and Water Resources Technical Group of the Georgia Section of ASCE and chief editor of the ASCE Journal of Hydraulic Engineering, among others.
Sturm joined the School's faculty in 1978. His research has explored a broad range of areas, including thermal hydraulics, open channel flow resistance, compound channel hydraulics, bridge abutment scour, and re-suspension of cohesive sediments. He has written a popular textbook on open channel hydraulics.
Sturm said he feels a deep responsibility as a civil engineer to protect natural resources — the result of watching his father's careful stewardship of their small family farm in southern Illinois and from early experiences in college working on conservation issues.
He said he is often reminded of — and just as often shares with his students — a quote from civil engineer and hydrologist Luna Leopold: "Water is the most critical resource issue of our lifetime and our children's lifetime. The health of our waters is the principal measure of how we live on the land."
"It is the sense of this quotation that I believe is vital for us as civil engineers to convey to our students as well as to the public," Sturm said, "to help them understand the professional responsibility we bear for future generations."