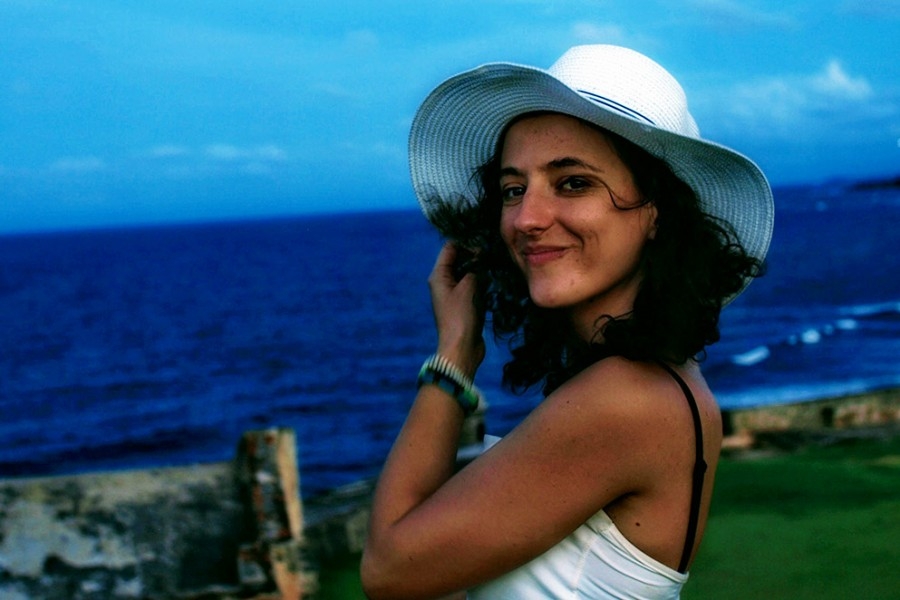 Tsementzi
Georgia Tech's scientific and engineering honor society has recognized Despina Tsementzi's doctoral dissertation as one of the best of the year.
Tsementzi, who finished her Ph.D. in the fall, has won the Sigma Xi Best Ph.D. Dissertation award for 2017. She's one of only 10 students across campus to earn the distinction, and it's the second such honor for her doctoral work — she won a similar award from the School of Civil and Environmental Engineering in the fall.
"I am deeply honored and grateful that I was selected for the Sigma Xi Ph.D. thesis award," Tsementzi said. "Georgia Tech, the CEE school, and all my collaborators provided an excellent environment for interdisciplinary research and interactions, which was critical for my research."
Tsementzi studies what scientists call omic techniques, or analyzing the genetic data of microbes.
"Such methodologies can help us answer questions like, what kind of microbes inhabit a particular system and what are their roles in a given setting? This is critical knowledge when it comes to applications in environmental science," she said. "Studying how microbes function in complex assemblages can help us develop predictive understanding as well as new strategies in biotechnological applications."
Tsementzi's thesis focused on developing new methods for analyzing and obtaining microbial genetic data. She applied her approaches in two case studies: one looked at the role of microbes in breaking down a particularly toxic kind of environmental pollutant, and the second helped uncover a common type of bacteria's role in depleting nitrogen in ocean "dead zones."
The second study led to a paper published in the journal Nature with Tsementzi as lead author, one of 14 publications that have resulted from her research.
Tsementzi also credited her adviser, Kostas Konstantinidis, for inspiring her to pursue this research.
"I was first introduced to his research while still a biology undergraduate student in Greece during his presentation for an international conference," Tsementzi said. "I knew [immediately] that I wanted to pursue a Ph.D. in environmental microbiology, and my first choice was Georgia Tech and his lab."