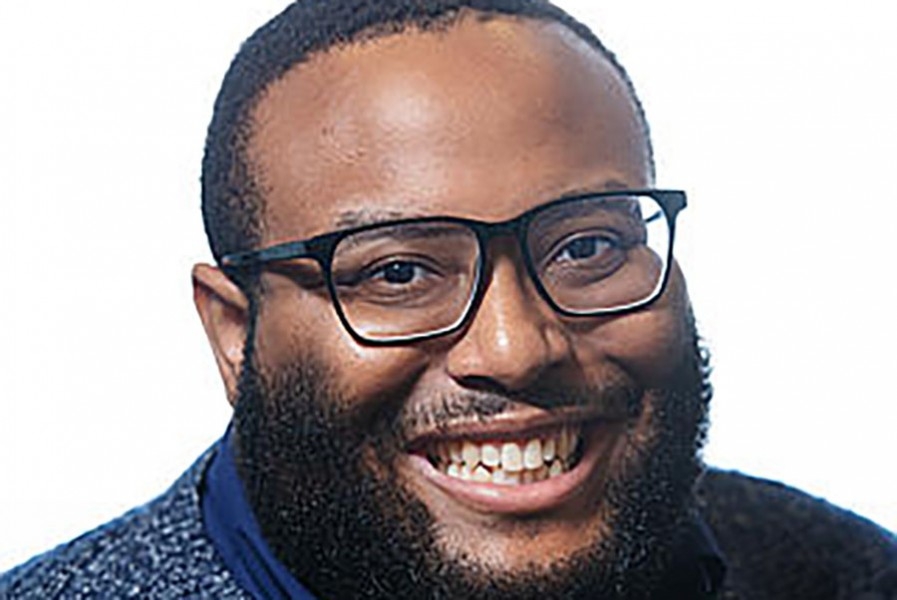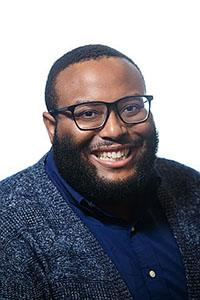 White
Four recent Georgia Tech graduates were selected as Fulbright recipients for the 2021-22 school year. The Fulbright U.S Student Program provides grants for individually designed study/research projects or for English Teaching Assistant Programs. Candidates submit a proposal defining activities to take place during one academic year in a participating country outside the U.S.
Fulbright grants vary by country and type of award, and they typically cover travel costs and living expenses for the grantee and the dependents who accompany them.
Andrew White, who graduated in 2019 with a bachelor's degree in civil engineering, is one of the Georgia Tech graduates to receive the Fulbright grant this year. White will pursue a master's in environmental management at Lancaster University in the United Kingdom. He will examine the complex environmental challenges related to global food systems, water resources, and renewable energy. He aspires to build a career devoted to improving the security of interdependent food, energy, and water systems through planning and development.
"I am thrilled with the success of our Fulbright applicants this year — a year described by the Fulbright U.S. Student Program as 'the most competitive Fulbright selection process in its 75-year history' due to the impacts of Covid-19," said Karen Mura, prestigious fellowships advisor in the Office of Undergraduate Education. "I am confident that our four award recipients will embrace their new roles as cultural ambassadors and global representatives of Georgia Tech with curiosity, compassion, and integrity."
The other Fulbright recipients from Georgia Tech are:
Nicholas Isaf graduated in May with a bachelor's degree in mechanical engineering and a minor in Chinese. He is eager to begin his placement as an English teaching assistant in Taiwan, a country he visited briefly before starting at Georgia Tech. While in Taiwan he realized the impact he could have on the lives of young people, and he plans to embrace every opportunity to share his infectious sense of adventure with his students.
Chloe Kiernicki graduated in May with a B.S. in architecture and a minor in international affairs and global development. She will expand her knowledge of sustainable architecture while studying for her master's degree at Tampere University in Finland. She will study environmental design, especially as it relates to housing and public spaces, and the reuse of Nordic materials in new construction.
Morgan Knowlton graduated in May with a bachelor's degree in industrial engineering and a minor in engineering and business through the Steven A. Denning Technology & Management Program. She will be a teaching assistant in the English language classroom in La Rioja, Spain, which borders the Basque region where her father's family comes from. She is looking forward to representing the U.S. as a cultural ambassador in Spain, having held ambassadorial roles as a Georgia Tech student. 
Fulbright applications are open for 2022-23. The Fulbright national deadline is Oct. 12, 2021. Any current seniors or alumni who are interested in completing a Fulbright application should email Karen Mura at Karen.mura@gatech.edu
Related: