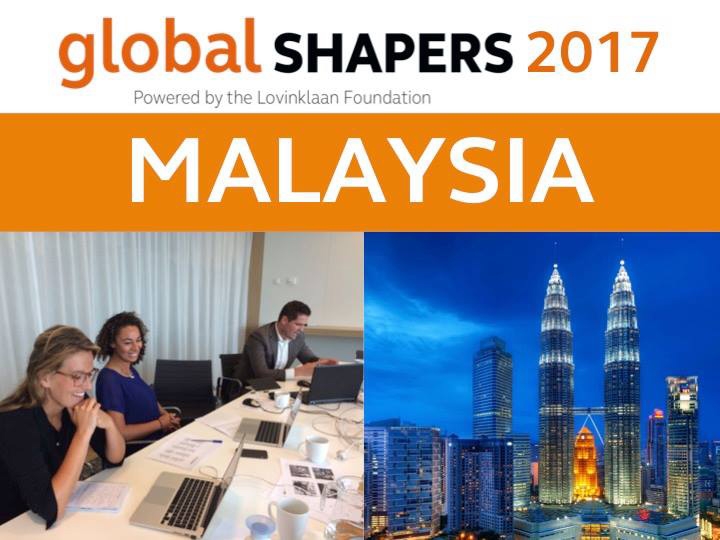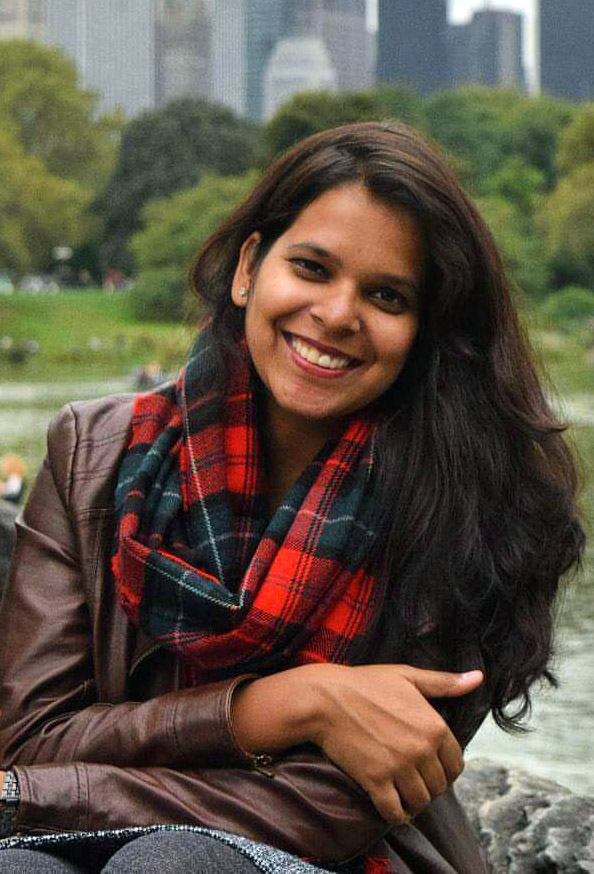 Agarwalla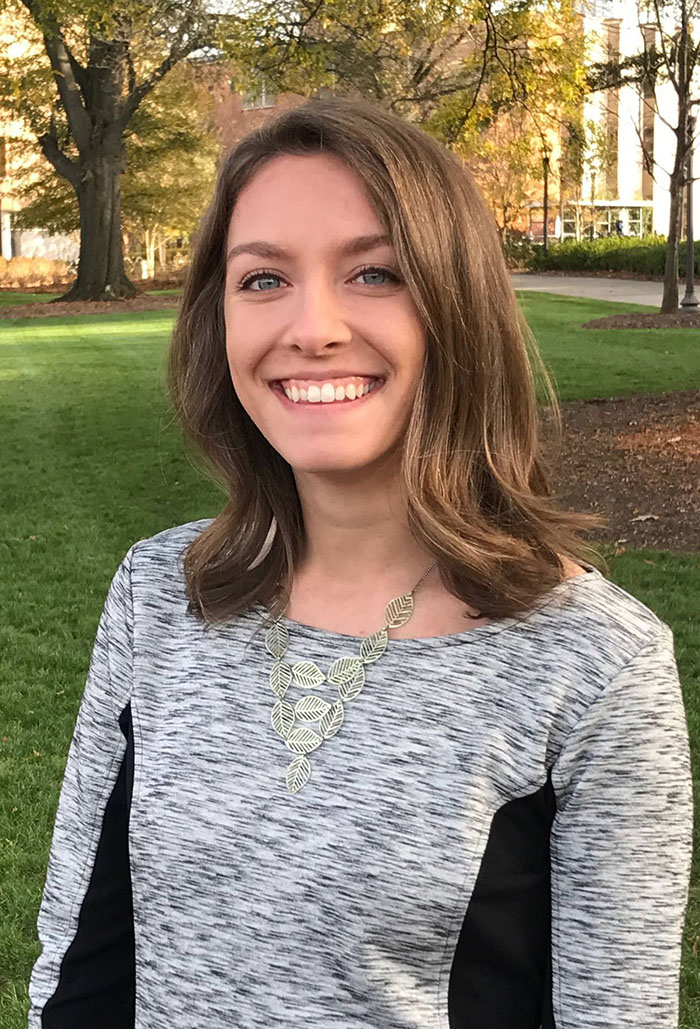 Eichbauer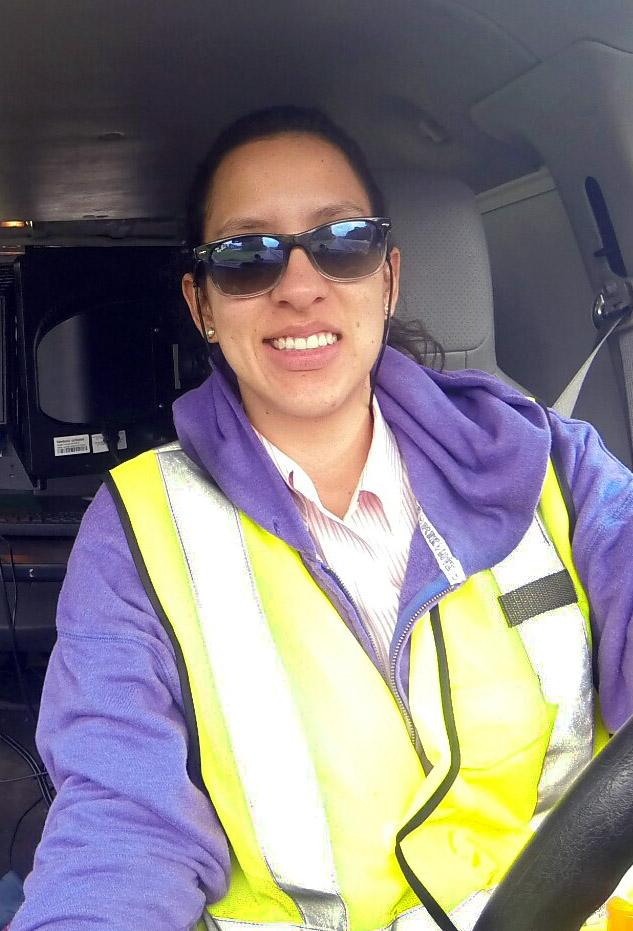 Jayaro
Three recent alumnae will travel to Malaysia in October as part of a group of promising young professionals at engineering firm Arcadis.
The Global Shapers program invites 100 young employees across the world to create connections, share knowledge, and improve the company. Yashika Agarwalla, Kelsey Eichbauer and Ana Jayaro are three of the 14 employees selected for the 2017 group from North America.
"Just like doctors have a responsibility to their patients, engineers have a responsibility to our community," said Jayaro, who earned her civil engineering bachelor's in 2014 and her master's in 2015. "Global Shapers aims to put all young Arcadians together to develop our leadership skills while encouraging us to put together ideas to improve our world with the work we do, and that is why I wanted to be part of this program."
The 2017 class of Global Shapers will focus on "sustainability for impact," which Eichbauer said made her even more excited to be part of the program.
"One of the things that drew me to Arcadis was the fact that it is a global company with opportunities for international travel and collaboration and opportunities for young professionals," said Eichbauer, a 2016 environmental engineering graduate. "I am excited to learn from and collaborate with young professionals from around the world on a topic that I am passionate about."
Eichbauer joined Arcadis in January. Working in Atlanta, she focuses on storm water and drainage design for roadway projects. Jayaro also works out of the Atlanta office on traffic engineering projects, primarily for the Georgia Department of Transportation. Agarwalla, who earned her environmental engineering master's degree in 2015, is a water engineer in the company's Philadelphia office doing work for utilities in the region.
"I learned about this unique program at Tech when Dr. [John] Koon had alumna Jordan Rowley talk about her Arcadis experience and Global Shapers," Agarwalla said. "Her talk had quite an effect on me, and ever since, I was pretty determined to be a part of this program. I'm so glad that I had the opportunity to listen to her and be inspired."
Arcadis started the Global Shapers program five years ago to help the firm attract top young professionals, according to program materials. The goal, the company said, is "creating international connections, facilitating and improving knowledge sharing, and making sure the challenge is taken back home, [so] a ripple effect is created."
Global Shapers work together virtually for three months leading up to a face-to-face event in mid-October in Kuala Lumpur.