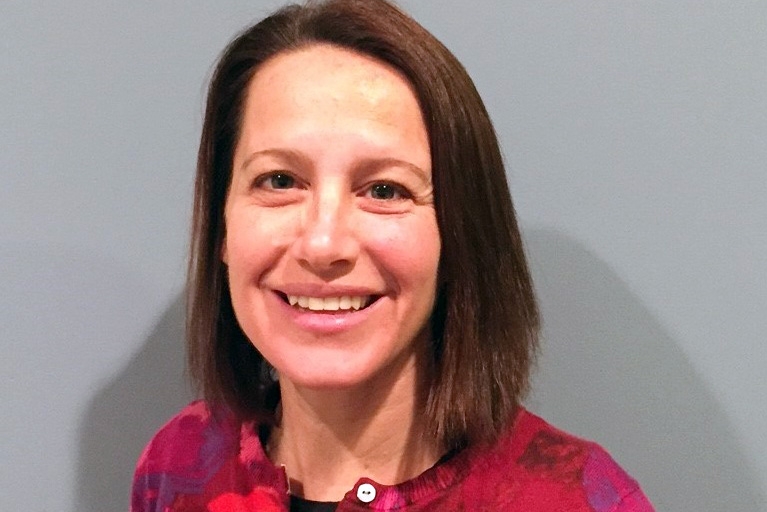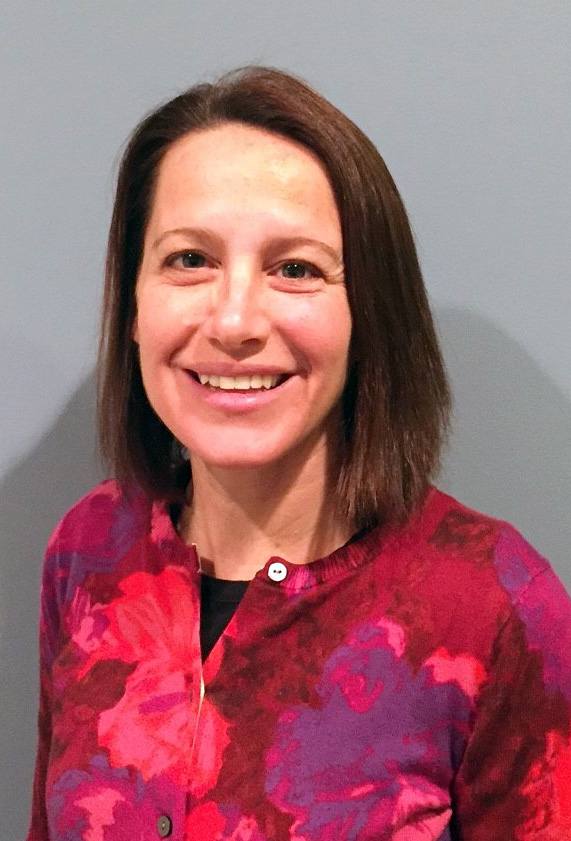 The American Concrete Institute Georgia Chapter has selected Ph.D. candidate Natalia Cardelino to receive this year's Robert H. Kuhlman Student Scholarship.
Cardelino will receive the award a banquet in February. She's in her second year of doctoral studies in the School of Civil and Environmental Engineering, where she is examining ways to improve the sustainability of concrete with Kimberly Kurtis and Russell Gentry.
"My research includes investigating ways to lessen the environmental footprint of concrete by reducing the amount of energy-intensive Portland cement in concrete mixes while maintaining the required engineering properties of the hardened concrete," Cardelino said. "One area of particular interest to me is using concrete with blended limestone cements and determining how its use affects the properties of self-consolidating concrete."
Cardelino returned to school after a decade working as an engineer. Kurtis noted in a recommendation letter for the scholarship how those years of experience have served Cardelino well as a graduate student.
"She has impressed me with the ease at which she has transitioned from a highly successful career — including international and leadership experience — to academia," Kurtis wrote. "This demonstrates a quiet confidence and adaptability that will serve her well in graduate school and into her academic career. She has all the hallmarks of a natural leader, and I expect great things from her."
Cardelino said she plans to pursue full-time teaching after she finishes her Ph.D.
"Throughout my career, I've had the opportunity to be a visiting lecturer at universities and to mentor many young engineers," she said. "I realized that teaching was something I loved doing and that a Ph.D. would allow me to pursue an academic career."
As part of the scholarship, Cardelino will be the featured speaker at a Georgia ACI event later this year.