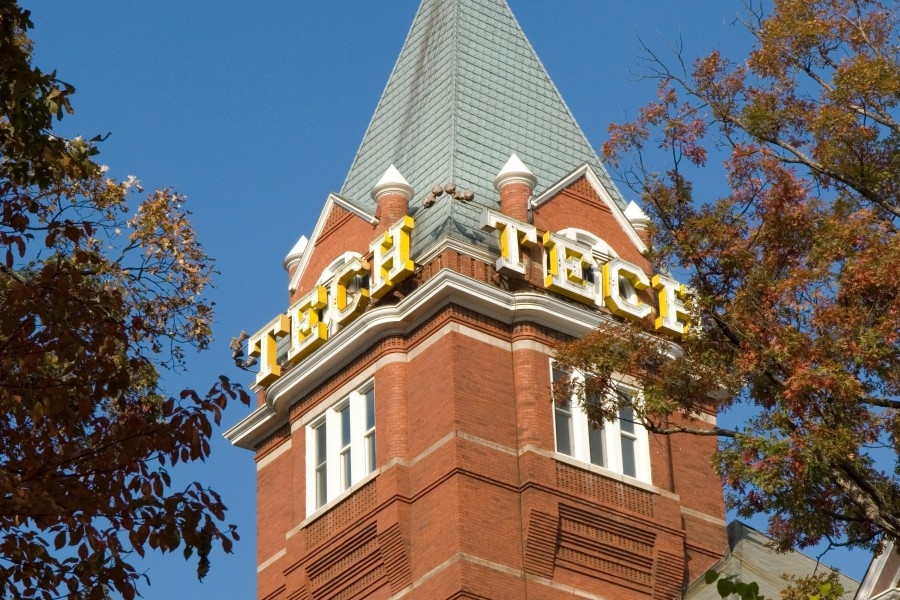 The College of Engineering stands committed in the fight against racism, discrimination, racial bias, and racial injustice.
Our shared vision is one of social justice, opportunity, community and equity. We believe that the diversity and contributions from all of our members are essential and make us who we are. We believe that our impact must reach beyond the classroom, research labs, our campus, and the technology we create, but must also improve the human condition where injustice lives.
We will continue to work to understand, value, and celebrate all people and create an inclusive educational and work environment that welcomes all.