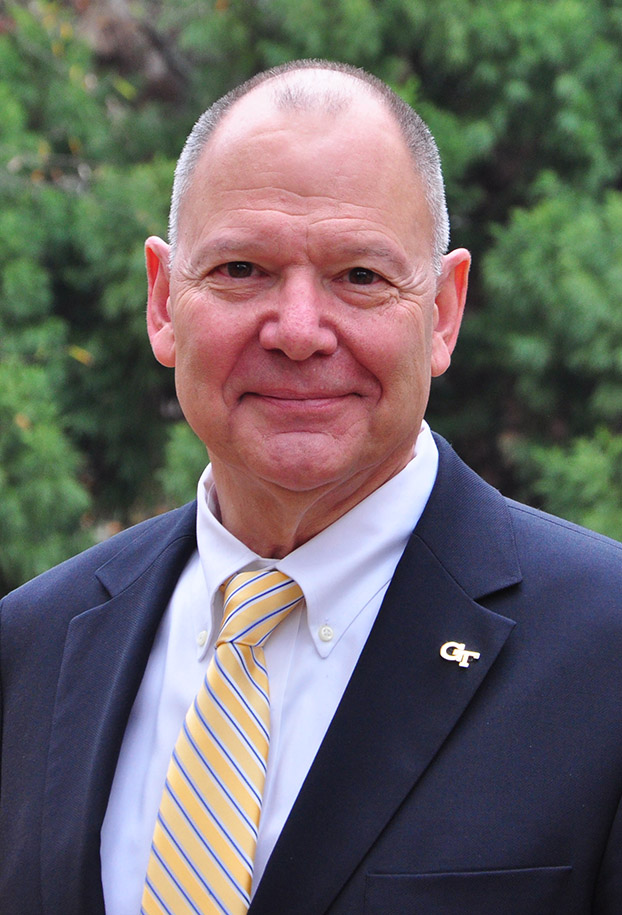 Kahn
The Precast/Prestressed Concrete Institute will present Professor Emeritus Lawrence Kahn with its Educator of the Year Award in early October.
A coalition of concrete manufacturers, engineers, architects and others, the group writes construction specifications, codes and guides and is deeply involved in educating engineers and architects — both students and professionals.
"That I won this educator award means that I must have been doing something right in teaching the Prestressed Concrete course and in conducting research and developing M.S. and PhD graduates in the field of prestressed concrete structures," Kahn said, quickly sharing the credit: "It's great that Georgia Tech's School of Civil and Environmental Engineering is recognized by industry for excellence in teaching and research."
Kahn said he and his students have long been involved in the PCI's technical work, contributing articles for the PCI Journal and presenting at conventions. Kahn also has invited many member firms into his prestressed concrete class and taken students to companies' concrete plants and construction sites.
"I have worked very closely with the PCI Georgia/Carolinas group and in their cooperative activities with contractors and with the Georgia Department of Transportation to develop improved construction methods and structures," Kahn said.
Kahn will accept his award at the group's Committee Days and Membership Conference Oct. 6.