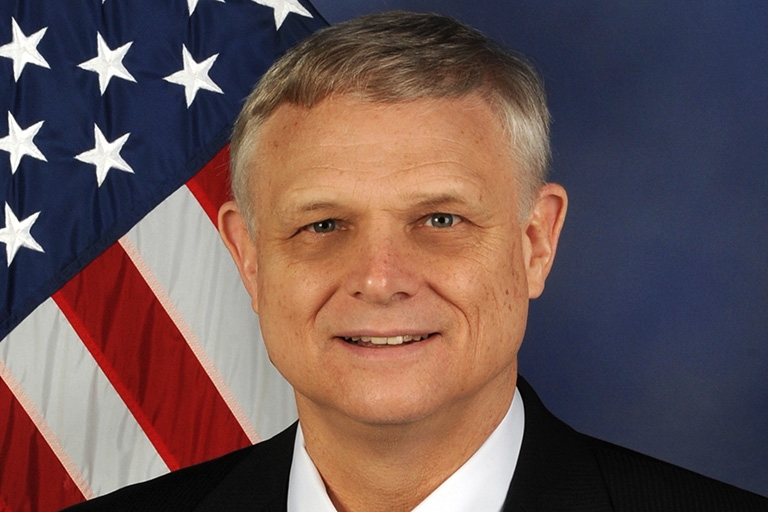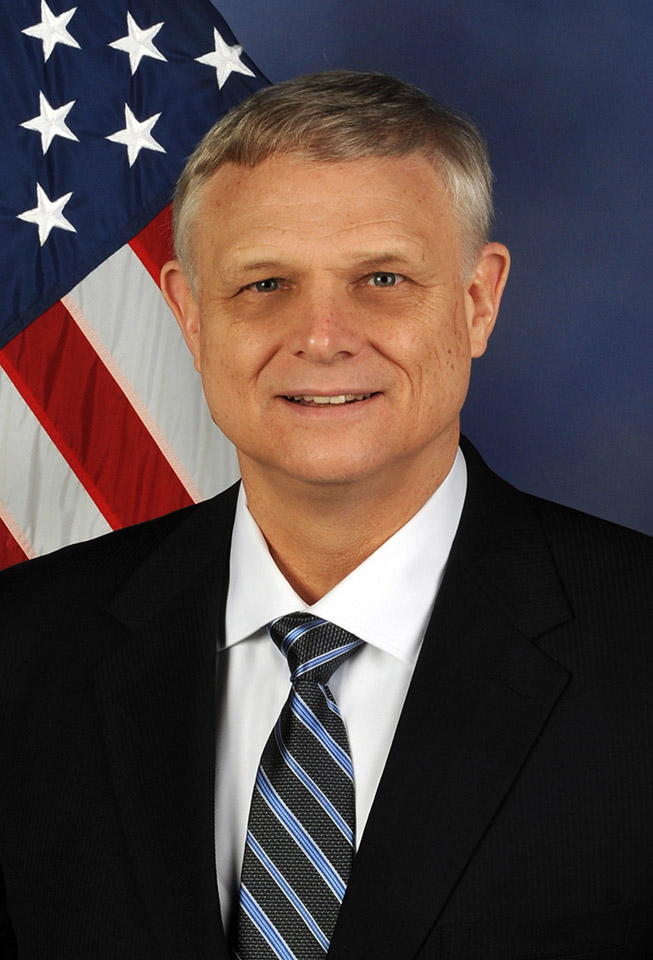 Manous
A Georgia Tech civil engineer has taken over the water resources branch of the U.S. Army Corps of Engineers.
Joe Manous earned his bachelor's in civil engineering in 1980 and went on to study for two master's degrees and a Ph.D. elsewhere while he served in the Corps. Now retired from the Army, Manous takes over the Institute for Water Resources, the Corps of Engineers agency responsible for water resources planning and policy, hydraulic and hydrological engineering, and safety of dams and levees.
"The hallmark of any organization is its unique contribution to the success of a goal or mission.  IWR has a distinct position within the USACE Civil Works program to work on challenging water resources issues facing not only USACE, but the nation," Manous said in a Corps of Engineers release about his new appointment. "This is not simply employment, but a personal and professional responsibility that becomes increasingly challenging in an ever complex technical, social, political, and fiscally constrained world."
Manous was a water resources engineer and manager for international activities at the agency before becoming director June 1. He specialized in water resources and environmental security issues associated with water in that job.
He also has been an adjunct professor at George Mason University, teaching engineering economics and water resources. His last duty station in the Army was as a professor at the U.S. Military Academy at West Point, where he taught environmental engineering, water resources and environmental security.
"Joe is technically well qualified and well respected within USACE and the science, engineering, and water resources communities," said James Dalton, the Corps' director of civil works. "I am certain he and IWR will continue to excel."