Thursday, 22 October 2020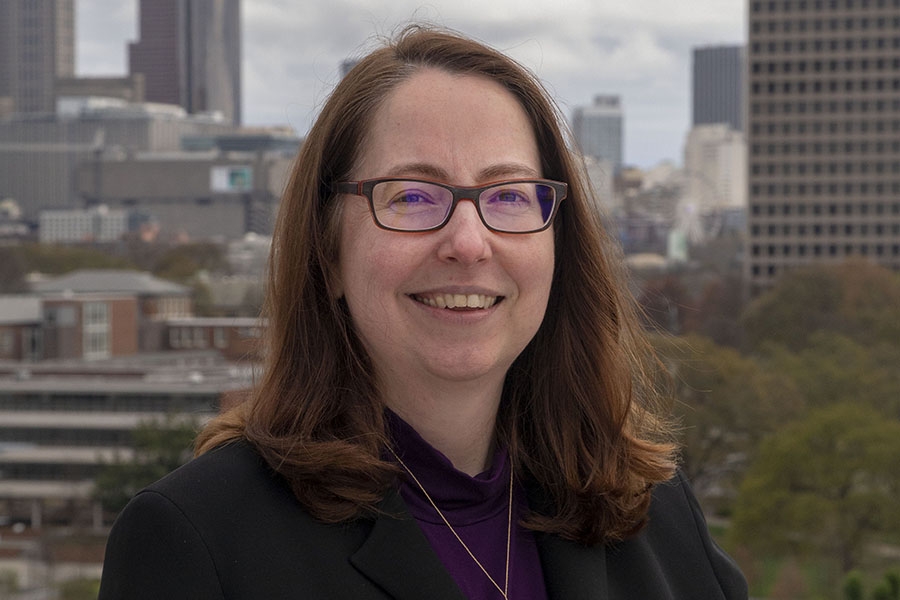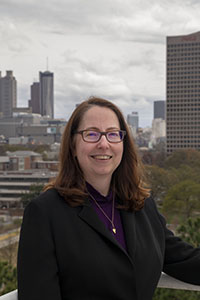 Laurie Garrow
Professor Laurie Garrow has been elected president of the Airline Group of the International Federation of Operational Research Societies (AGIFORS).
AGIFORS is a professional society dedicated to the advancement and application of operational research within the airline industry.
This is Garrow's second time leading the organization. She first served as president from 2014-2017 and begins her second term as president on Oct. 23, 2020.
"I am honored to serve a second term as AGIFORS president, especially during these challenging times," Garrow said. "Many of our friends and colleagues have lost their jobs or are moving into non-aviation related fields.  As a non-profit organization, AGIFORS is well-positioned to help our community by facilitating the exchange of ideas across the industry on how we can use operations research and other advanced methods to help the industry recover and adapt to a new situation."
Garrow is AGIFORS' first two-term president since the organization was established in 1960. She is also the first woman and the first academic to serve as president.  
Eric Ruhlin, managing director of revenue decision support at United Airlines, said he is glad that Garrow will be leading the organization again.
"These are turbulent times for the airline industry, therefore it's a difficult time for AGIFORS as well," Ruhlin said. "Steady leadership through the crisis is crucial, so it is great to see Laurie back at the helm, bringing her years of AGIFORS' leadership experience back to the organization."
Garrow said she is looking forward to leading several initiatives for AGIFORS in the next three years.
 "During my term, I will continue to advocate for free registration for our airline members to our technical conferences and build upon the momentum to expand our membership base and help attract younger members," Garrow said. "I am also delighted that in 2021 we will launch our Ken Wang Scholars program for master's and early-stage Ph.D. students to help them build a network and launch their careers in aviation."
At Georgia Tech, Garrow is a professor in the School of Civil and Environmental Engineering and the co-director of the Center for Urban and Regional Air Mobility.  She is an expert in aviation, travel behavior, data analytics, and discrete choice modeling.
Related: